Music City Flop Project
---
Here is a better update to this build. There is a ton of pages of banter in this build so I figured a condensed version will help newcomers to the forum.
http://www.jeepforum.com/forum/f22/f...ition-1272067/
I started with a piece of junk I purchased off Craigslist.
After the complete paint job and 33s
I wanted a solid DD built to drive to and from the trail. I put the Jeep on 33s, then quickly sold them to go to 35s, Just days after I finished the build all but the rear D44 and the HP30. I was hit by a careless driver and flopped the Jeep on its side. Then there was a new plan to build a Jeep on 37s with a 104" WB. The rest in history dumped somewhere in the next 400+ pages.
Then the DD almost done:
The Flop that help fun phase 2 of the build:
Taken today: 11/7/2010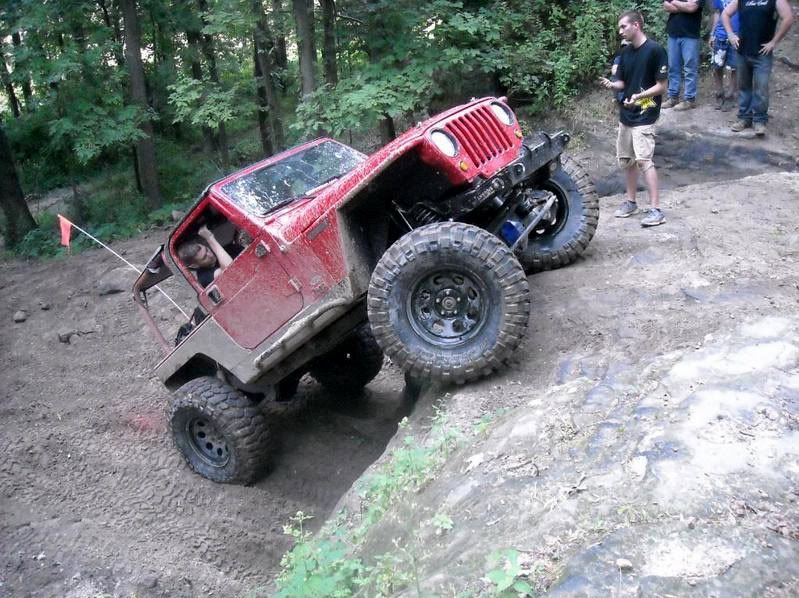 ---
Last edited by Hendrix; 10-11-2010 at

08:28 AM

.