Not too much to update. ARB is going to warranty my compressor even though I don't have paper work proving my purchase date, so that is cool. I've sent in my compressor and just waiting for it to return.
Hopefully this is my last snow picture of the year.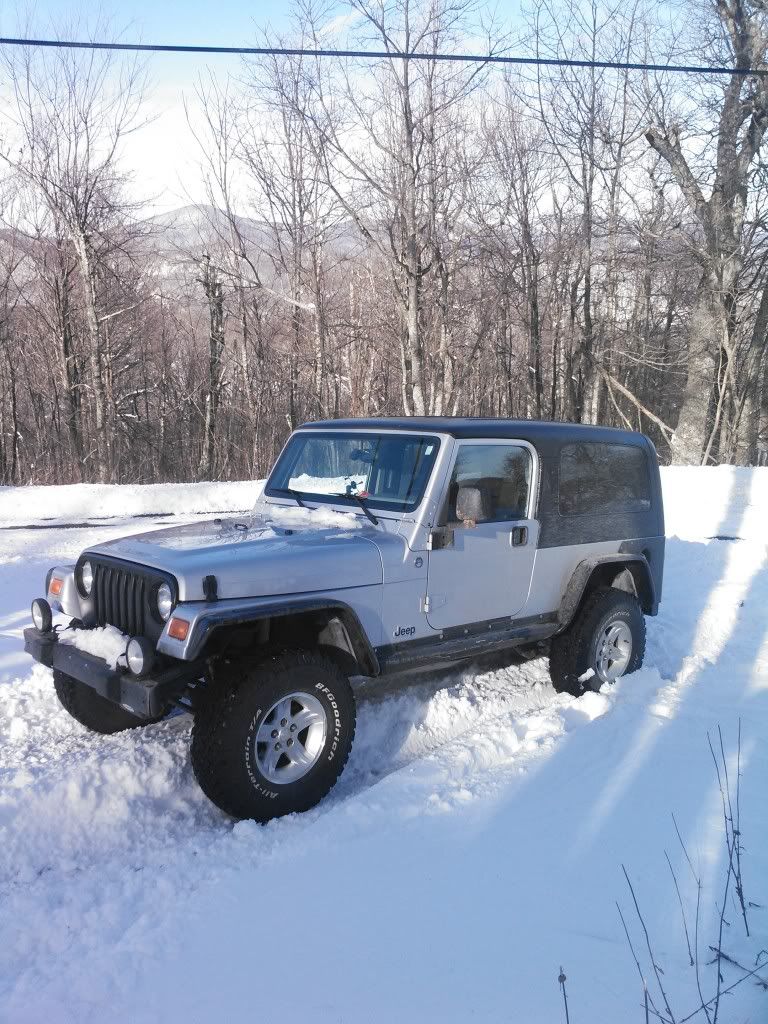 New tail lights:
My alarm system, K-9 Moses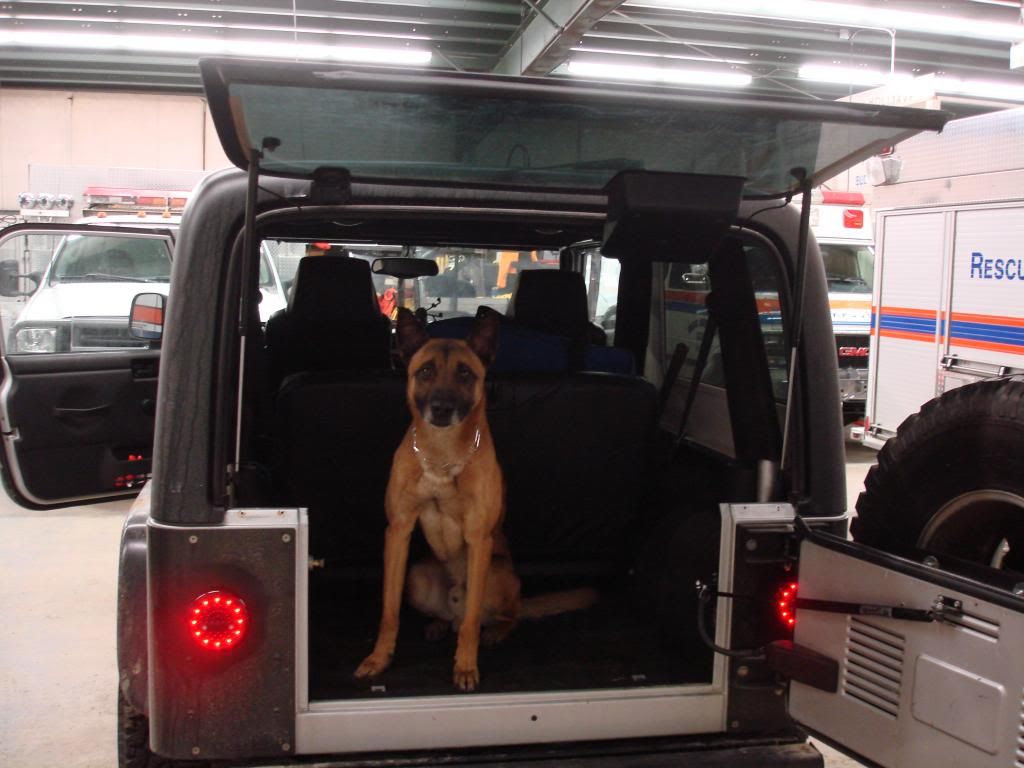 I'm not sure whats next.