Threw the trailer together to see how it's gonna look. It's gonna be sweet! Next major item on the list is the top.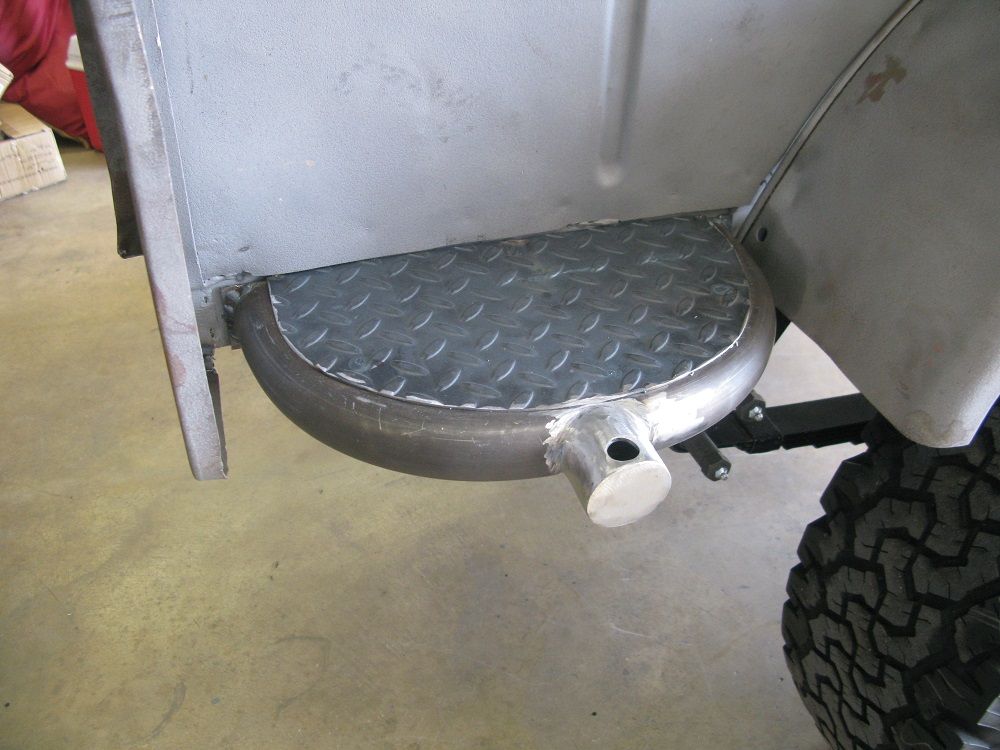 This is the tongue set at 4'
7'
At 4' the tongue box hits the tub so I'm glad I did an adjustable hitch. 5' is where it needs to be for wheeling, the first thing to hit is the tongue on the bumper.