Savvy step sliders mounted up today, just have to paint them now. I was going to go for the raw aluminum look but just decided to paint it so I wouldn't have to deal with polishing aluminum all the time. The first one took a while because there was some stuff not very clear in the instructions but the passenger side went on super fast after that.
Blurry cell phone picture.
I found 2 jacks to be much more helpful in getting the preload better and the rocker sitting flatter against the tub.
I don't know what nutsert tool Gerald gives, but this one I have worked pretty good. It has a little ball bearing washer type deal. Only problem is the I went through 6 bolts because of the amount of torque required to crush the nutserts. Local hardware store didn't have any grade 8 bolts that would work.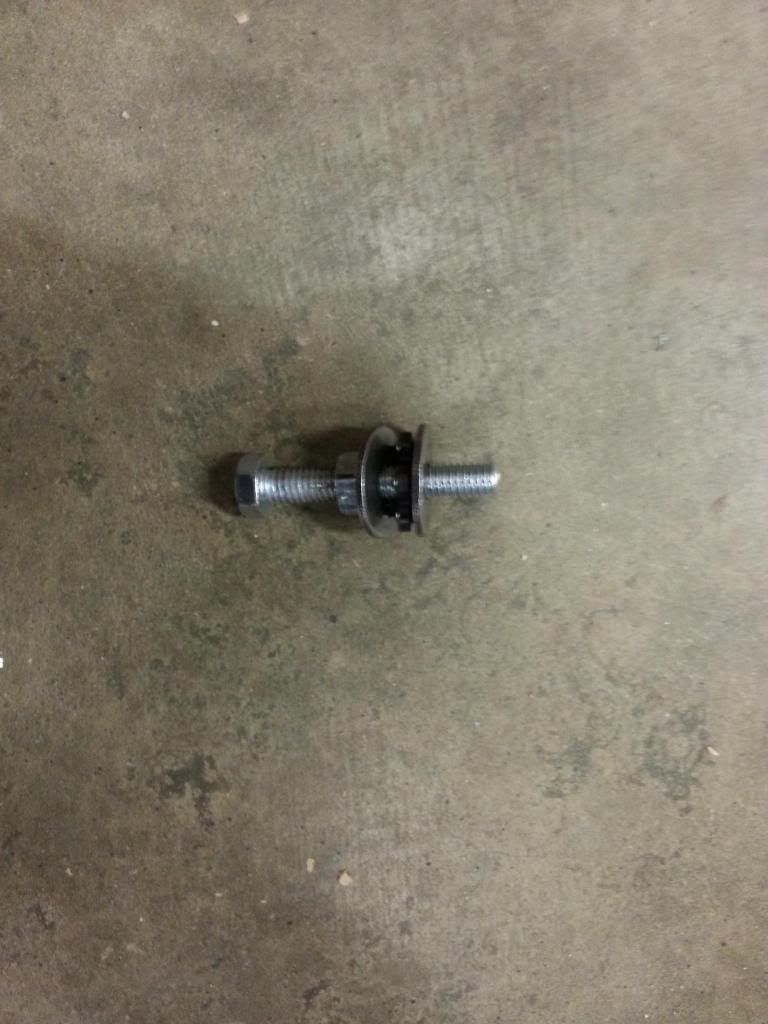 Once you figure out all the hardware and where you need nutserts and everything the sliders are pretty easy to install. I am glad that I no longer have to fear hitting/landing on my sliders anymore. These things are tough!