Antirock is installed and it took all of about 30 min
Would like to flex it out to test for clearance and what not but It's raining here and the jeeps topless.
Very easy install. First you smack the bushings into the ends of the front crossmember using a hammer and block of wood.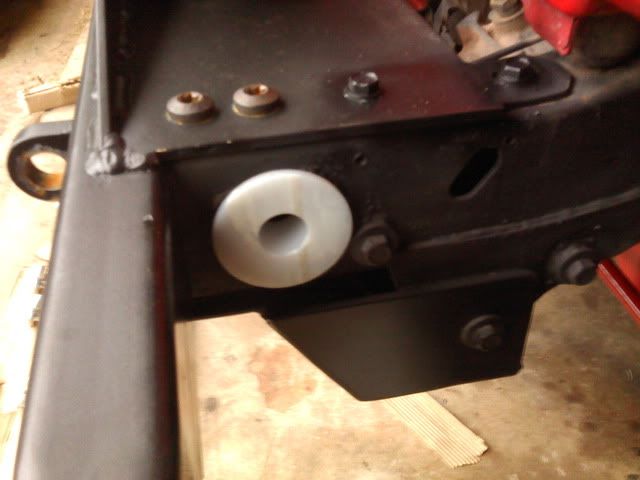 Grease the inner diameter of the white bushings and slide the anti-sway bar through
Next you install the antirock arms so that they are parallel to each other. It's easier if you just install them pointing straight down so you get them both clocked the same on the bar. Then you tighten the bolts on the end to hold them in place.
Measure for the links and then put them together on the bench and make sure they are both the same length.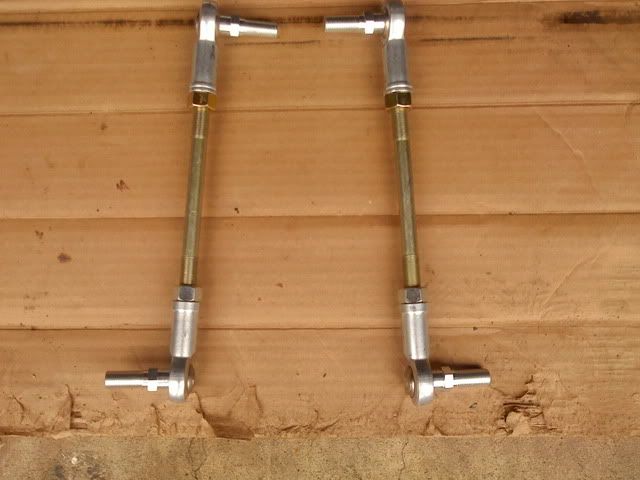 Install links and it's all done. At least for now as I'll have to check for clearance and determine if i need to change the length of the links.