First day of summer break so I got to work on mounting the fuel cell. Pretty much have the mount finished, just need to paint it and pick up a few bolts. It will re-use the rear seat mounting location in the tub.
Start of the the base the cell will sit in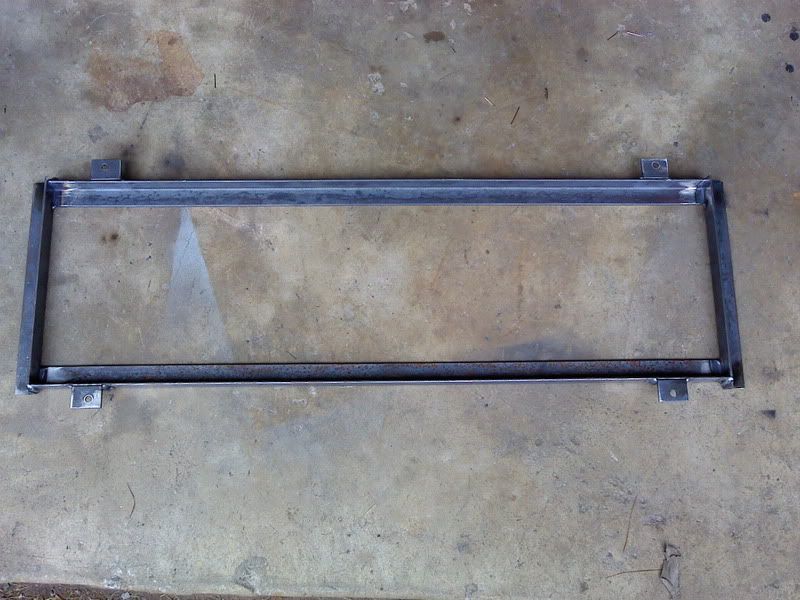 Then I bent up some straps from some 2 x 1/8" steel flat in the shape of the cell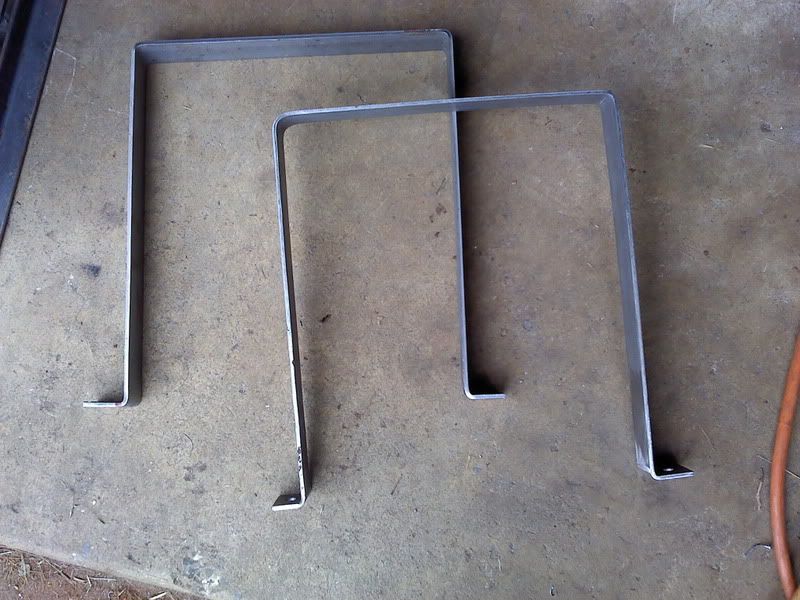 Cell mount pretty much completed with cell in place. I have some foam I'm going to use between the straps and the cell.
Mounting location in the tub with fuel, vent, wiring, and axle breather routed up through the plug in the floor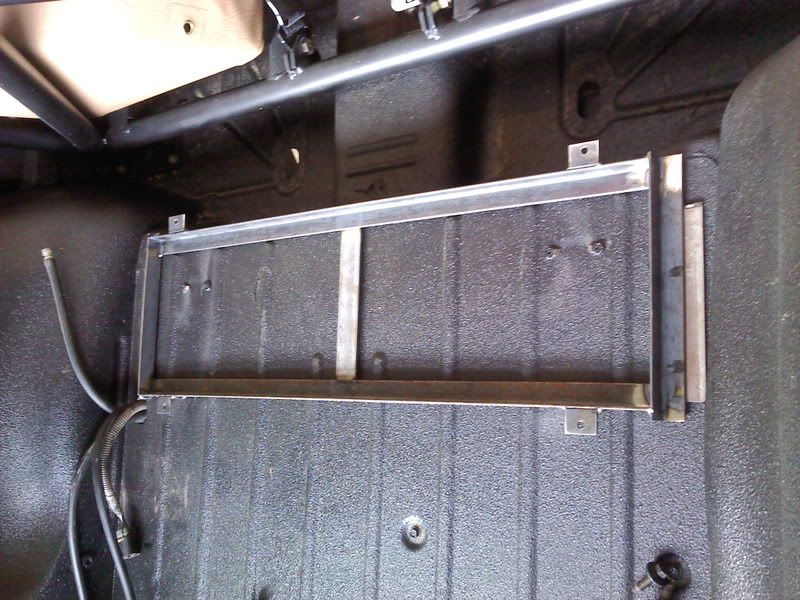 I will fabricate something eventually to mount the spare behind the cell and that leaves room for tools and such on either side and behind the tire. Only way I could see it all fitting in there. If I swapped the cell and spare I would need 2 or 3 people to get the spare in and out over the cell without damaging anything.