On to the final steps. With the cover and housing mating surfaces cleaned really well, apply a continuous bead of RTV gasket sealant to the differential cover. Make sure you
fully
encircle each bolt hole or you may have a leak around one of the cover bolts.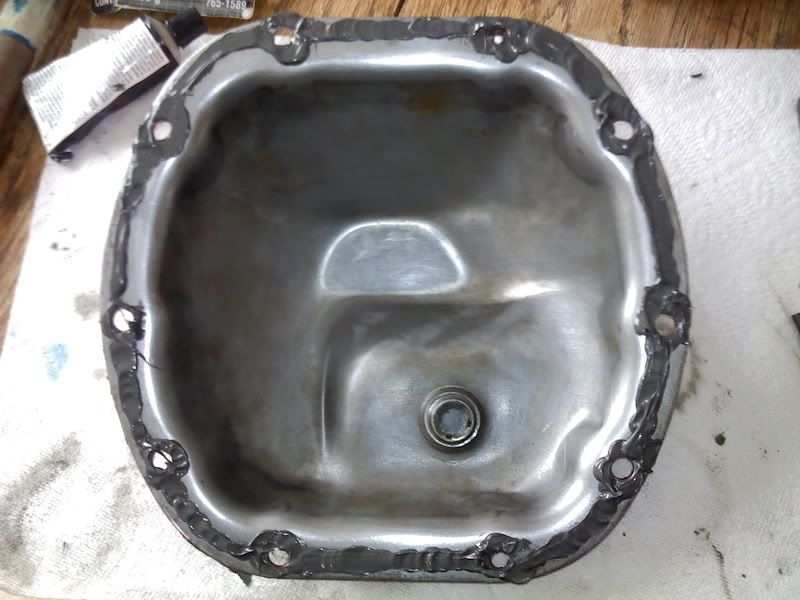 Re-install the differential cover being careful not to over-torque the cover bolts. They just need to be snug (roughly 20 ft-lbs) and you do not want to squeeze out all the silicone sealant. Then i like to let this set up overnight and refill with your flavor of gear oil in the morning.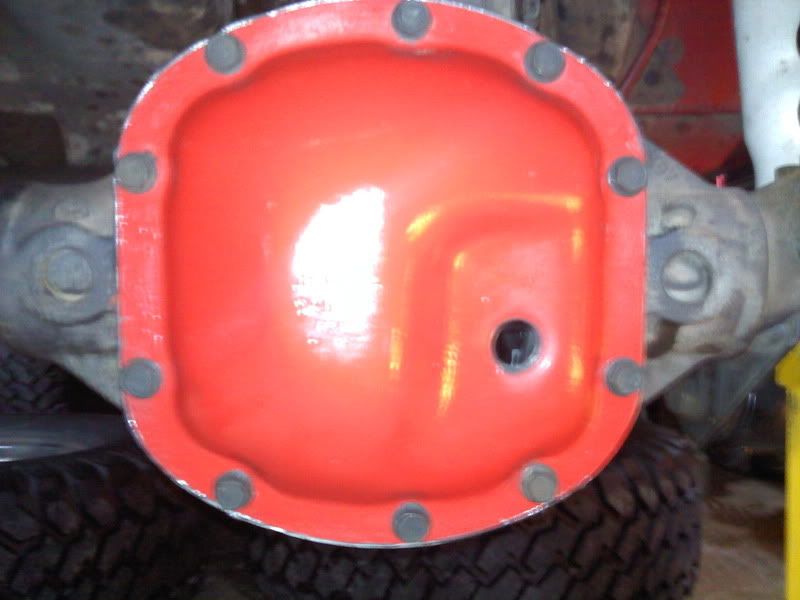 You can reinstall your TRE, torquing the castle nut to 55 ft-lb and reinsert the cotter pin to hold it in place.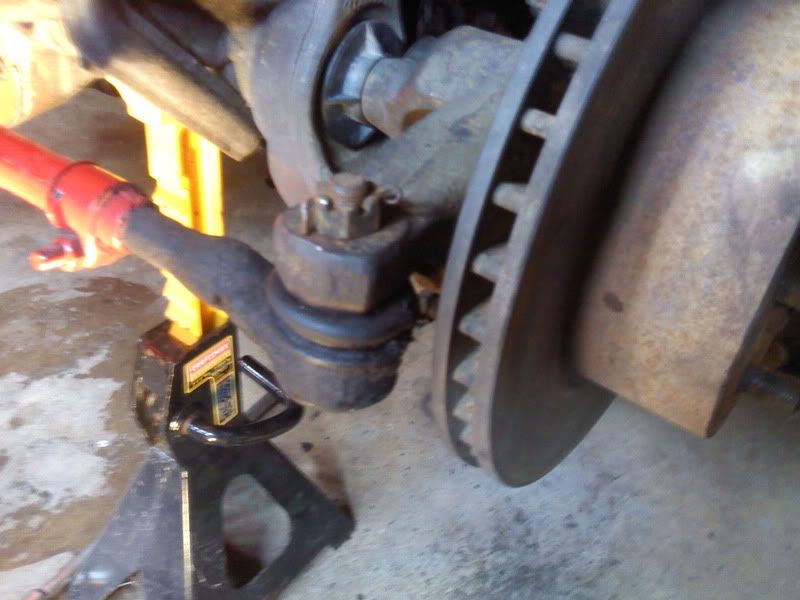 Now your almost done. Reinstall your tires and then remove a jack stand from one side of the axle and lower one tire on the ground. with your transfer case in 2wd and one tire on the ground, rotate the tire in the air by hand. If the Aussie locker is disengaging properly you will be able to turn the tire in the air and hear the locker ratcheting as you turn it.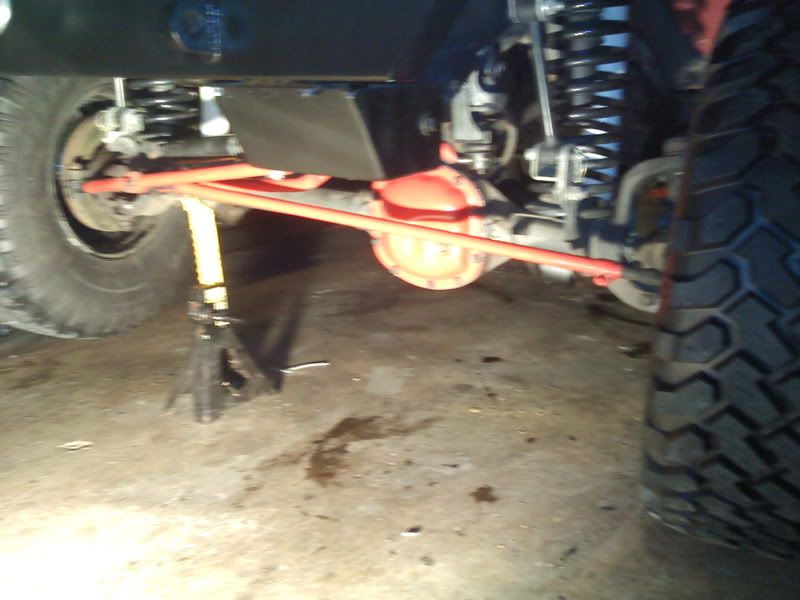 If it disengages Congrats! You have properly assembled the locker
Now you can enjoy extreme amounts of traction and the ability to get into a lot more trouble with your Jeep