I love late night wrenching
I was bored and not too tired, so I decided to swap the motor mounts. Who needs sleep
Very impressed with the Brown Dog stuff
I'm glad I went this route instead of the budget MML that I planned to do as these are very high quality and nearly indestructible for hardly that much more $$
Here is my stock driver's side mount next to the 1" taller Brown Dog replacement. Notice the crack in my stock mount.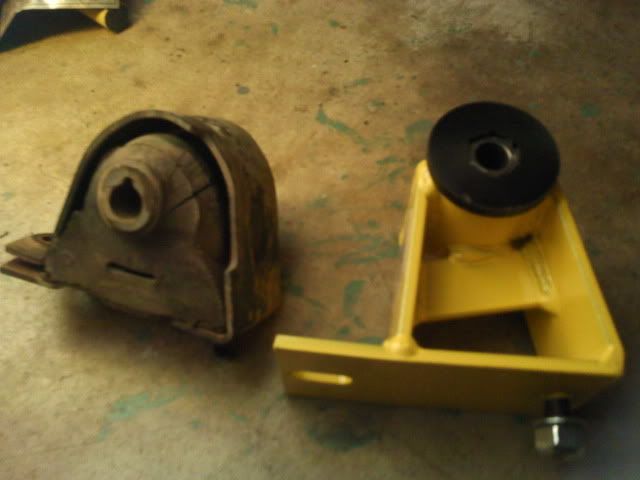 Driver's side mount in place from the top. The biggest pain to getting these in was wrestling the engine around to get everything to line up. I think my engine shifted to the passenger side when I jacked it up which is why I had a little bit of trouble lining things back up again. I got it eventually though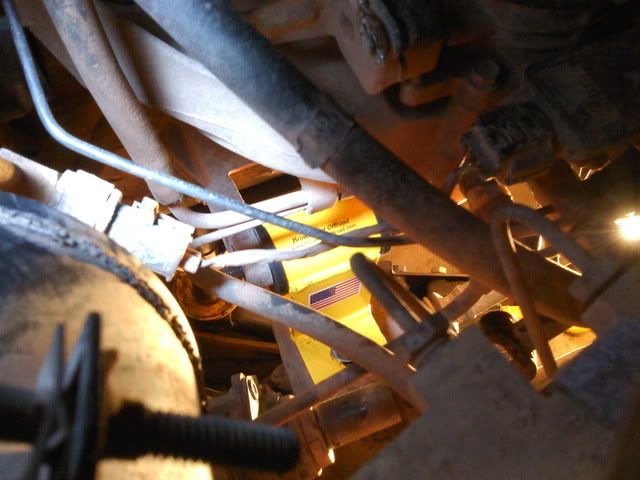 Driver's side mount in place from the bottom.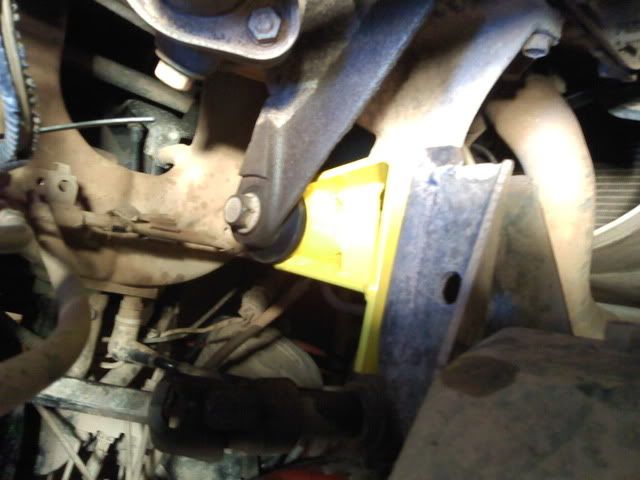 Anyone that has replaced there motor mounts knows about the passenger side mount. The factory puts the "through bolt" in from the front when assembling the Jeep but then you can't remove the darn thing without pulling the alternator. The solution is to remove the entire engine bracket from the engine block and then flip the bolt when you reassemble everything. I attacked the engine bracket with some extensions from the passenger side wheel well. Here is the engine side motor mount bracket and passenger side motor mount.
Next I threw the engine bracket back in place and re-torqued all the bolts with red loctite
Finally I installed the Passenger side motor mount. Since I had already lined up the Driver's side this one went in much easier
And that was it. Not too bad and I'm glad to have it done so I can continue on with everything else. I felt like I hadn't spent much time on it the last couple days so I needed to catch up haha