Finally got around to making a new switch panel. Ultimately, the three switches across the top will turn the subwoofer amplifier, the radar detector, and the aux lights on and off. The three switches on the bottom will be tied into a multimeter. When I switch those on, I want to be able to see how much each of the is drawing; current and voltage.
This is one that I made last winter out of a piece of scrap wood: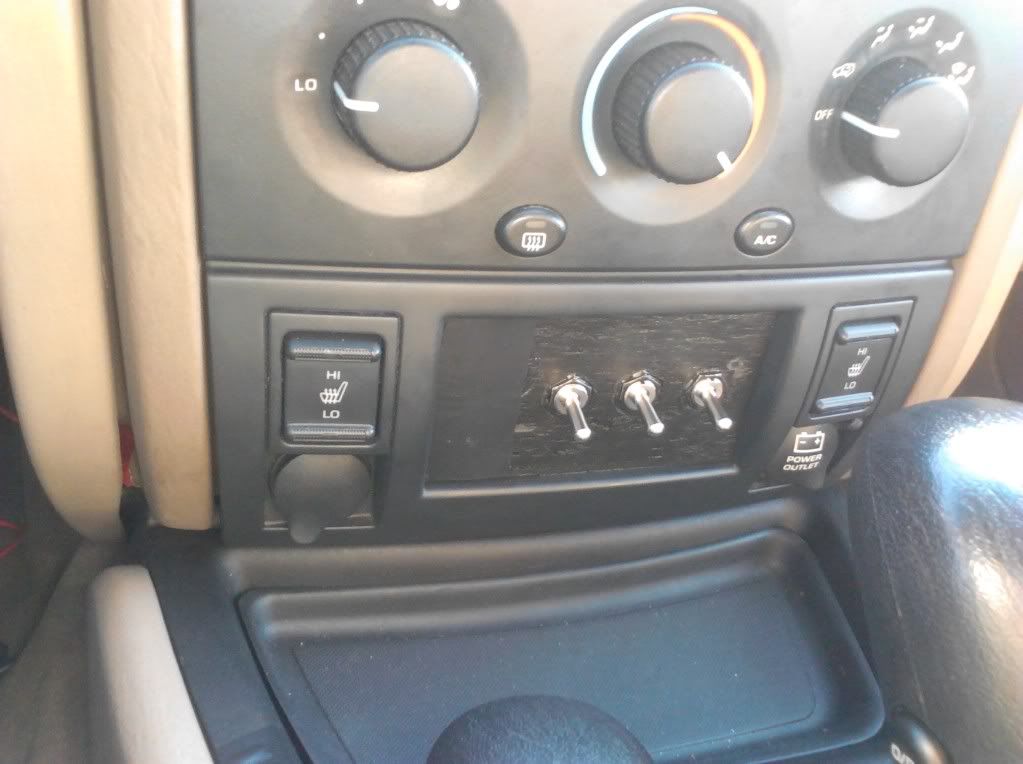 Out with the old: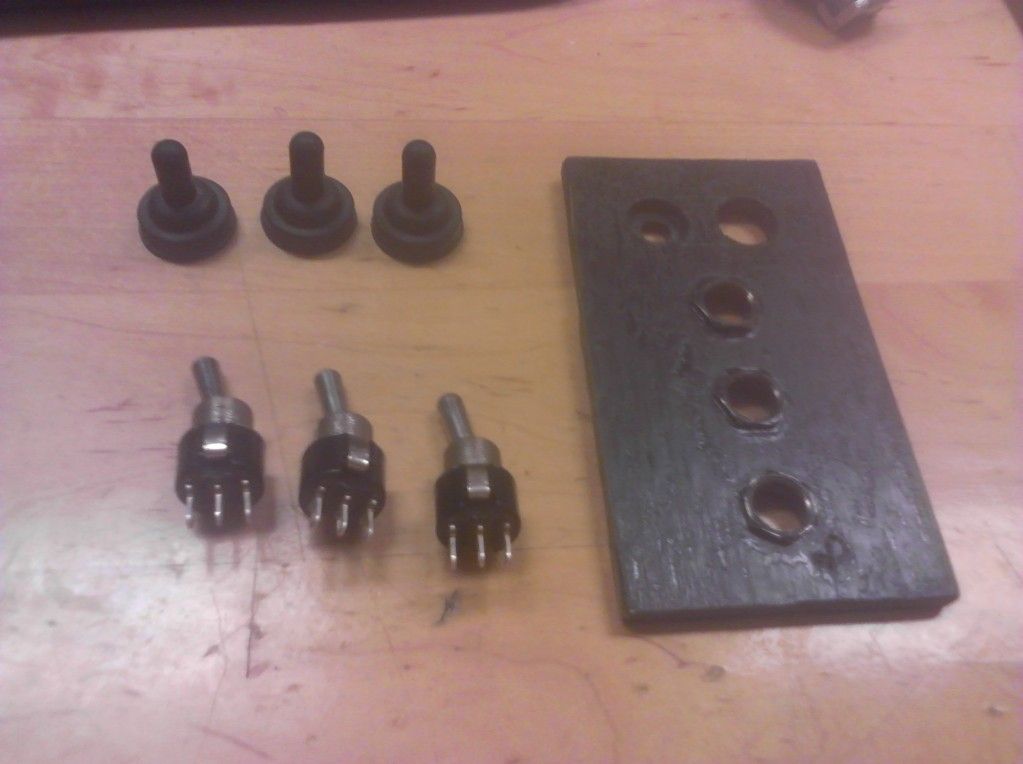 The old one was just "press-fitted." There was nothing physically holding it still except friction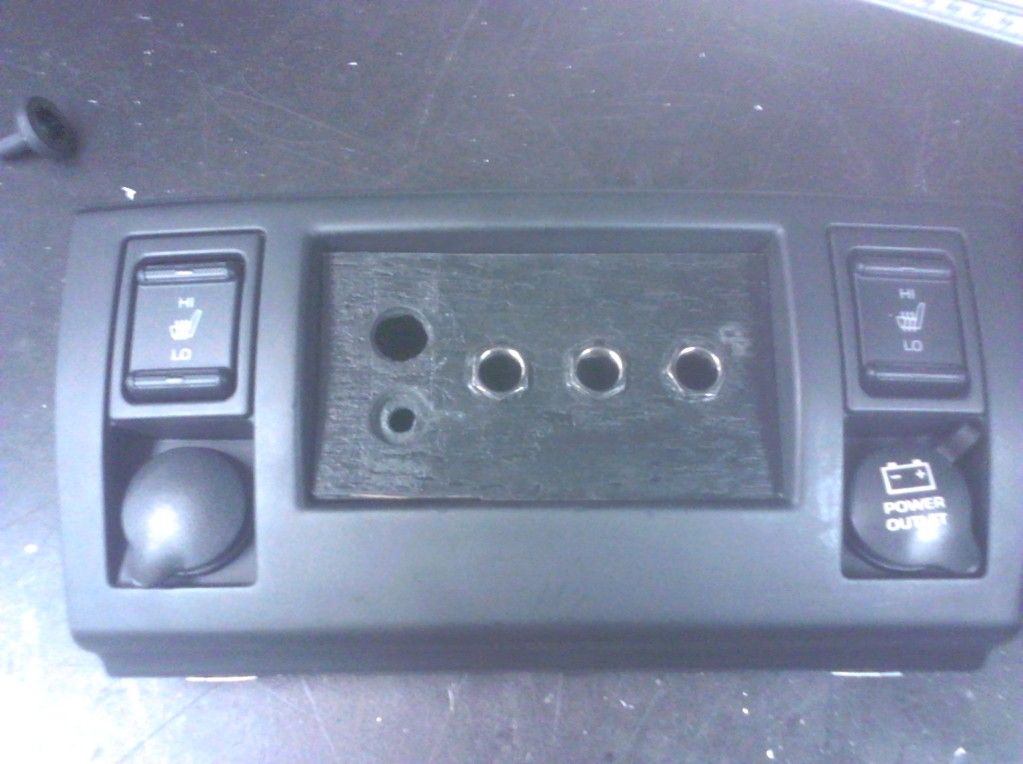 Had to make some more room in the back, as I plan on running way more wires to the new panel: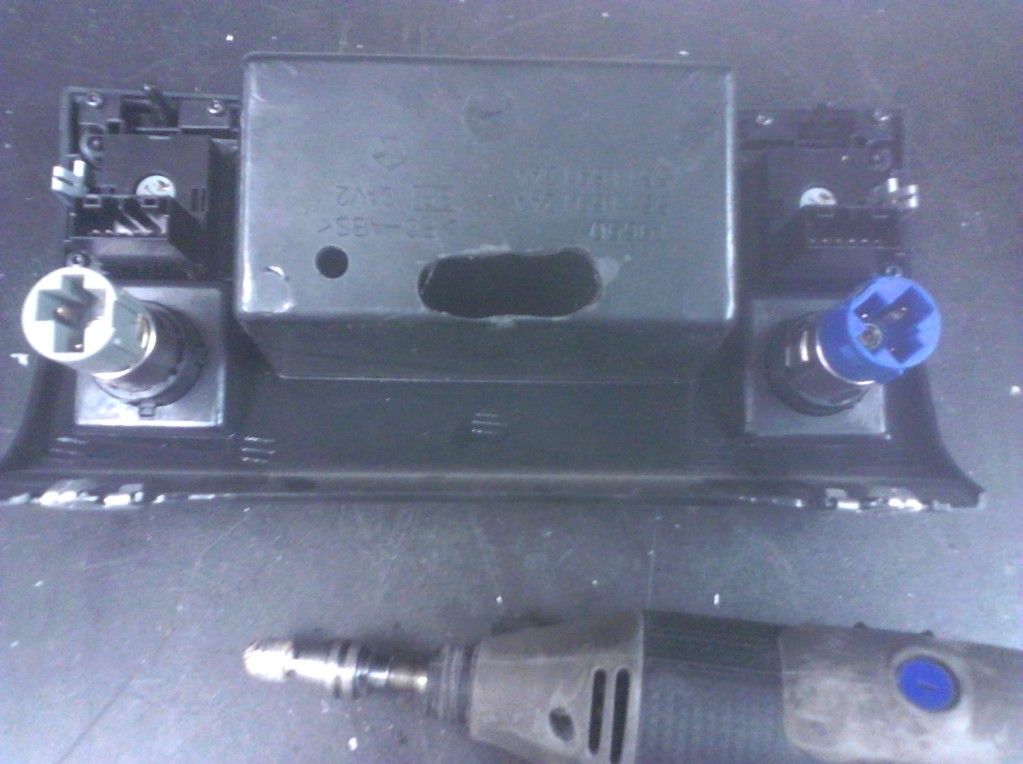 Facing off the edges on the milling machine:
The "finished" product. It still needs to be sandblasted and deburred at this point. Note the little tabs on the top and bottom:
I marked where to cut recesses for the tabs: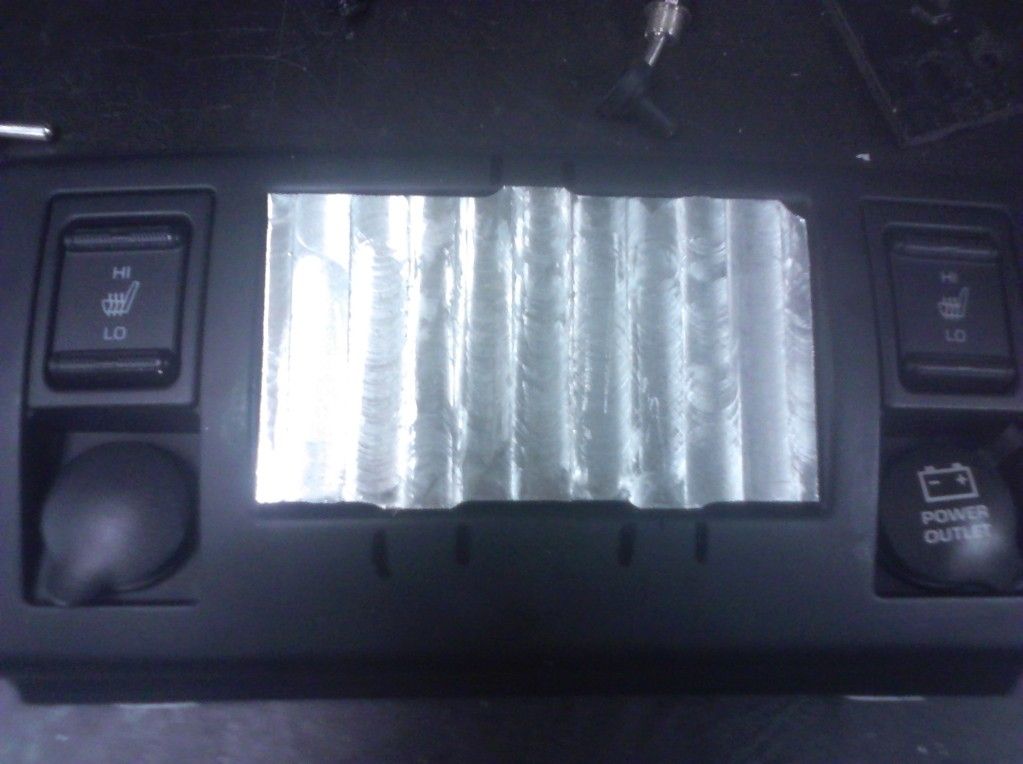 Final test fit. Verdict? Well... It fits!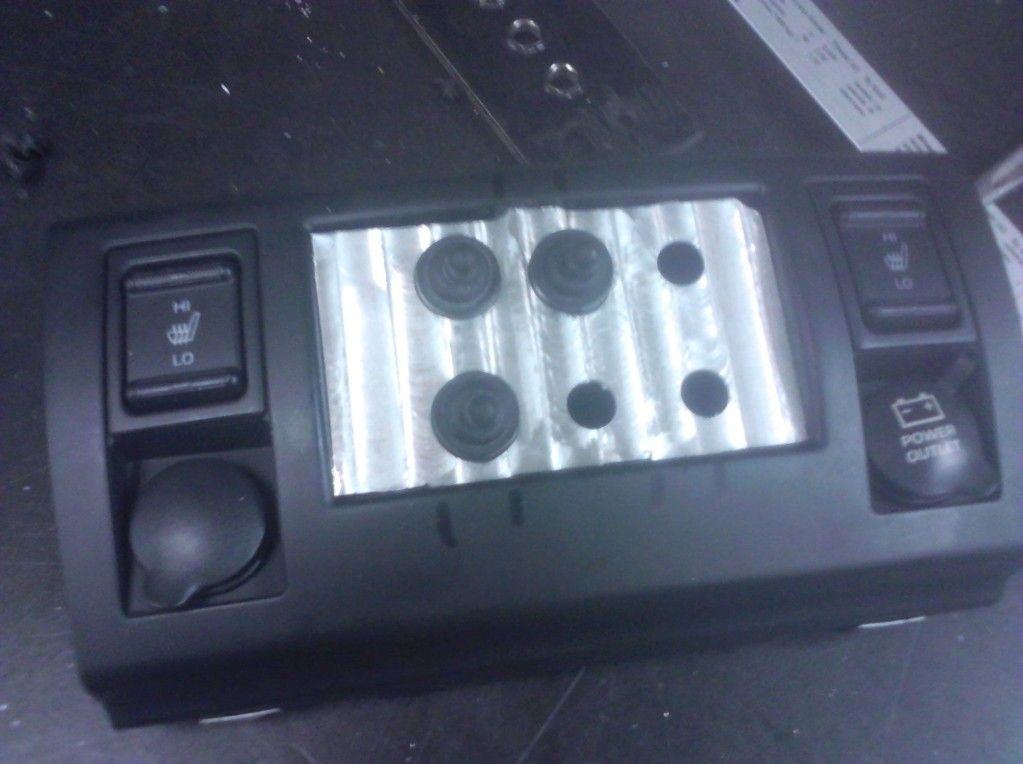 And a ****ty night time pic put back in the dash: