on another note...
Saw this 79 j-10 honcho this morning and called the guy, told him i'd have him cash by noon....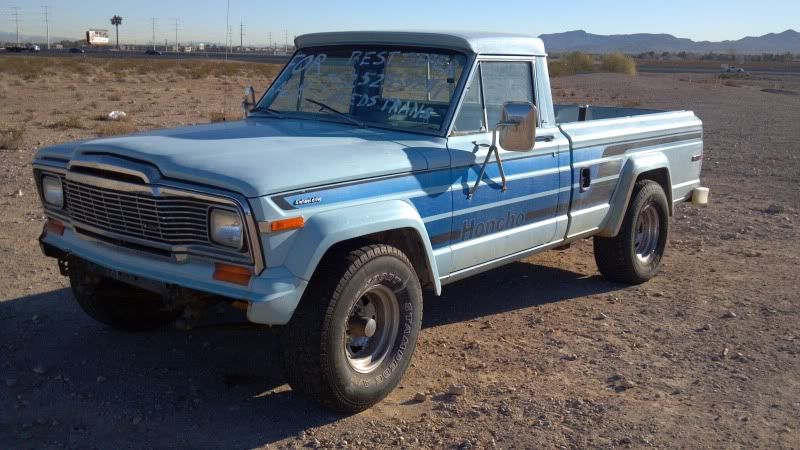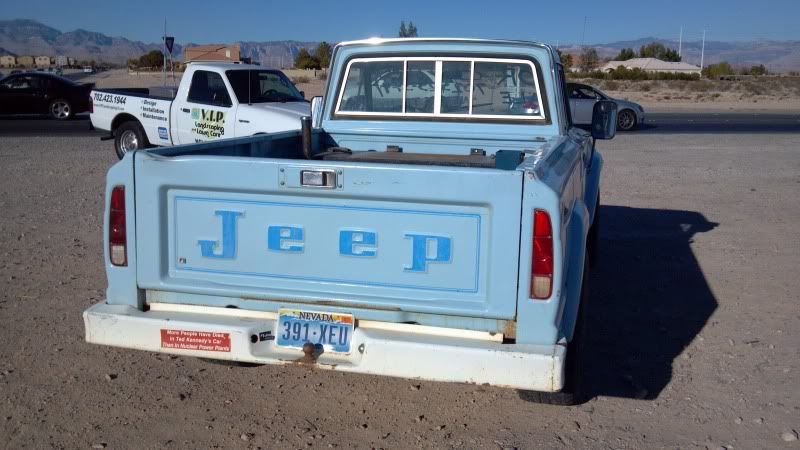 he said it was already sold.....
Wait for it....
for $1300.
Interior was PERFECT had a clean looking 360 under the hood, q-track, but needed a new th400 (new, not rebuilt, the front DS let go and broke the hell out of the transmission case). Body was pretty decent, only damage was right there on the front fender and the missing bumper.
Sad. So sad, i pounched on it but just missed it.