Update:
Been fiddling with the carb. It failed emissions badly, so I'm working on that and learning. Hooked up my PCV valve, turned down the idle, leaned out the mixture, blah blah blah.
There are so many little things this truck needs, weather stripping, window channels, door locks...that kinda stuff. All in good time I suppose. I've got a rattling or knocking sound coming from the motor though, so thats taking priority. She runs fine, and it seems to be a rather intermittent noise, so...hopefully I can figure it out.
Anyway, here are a few more pics:
Antenna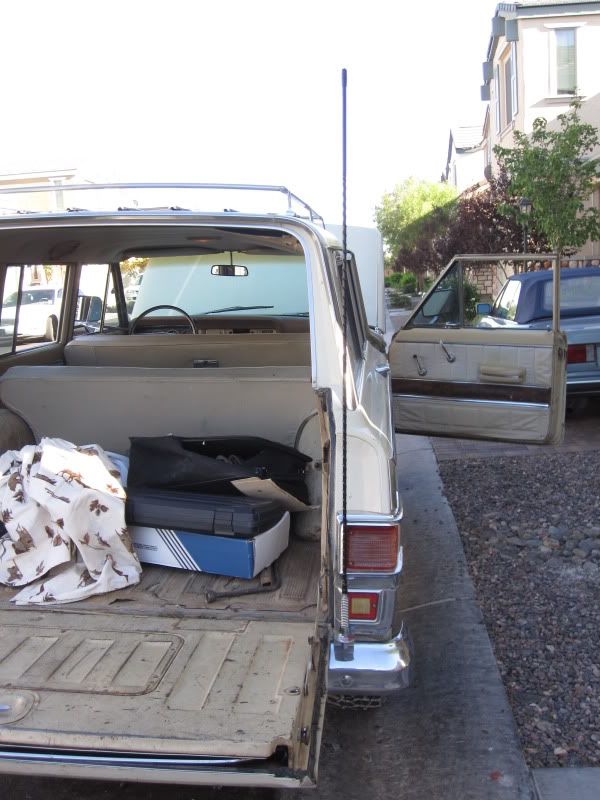 Installed a new Pro-Flow that my buddy had sitting in his garage (yes, its backwards)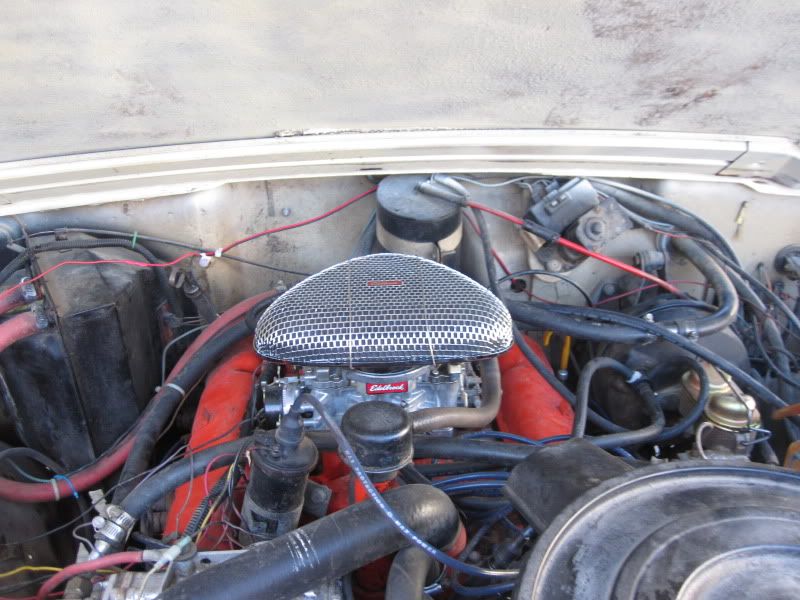 And, picked up a crapy automotive multimeter for super cheap...it'll get the job done.