Took my girl's family out for a lil ride today....

I've actually been driving the jeep alot these last few weekends, shooting trips, and all that jazz.
We all took 2 cars out to Red Rock NCA, and then we loaded into the beast and headed up Rocky Gap Road. I didnt go more than a few miles up, it gets rough up there and with only 1 truck and 7 (yes 7) people in it, i didnt much feel like getting us stranded, haha.
Still some nice scenery. Enjoy, and happy holidays from the wagoneer!
I told them this one ought to be their christmas card for next year: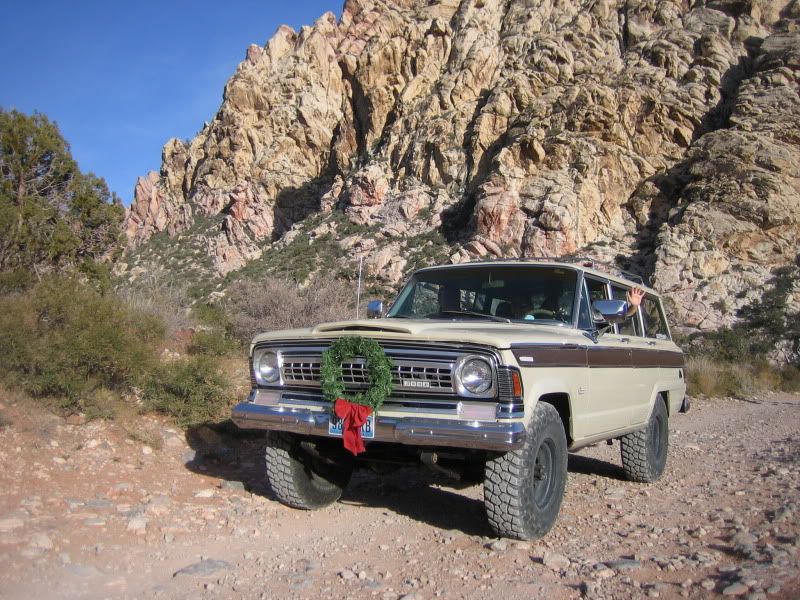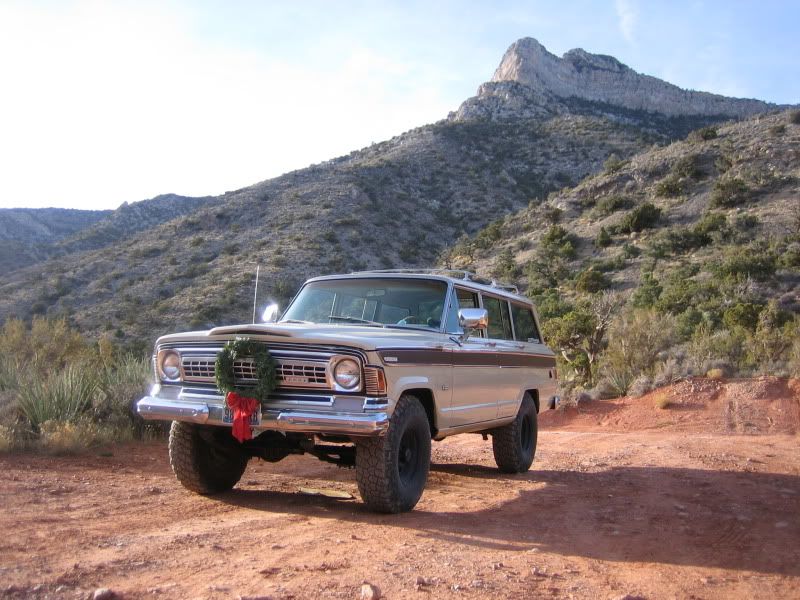 Me: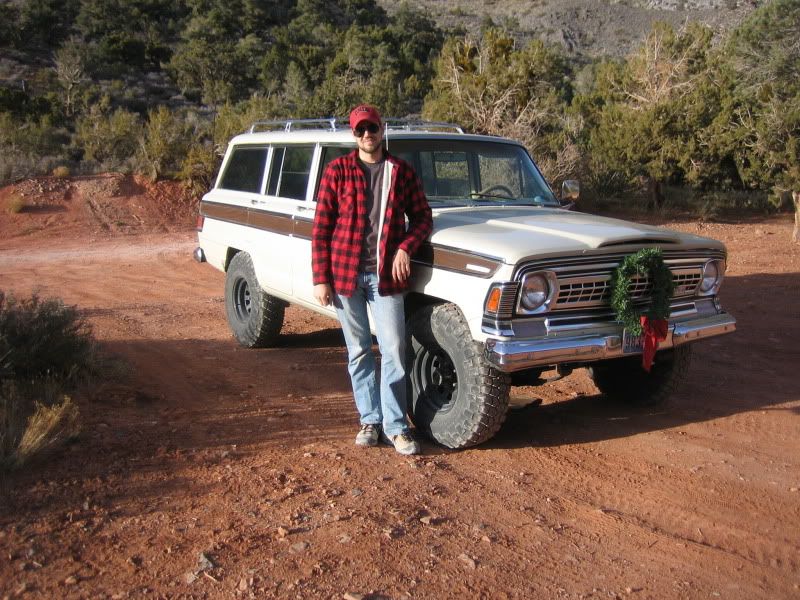 The view coming back down: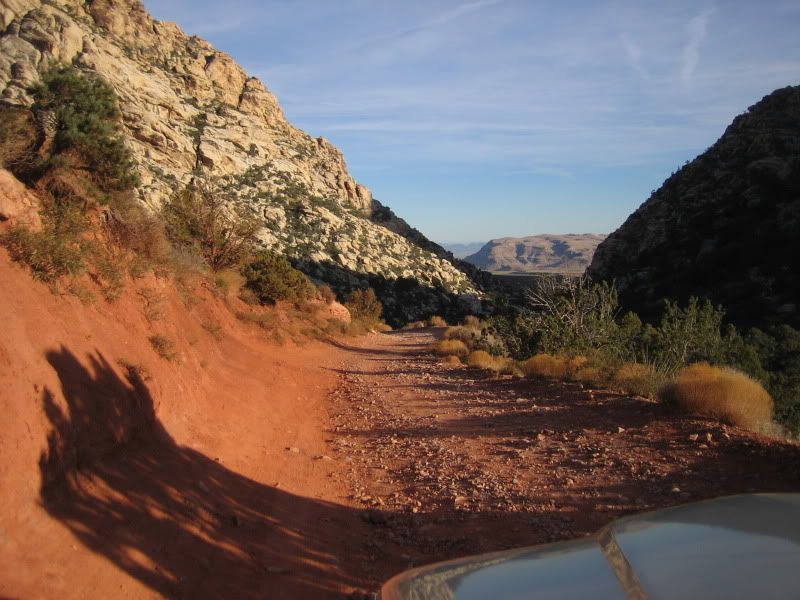 I challenge any of the TJ/YJ/CJ guys to get a pic like this!