Alrighty, mostly small stuff this weekend since I was busy working around the house, but still fairly productive.
I drove it a lot, picked it up thursday night, drove all friday for work, ad all weekend, the weather was just so nice out I had to.
First, repaired my neutral safety switch. Now I have reverse lights! But, there was no wiring for the actual ignition cut off? So, it still starts in any gear. At least people will know when I'm in reverse now.
Wonder why this one didnt work?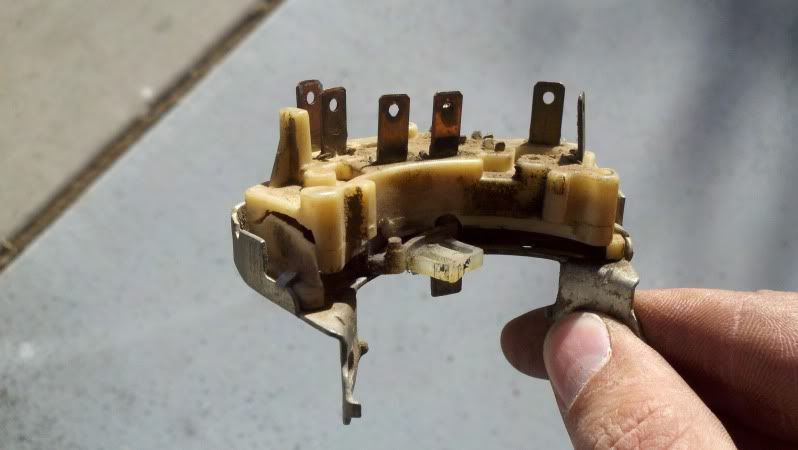 Then I installed a super high quality custom built center console...oh wait. It was 7 bucks at autozone. Whatever, I was sick of having no spot for my coffee or drink, plus t has a pen holder and a bin for my cell phone and whatnot. I cut it to fit the tranny hump a little bit better, and then drilled and bolted it down.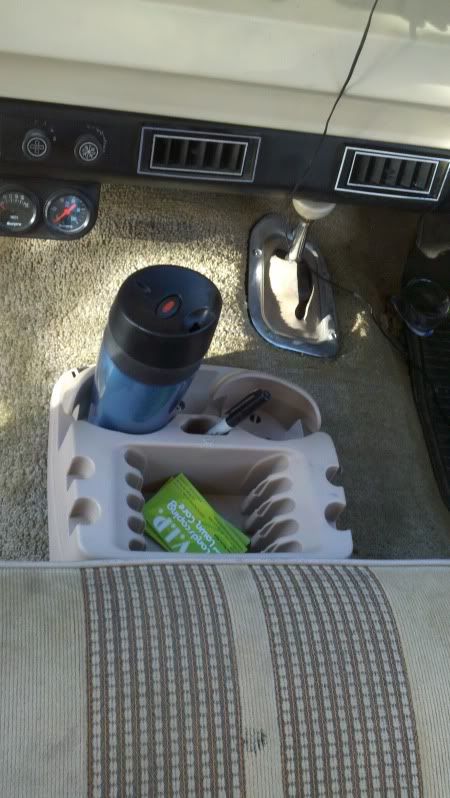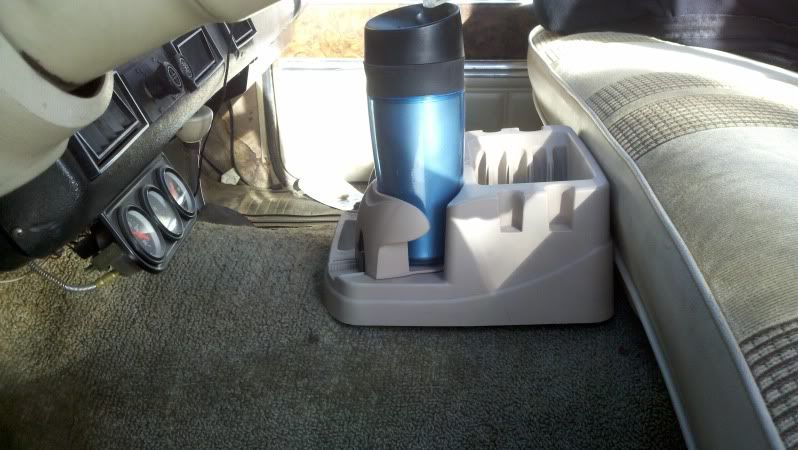 Lastly, I went to work trying to mount my alternator on the new engine. Turns out I am missing parts for the bracket, AND it is a bracket for a sanden A/C compressor, not a york like i have in the truck now, and the truck i got the engine from had. So, not only is it missing parts, but it's useless unless i rig up a bunch of stuff for it. Looks fine, but it wont work once the AC compressor is in there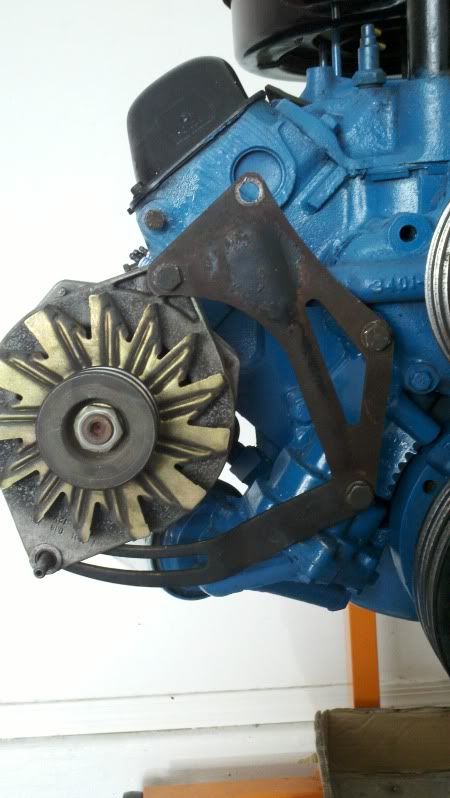 and stuff doesnt line up quire right: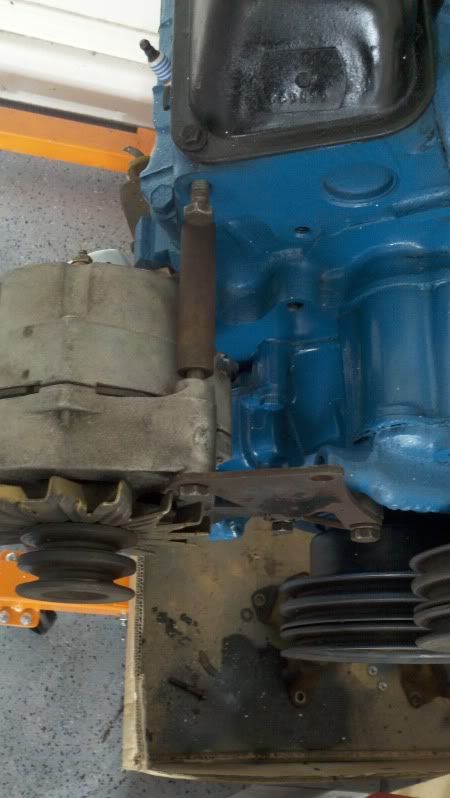 Anyway, I SHOULD be able to use the old style mount and alternator from my current engine, its just less preferable.
Also, my headlights are back on the fritz, and I dont know why. Not nearly as bad as before, but something weird is going on. Oh well, bigger issues to deal with than that.
Should be starting the swap in two weeks! exciting!