So, you all know from my other threads that I'm a ridiculous picture whore...suck it up.
Well, ran into a little trouble with the Stereo system...as advanced as it is...The 5x7 I picked up is about 1/2" too deep, and i cant fit the stereo back in the slot. I stuck it into the "glove box" for now, but I think there is a plus side to this...I now have a place for my CB to sit.
CB will be happening in the weeks to come, gotta find an appropriate mounting spot for the antenna.
Anyway, on with the pictures....
Aahhhh, this looks like it'll do the job. And look at that, it comes with a spare!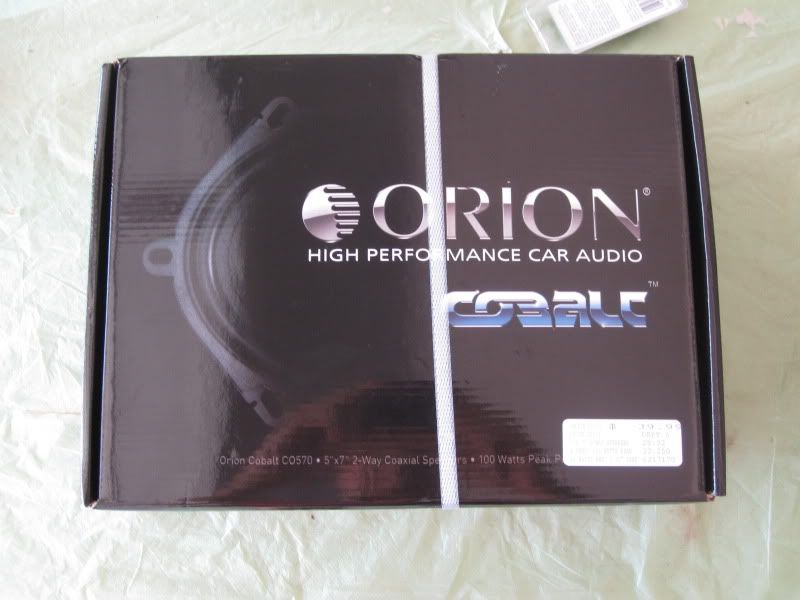 Out with the old, in with the new. Little bit of a difference?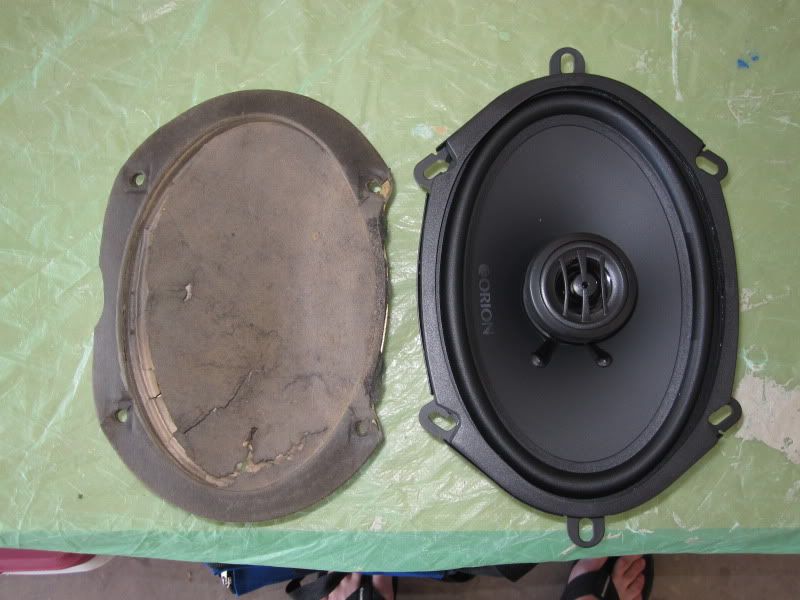 High-Tech stereo system here...10 year old jensen tape deck and a single 5x7.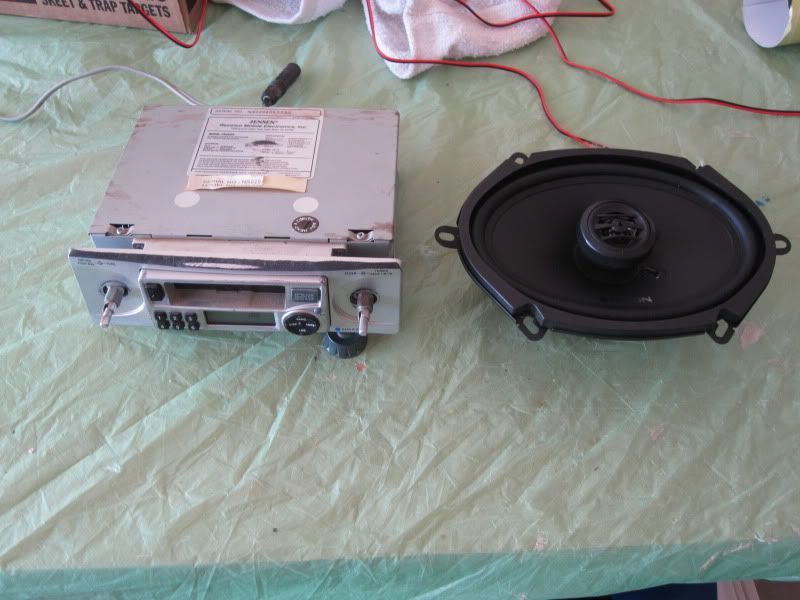 Big ole mess for connecting 2 wires...
Everything is in place! no one will steal my crappy tape deck that they cant even see! Looks like that hole is about right for a Uniden or Cobra unit....perfecto! Now I can leave the ashtray where it is.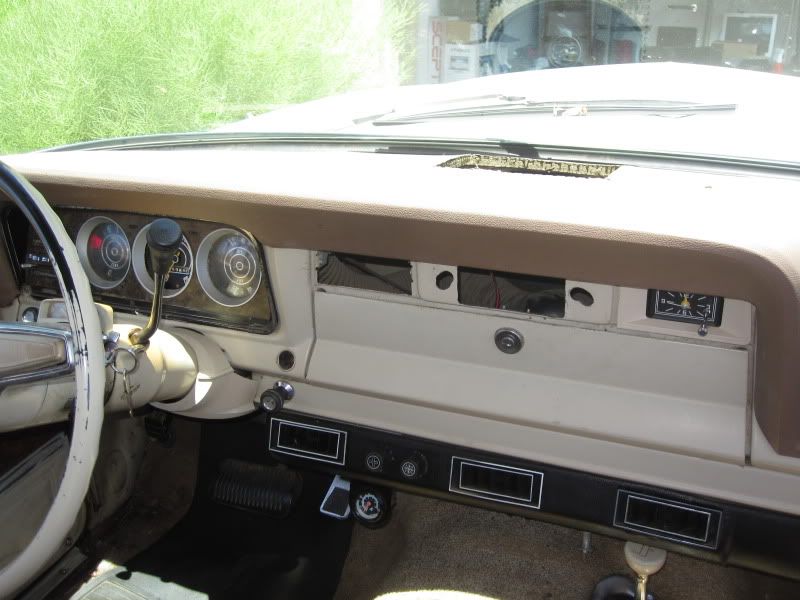 Funny how the entire dash is 100% perfect except for this....it was half broken so i just cut the rest out leaving a gaping hole...
wait what hole?
i love her...