So I went out to unbolt my flexplate from the torque converter to get a better idea of it's condition, but never got there.
I was looking at my heat riser on the passenger side exhaust manifold...and when i grabbed a hold of it, I noticed the entire unit wiggled a bit....well thats not good, cant seal very well if it moves.
So, with a bit of difficulty i got the bolts off and pulled the heat riser. Well, here's the exhaust flange gasket from that side. Think this seals up very well?
Old vs. new: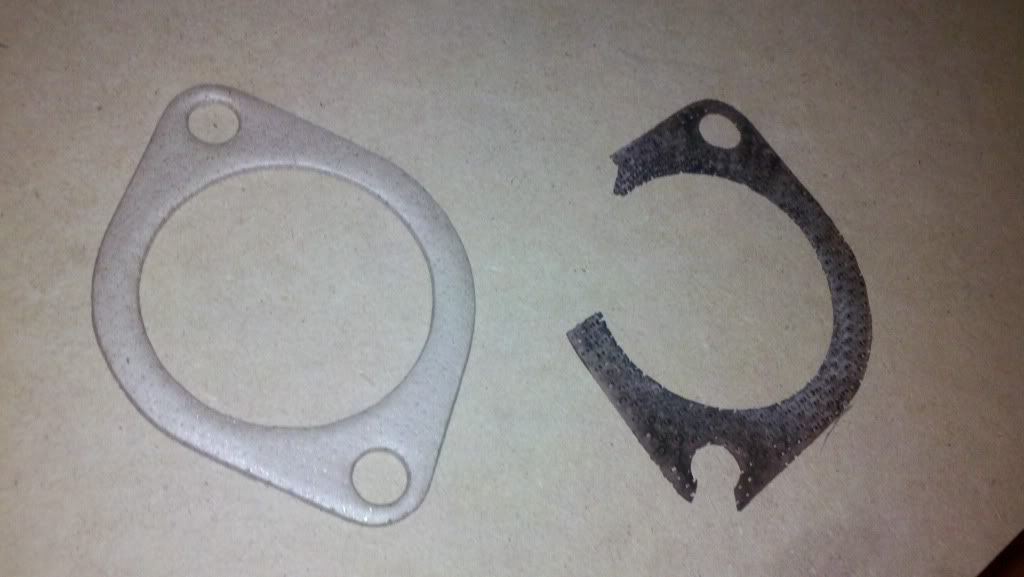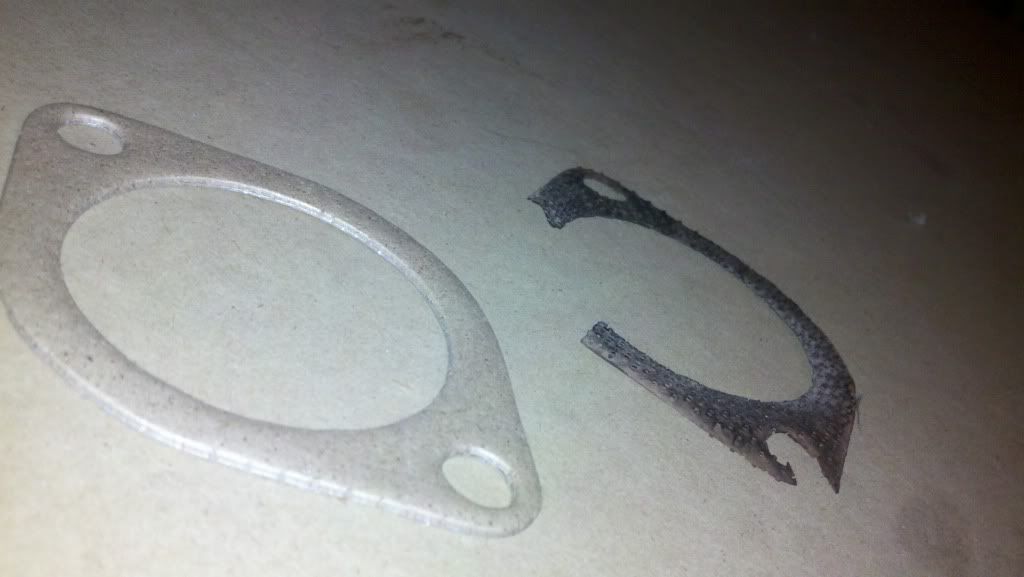 As you can see, the cardboard was gone and all that remained was the mesh center, and it was clearly missing a little something, haha.
I figured I'd check the other side as well.
What do ya know...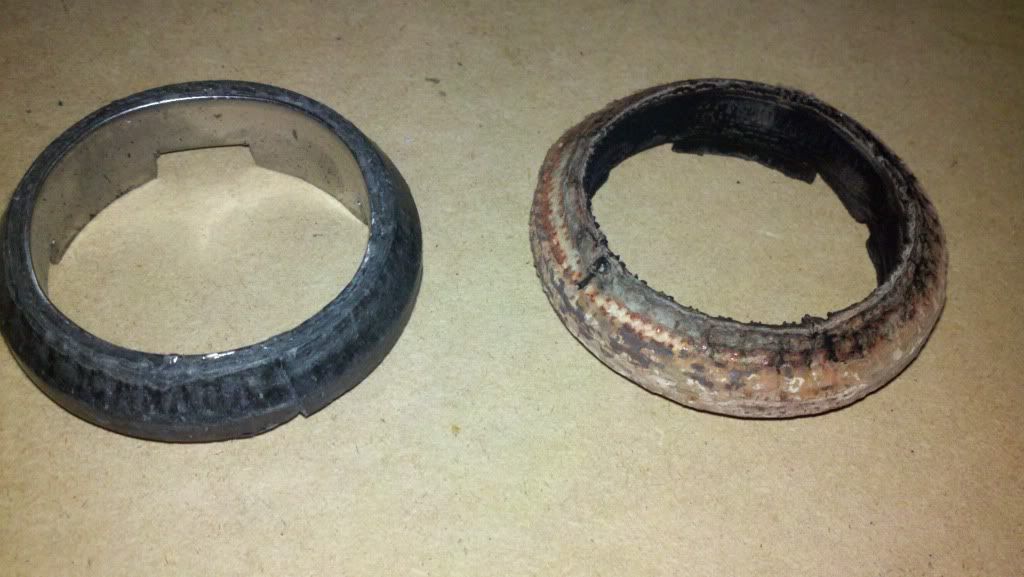 it was disgustingly crunch and burnt, full of cracks and holes and gaps.
Well, tossed em on, bolted everything back up, started her up, went for a drive...
Once my belts stopped screaming it sounded like a new truck. Holy crap, its soooo quiet now. Before it sounded all raspy and like it was struggling, now its so quiet and smooth.
And....I decided to fire her up with the exhaust off....hahah, lemmie tell you what....a 360 on open manifolds sounds crazy. This video does it NO justice. I think my neighbors hate me even though it only ran for about a minute.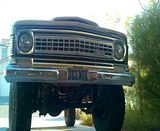 Anyway, it didnt change the sound I'm trying to track down, but it sure lets me hear it alot more clearly now! And sadly, i can hear it under load now too.
Oh well, one step at a time!