On with the updates...
I may or may not have fixed my headlight problem. I figured there was only one way to find out what was causing it...
Gotta go through it from headlights to firewall to switch.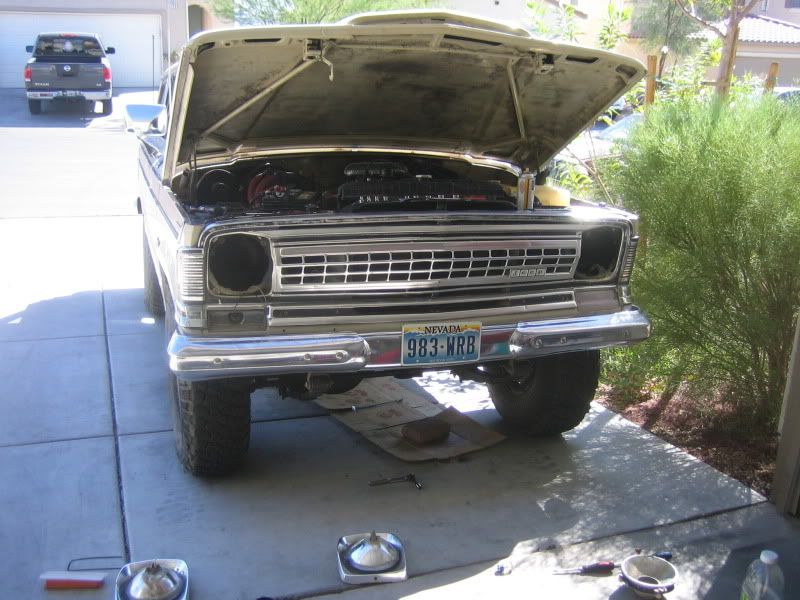 Apparently 37 years can do alot to wiring...especially ****ty AMC wiring. I found several instances of this just behind the headlights, all across the grill.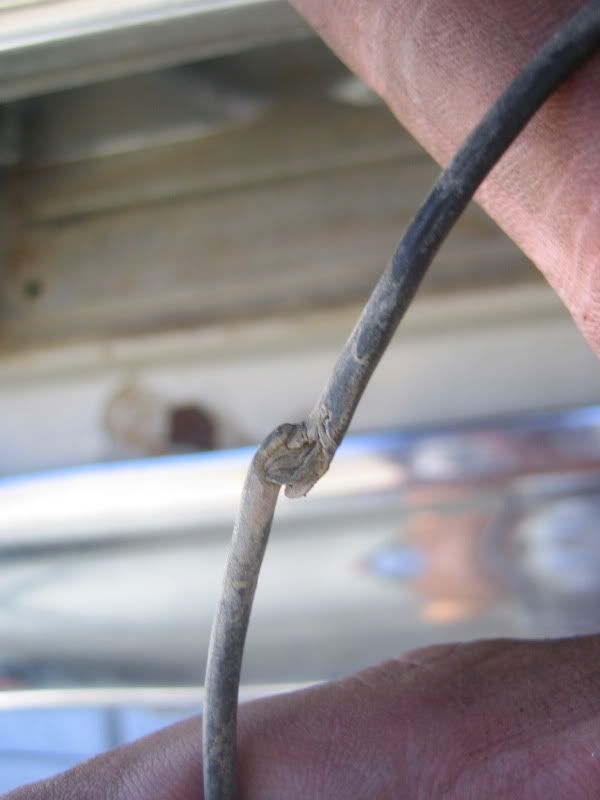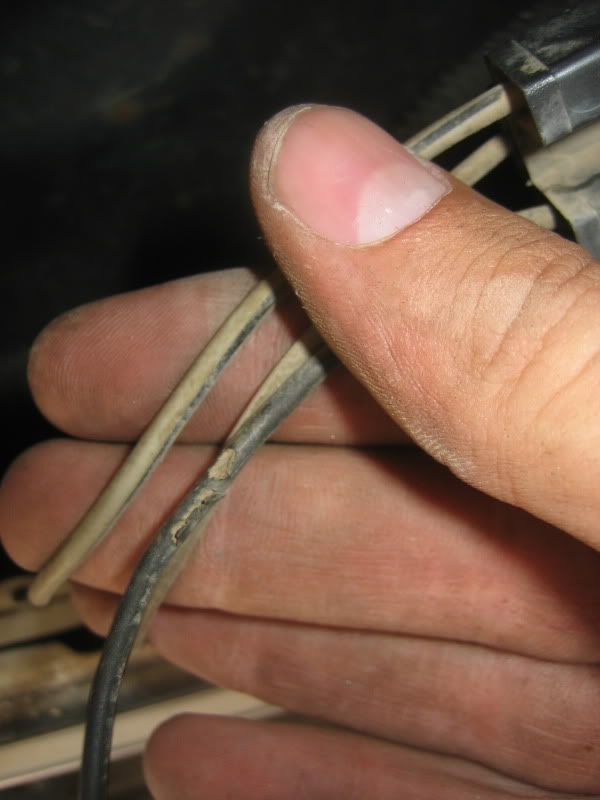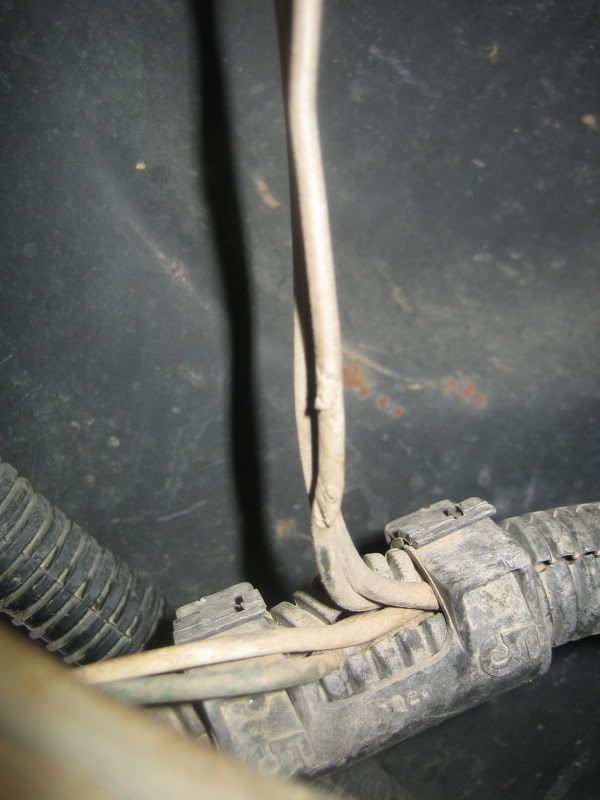 I taped them up and cleaned up the grounds as I made my way from left to right. Cleaned the contacts a bit, made sure all plugs were tight, etc.
I found some "interesting" wiring to say the least, but behind the grill and radiator, everything seemed normal all the way up to the firewall plug. I checked to make sure everything there was tight as well.
This was my favorite part of the day. What you are about to see is real, do not attempt this at home. This is not fake, in any way.
Behold, the pinnacle of American Vehicle Manufacturing. Factory installed duct tape wire splices.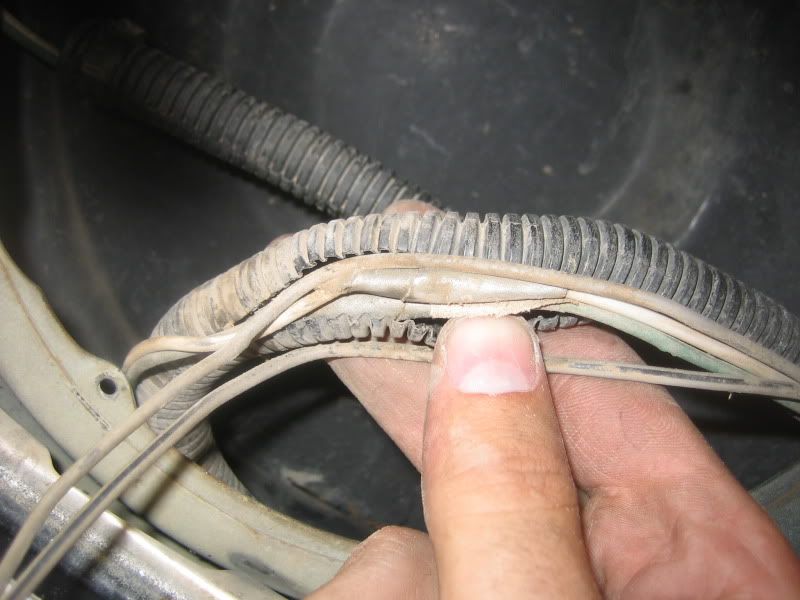 Yup, you read right. From the factory, AMC covered the splices in the wires with freakin duct tape. Great build quality there!
Finally, while working on the magnum, I let my radiator drain after running radiator flush for a week, then topped it off with water and coolant. I might need more coolant. We shall see.
Oh and I removed my windshield wiper fluid reservoir.