Wow, so yeah.
Better late than never to update this, eh?
Let's update a few things here:
IRO Hack 'n Tap...goes great, very impressed. 0 vibes anymore.
HD Rockers, I got both replaced last fall but neglected to update this thread. I don't frequent JF as much anymore, I spend most of my time on my local 4x4 club's forum. (Being a staff member and all, keeps my time occupied more over there)
Pictures: (Not running the 31s anymore, still rocking the 33 KM2s)
Cut up some 1.5"x1/8" angle for "brackets"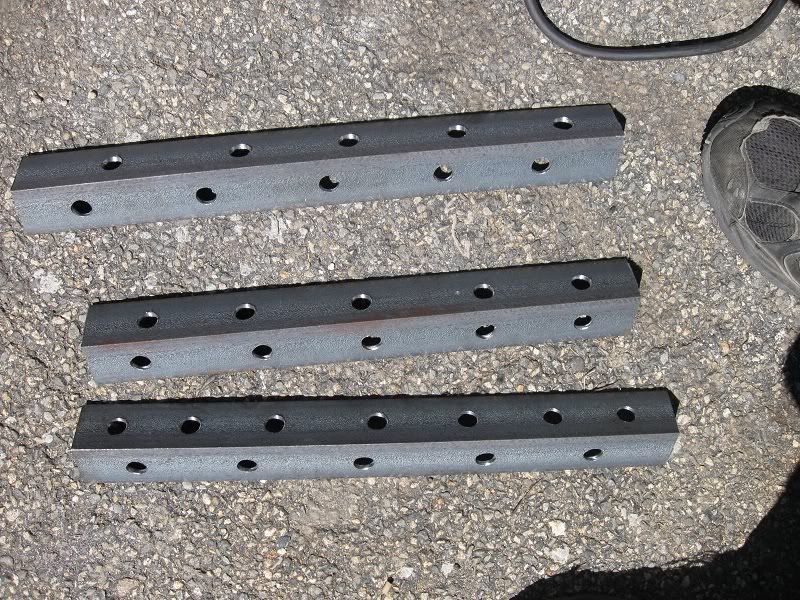 I then took the 2x4 and tacked the brackets on the bottom so I could put the rocker up into place then tack the brackets, cut the other tacks, then fully weld the brackets into place on the inner wall. (Worked great to brace the overall rocker)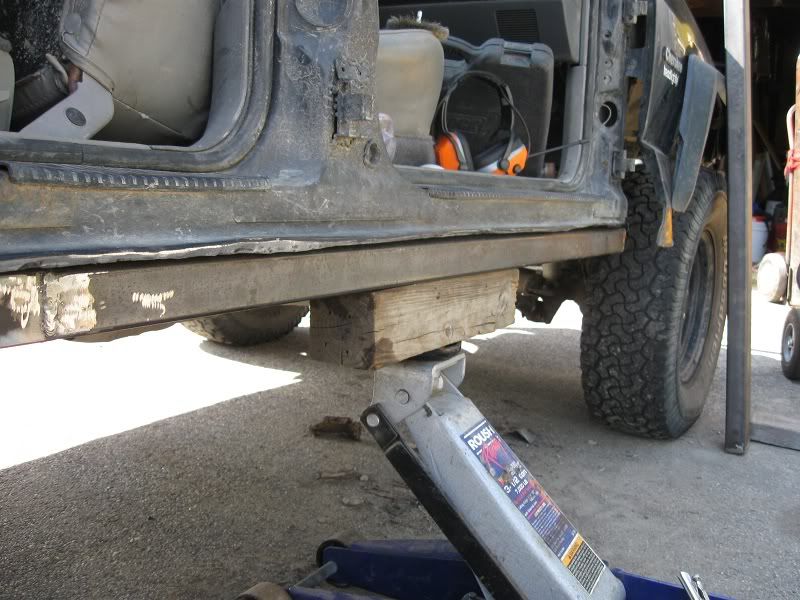 Brackets welded up for the most part. It's just sheet metal that I welded to so I couldn't go too crazy with the welds.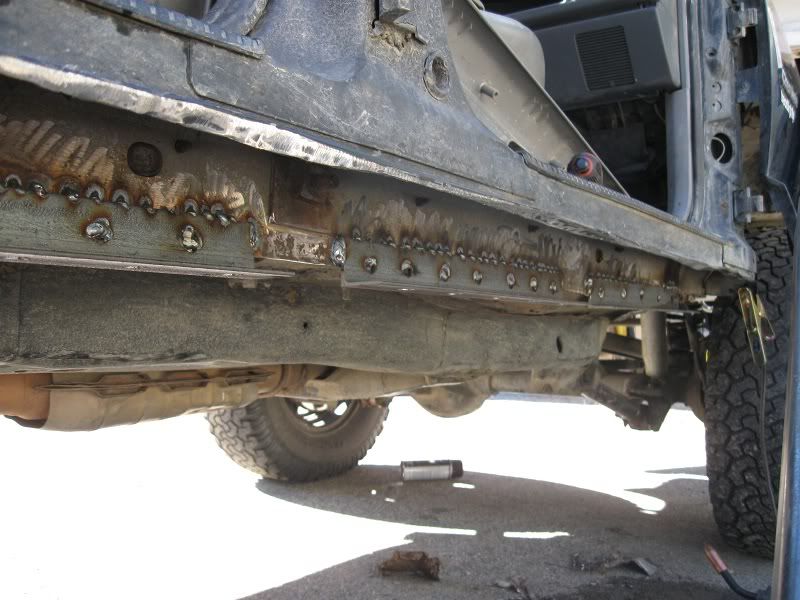 Then I put the 2x4 back in and welded that up.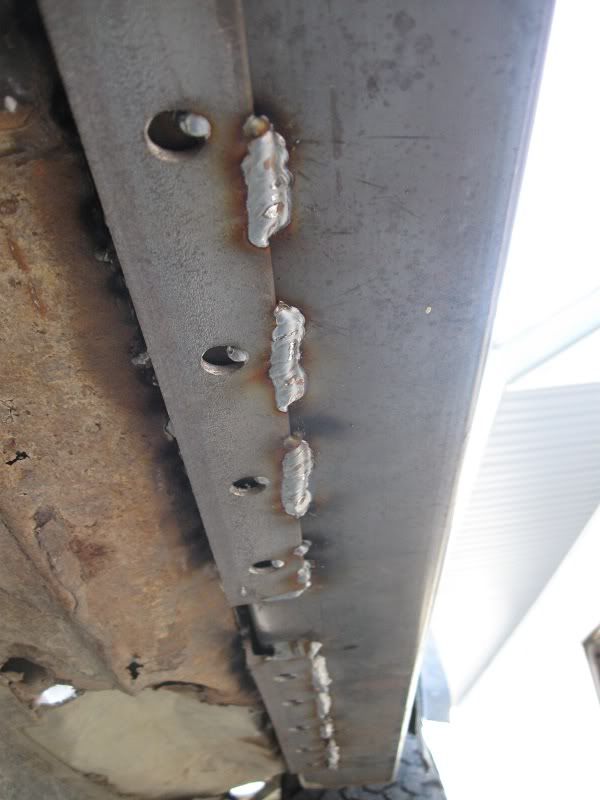 And pounded the upper rocker down and welded that, then covered it with some bondo to clean it up a bit. This photo shows the clearances, etc.
Finished product.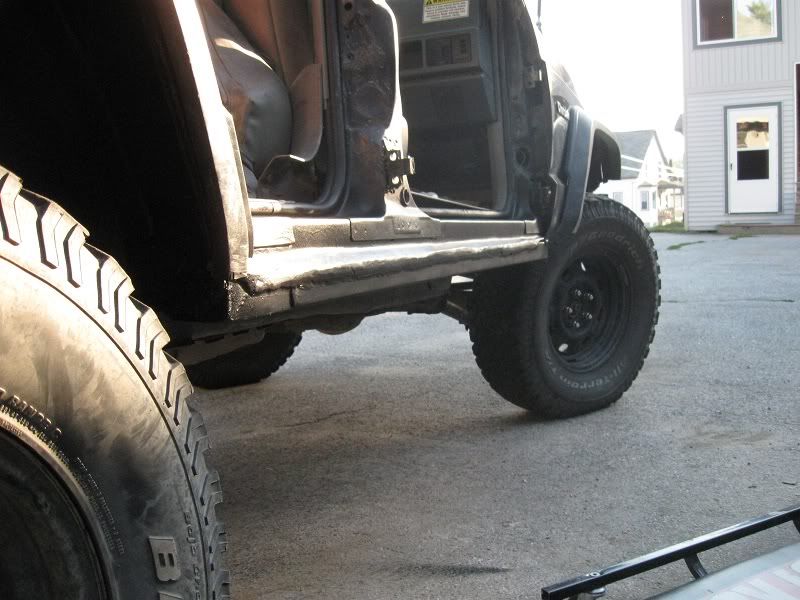 And of course, I had to make sure they worked correctly.
Yes, that's both tires off the ground. (I chocked the wheels, for you safety gurus)
__________________
-Max
Black 1996 XJ
Build Thread: My Maine-iac XJ part deux
4.5" lift of assorted brands, 33x10.5 KM2s on D-Windows, JCR rear bumper, Nates Slimline w/Champion 8k winch, custom half doors, roof rack, and tire carrier, Maine Woods dents and pin striping, and various other cool things.
www.maine4x4.org
Maine Jeep Club Member #1 Firefighter Jeep Club Member Black Jeep Society Member #163Survivalist Jeep Club Member #14