Since I'm throwing out random crap on my build thread...
I was at my fiance's apartment in Knoxville Friday night and woke up to some yelling around midnight in the apartment above us. I ended up dosing back to sleep. The next morning I took the dog out and saw this.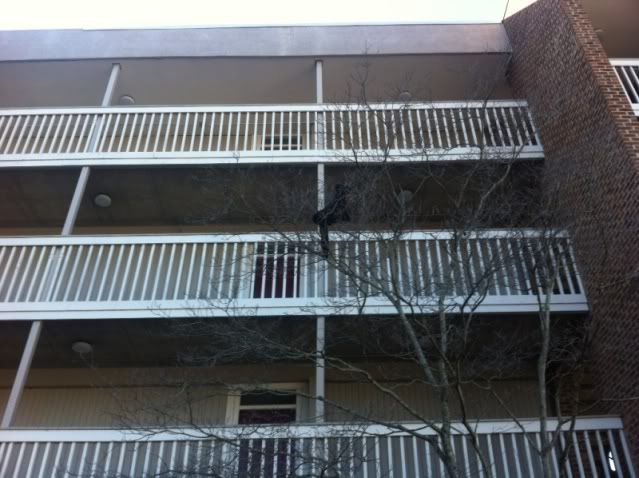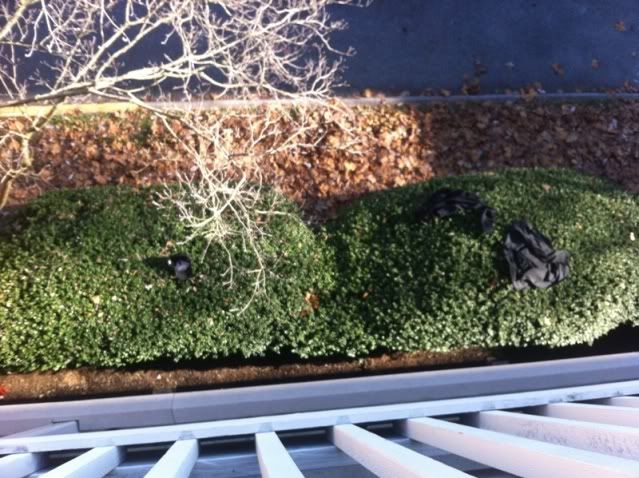 I saw another guy getting out of his car and he said he heard a guy begging to come back inside last night. Now he knew why. Some things you can't see in the bushes: Uns-moked cigs, leather belt and an un-opend pack of pistachios (I took those).