I got the jeep driveable again and it rides pretty good. I put a 36 tooth speedo gear in and I think that's the proper one. Everything feels pretty tight and definitely not as much slop as it use to have. I went ahead and changed the pinion seal on the D30. It started to leak even after I put a new yoke and seal in about a year ago. I also think I found the reason. It seems that the pinion yoke had just a slight amount of play in it. So I took the yoke on and off about 15 times changing preload bearings till I got the right feel. I am pretty happy with how it rides.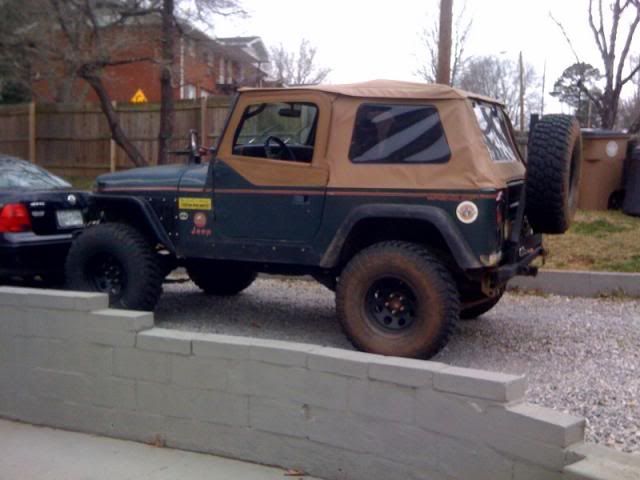 Here is the front axle all said and done.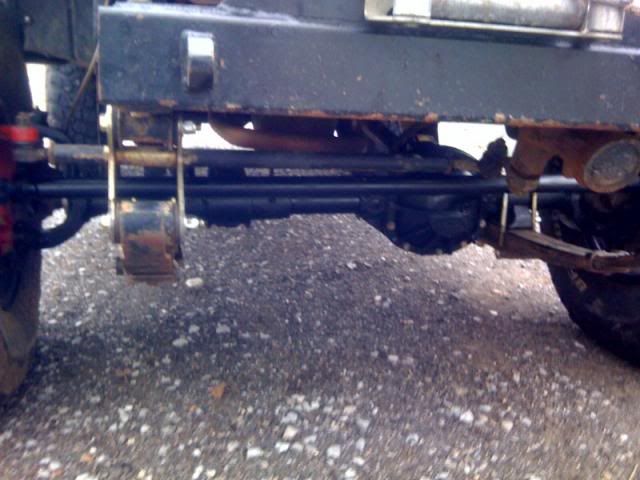 The next few things on the list are:
-Straighten and weld body mounts
-Take the bumper off and cap that one end
-Wash it
-Adjust the top once it gets warm
-New seats from a junkyard
I actually toyed with the welder and adjusted the wire speed and it seems to be laying down a better weld so I have more confidence in it. I think I just need to practice with the rest of the wire on the spool and get the feel.