Did a little work on the jeep yesterday. I went to Napa and got a new unit hub bearing and put it on. No more wobbly wheel. I think this may have been a contributor of the leaky axle seal.
Here's the parts new and old. The old hub had a lot of play and felt rough when I spun it.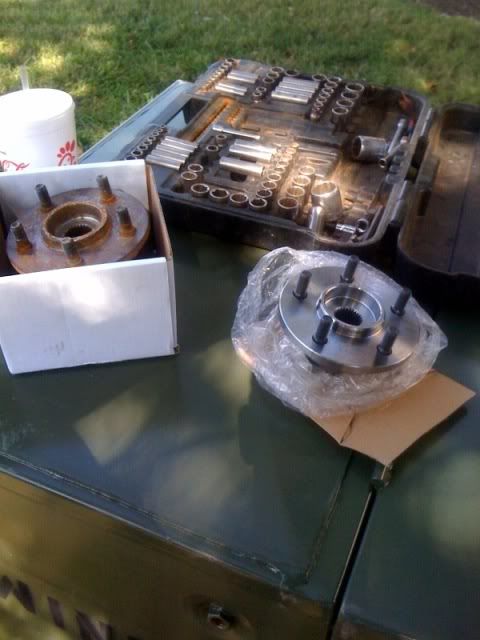 My workspace and helper.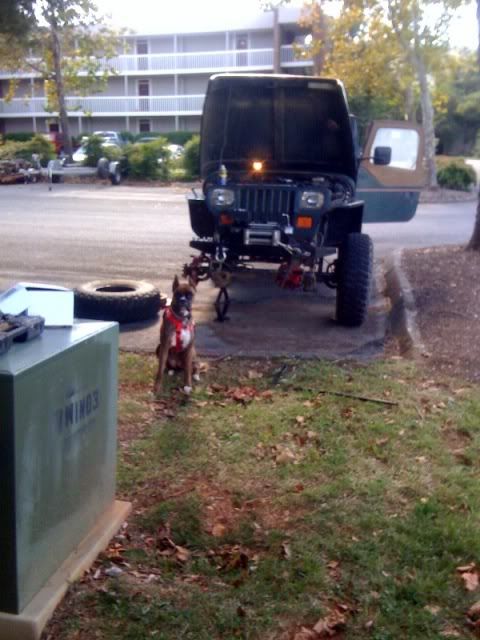 Here's the bad hub.
I had to use my jack handle to get the top bolt out. The threads were fine but it was tough to turn. I put anti-seize all over the new hub where it goes into the knuckle and the threads on the hub.
I know the scissor jack is unsafe but I was never directly under the jeep. I need to dig out my jack stands from storage so I may avoid this in the future.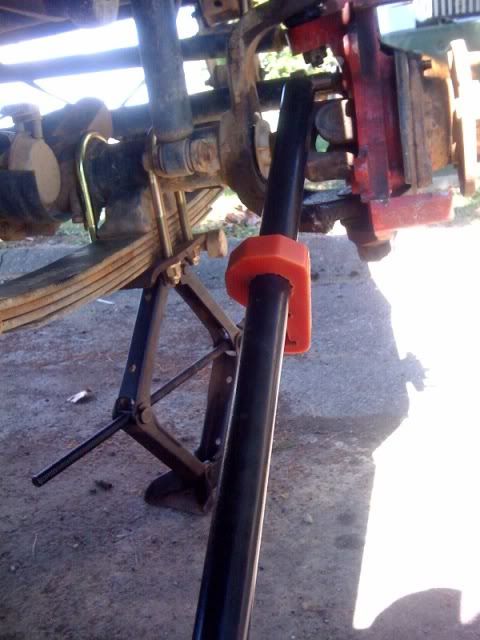 All done. Georgia is guarding the home front.
Dummy.