I got my u-bolt plates done today. I started after work. Here's my work space.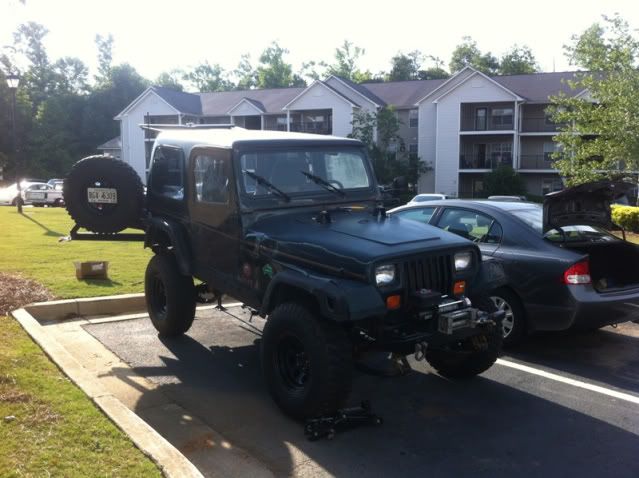 Check out the difference between what I had on there (the Ford Explorer plates and u-bolts) and the new plates and u-bolts.
If anyone is into beer I had the last two of the Oak Barrel Stouts I got from Fredericksburg, VA while visiting friends. It's delicious.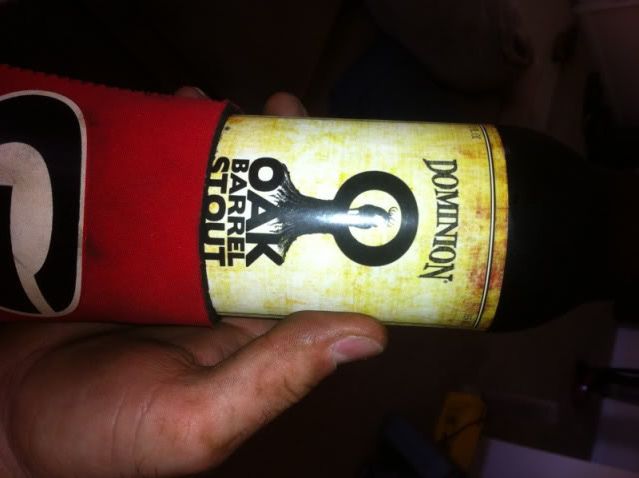 Here's the plates on with the untrimmed u-bolts.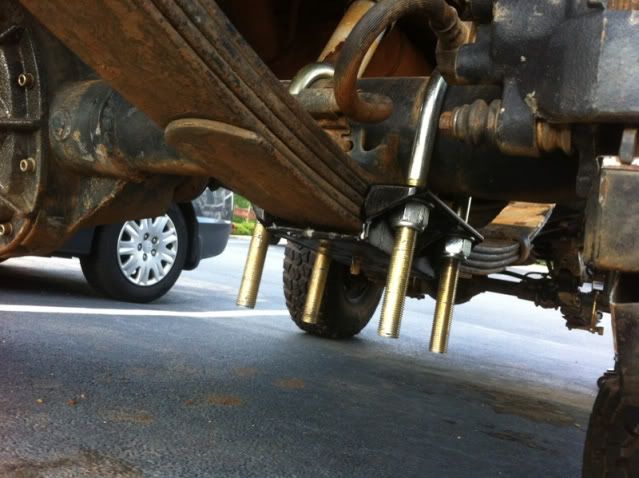 Here is them trimmed.
I also stopped by Lowe's and found an XJ next to me. Looked pretty good.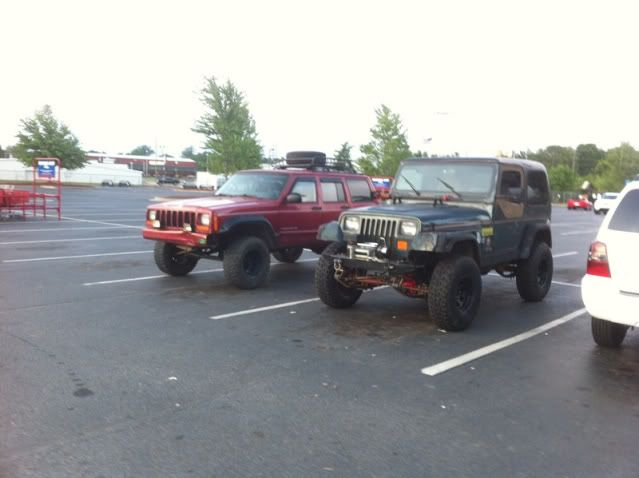 I'm hoping to do some work on the steering this weekend. I may need to order another insert to flip the drag link under the top arm.