LJ Slow-Build doing it right this time
---
Let me first start off by saying i have owned about 10 Jeeps, and 3 Toyotas. Last jeep i owned was a 2005 Grand Cherokee that my wife drove. We decided to get rid of it and i bought a 2005 Jeep LJ.
Here are some of my past vehicles:
95 Jeep YJ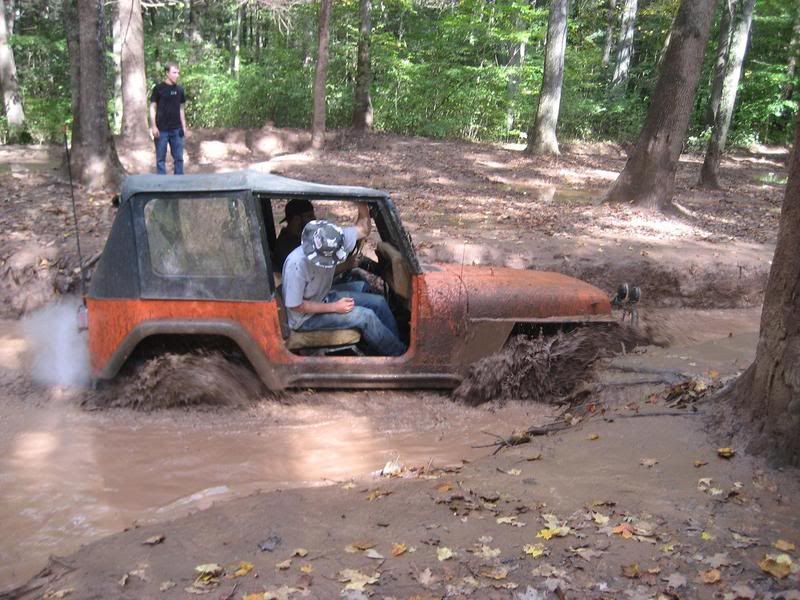 91 XJ
85 CJ for Parts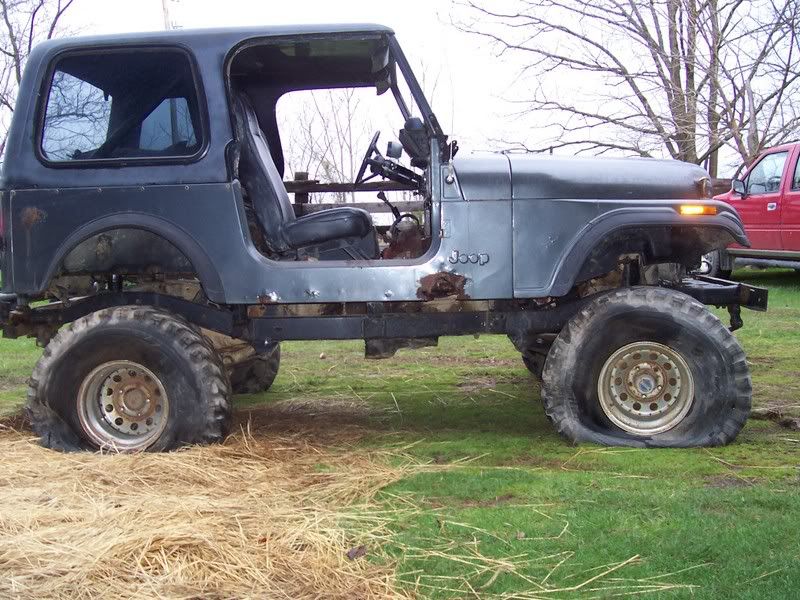 91 YJ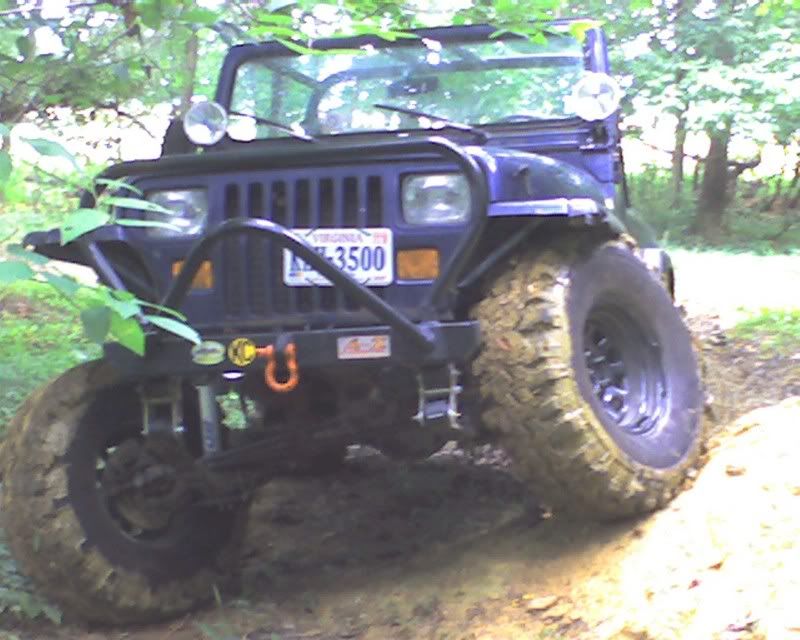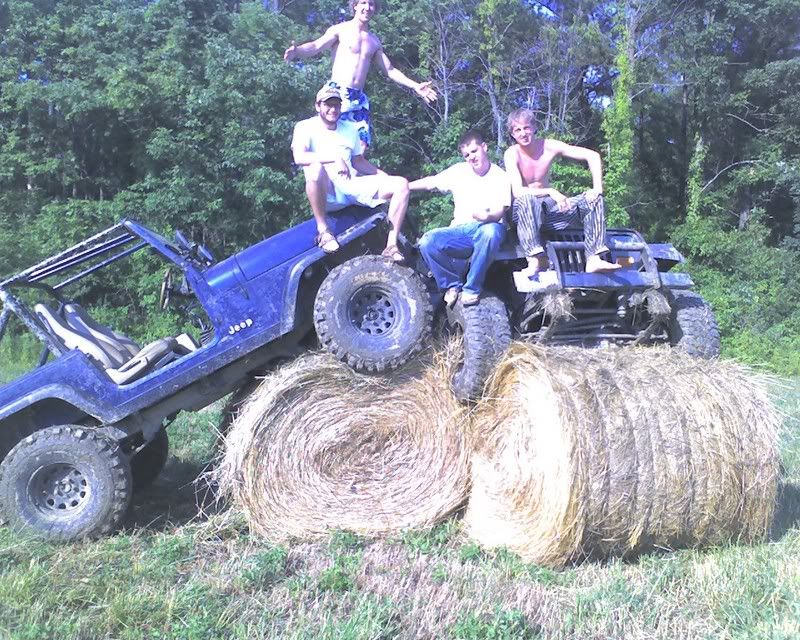 85 4Runner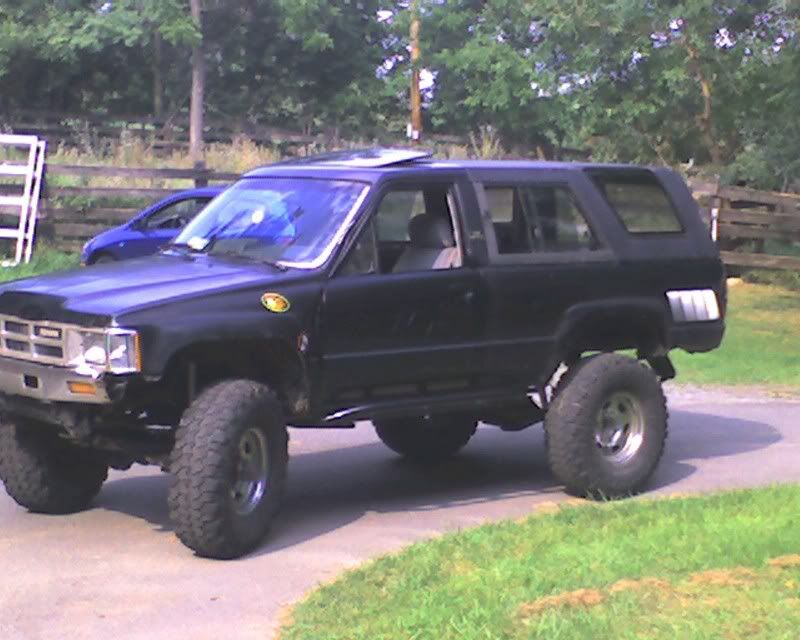 01 TJ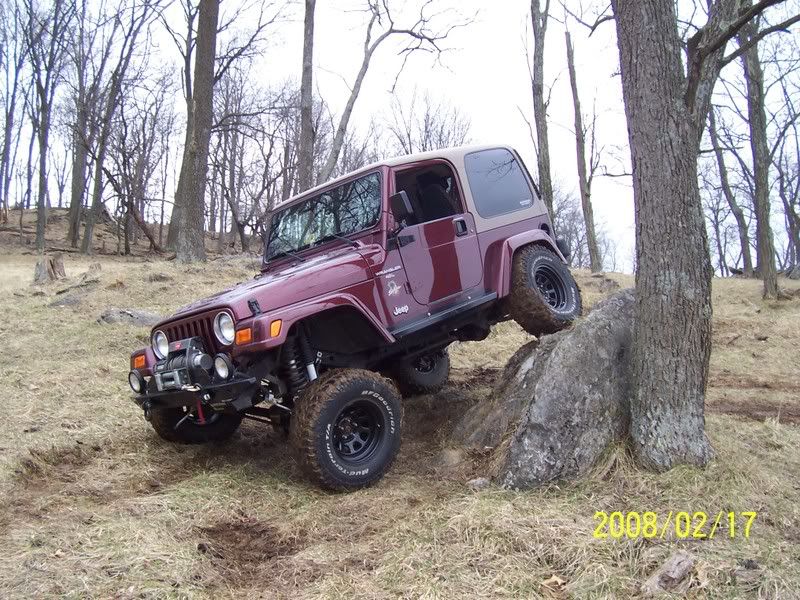 91 Toyota Pickup
01 XJ
85 Toyota Pickup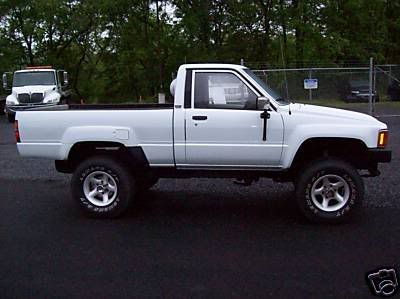 86 Toyota 4Runner
and Now:
2005 LJ
When i Bought it its all Stock:
So far what i have done is add a 1.25 JKS BL/1" MML and 2" Spacers that i had lying around from my old jeeps: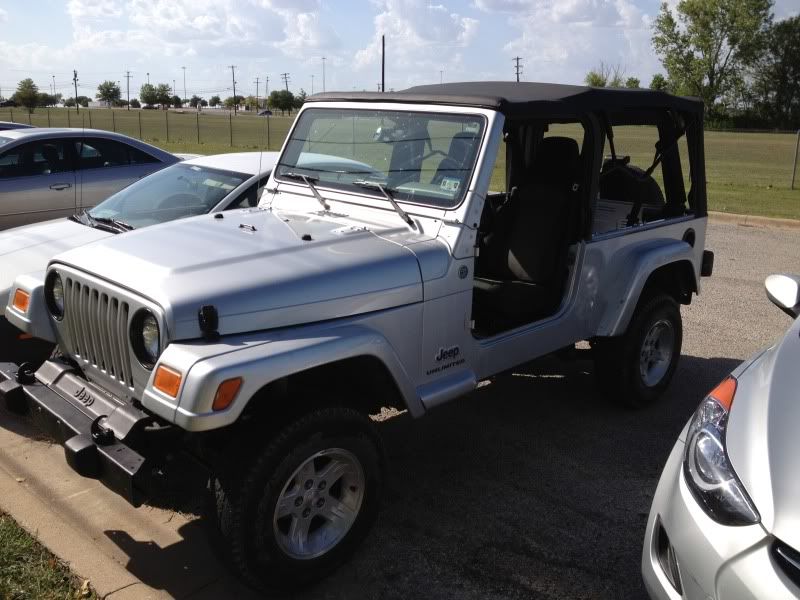 My plans are:
3" Currie Progressive Springs
Bilstein Shocks
Homemade Control arms all around
35"/37" Goodyears
Currie Steering
Currie AntiRock
Metal Cloak Fenders/Or Gen-Right Hylines
Full Armor
Gr8 Top/Full Hardtop
PRP Seats
ARB Lockers + 4.56 Yukon Gears
Waggy 44 Front
Currently waiting to be installed is my new Bilstein Shocks and Stock Rubicon Rock Rails.
My plan for this Jeep is to make it a Street/Trail Truck
I am active duty army stationed at fort hood but plan on moving back to colorado once my contract ends. I want to have this capable for when i go back in 2 years. This will be somewhat a slow build as the army pays us pennies but i will be doing alot of little fab work as i go. Enjoy
Matt
---
1995 Jeep YJ, 1991 Jeep YJ, 1993 Jeep YJ, 1989 Jeep Cherokee, 1985 Jeep CJ, 2001 Jeep TJ, 1999 Jeep Cherokee, 3 Toyota's, and now 2005 Jeep LJ