Back Story: I have been Jeepless for about 3 years, and this will be my 3rd build. I was overseas since August and somewhere around October a friend was asking me for advice and what Jeep parts to buy. Just from helping him out, I ended up getting right back in to it. I spent the next 9 months hunting for deals, waiting for free shipping offers, and mercilessly monitoring the classifieds on all the forums to secure the parts that I wanted.
The Goal: I wanted to spend money the right way, once. We've all done the whole baby step thing, where we end up spending money on the same area of the Jeep over and over. I wanted to apply all the lessons learned from my previous Jeeps as well as my friend's Jeeps that I have had a hand in. I wanted to best my previous build, yet retain street manners and drive-ability. My main squeeze is motocross, so the Jeep has to be able to pull my 12 foot enclosed trailer like a champ. A smart person would just buy a truck, I am not that person.
The Donor: I cannot explain how many laps around the country I did via craigslist searching for the right LJ. Out of 46,000 made in 3 years. Everything I was finding was either an automatic, or tastelessly modded. I decided that starting with a Rubicon was not for me; not for the price they were going for at least... even with 7 million miles on them. My prerequisites were easy, decent color ( read no khaki or blue ), manual transmission, absolutely no rust. While I was fine shopping throughout the entire country, I stumbled on this bad boy 120 miles from my house. Originally owned by a female, no molestation, black interior, and from the south to top it off. I called the dude from the Middle East, and I offered him a couple grand less than his asking price cash money via paypal. I sent daddy to go and get it, and it sat in storage for the next 6 months patiently waiting. . .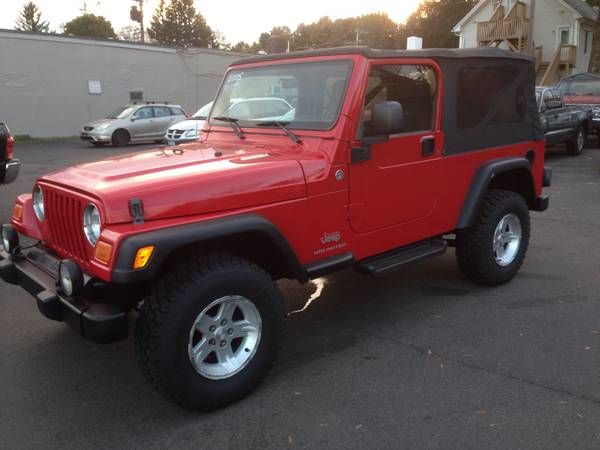 Early Stages of Planning: I had to have long arms. I would not entertain any idea otherwise. I have had RK on my previous Jeeps and I have been very satisfied. I strongly considered the Clayton stuff, the price was comparable with the RK LA upgrade, however it didnt come with the skid plate. Furthermore, I couldnt get passed how low the lower control arm mounts hang. Ultimately I went with RK. I received a screaming deal from Krawl Offroad and Jason is great to deal with. Lesson learned, next time I will make my own LAs. That seems to be what the cool kids are doing these days. I missed that boat.
Axles; The LJ comes with a rear 44 but there really isnt any good option for matching the front. My immediate thought was to recreate the HDHP44 I made for my last TJ. But I quickly realized that a 60 is the same price range....
TEASER
Power; Remember, I have a decent size trailer that needs to be pulled. I stumbled across the turbo from Banks. This was old news to some, but I had been away from the Jeep world for a while. I was thrilled and sold. Money was set... and waiting for the release early 2014. However I quickly realized that money was better spent on an LS. Staying true to my plan for this build, I purchased a 5.3 L33 for 1400 cash money. 1600 less than the turbo, 50+ more horses, and 50K less than the Jeep's motor. Lets do this.
#OOPS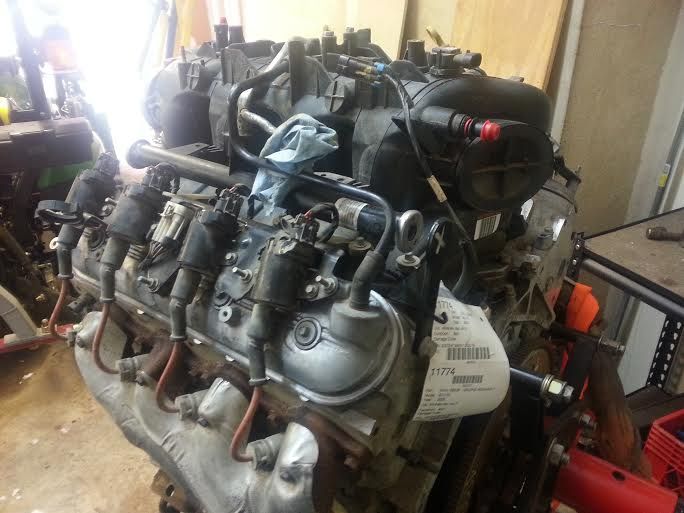 Transfer Case; I toyed with the idea of the 300, but I wasnt smitten on the flip. I wanted a 241OR. This creature is about as elusive as dana 60 hubs. Between *******s refusing to ship the unit... even though I made handsome offers to make it worth their while... and other *******s thinking the 241OR was made out of gold. I got pissed off and bought an atlas for 300 more than some were asking for their 241s. This has been the thorn in the side of this entire build. There just isnt any cheap way to get strength and anything more than 2.72:1.
a 241OR just posted in the classifieds, but at this point I am kinda feeling the atlas. I can't decide.
Order of Operations; Build my axles. 60s can be found with 4:10s...perfect. No ring and pinion purchase needed. Once the axles are ready. I will prepare the Jeep frame for outboard shocks and install the lift. Once the jeep is sitting tall, I will tackle the V8. But first...the 350 needed a piston...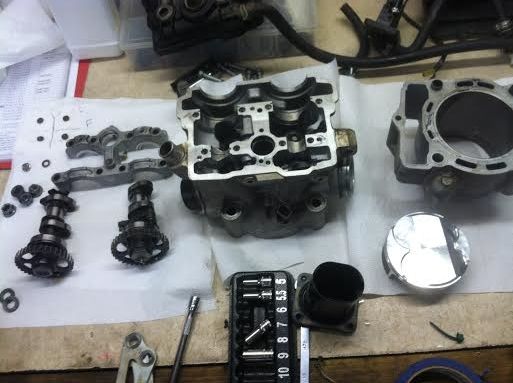 1997 Balljoint HP60 bracket removal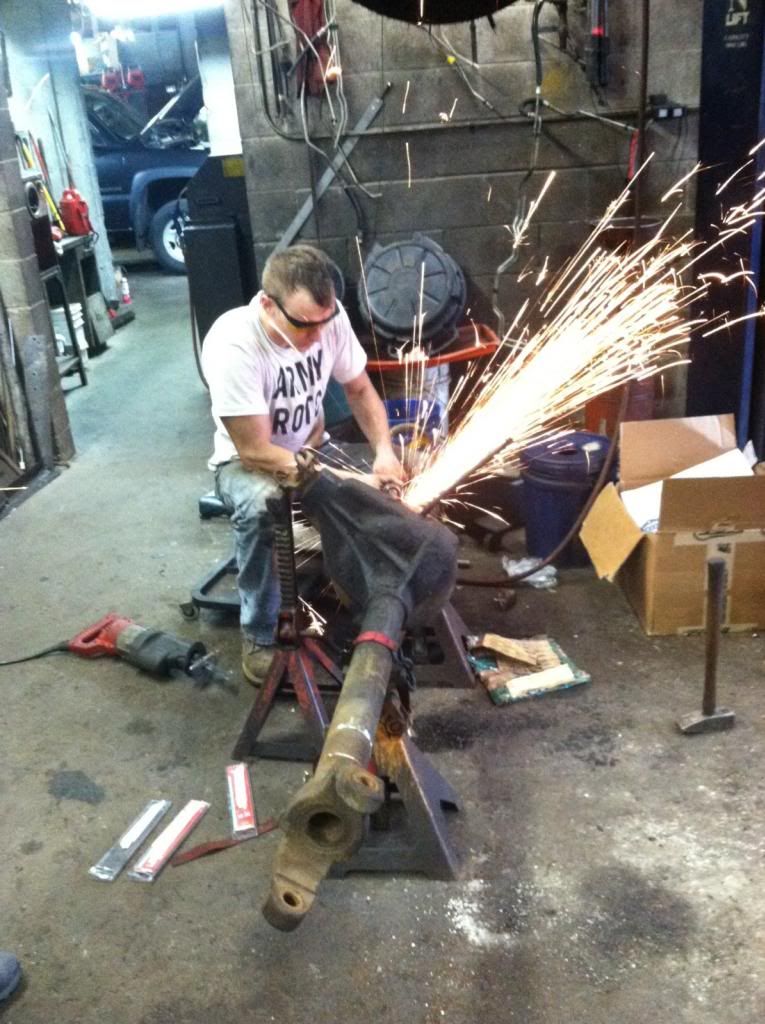 Preparing to shorten the long side 2.41 inches in order to run a 78-79 F250 Snowfigher long inner shaft. Doing this takes some of the width away, and keeps me from needing a custom shaft.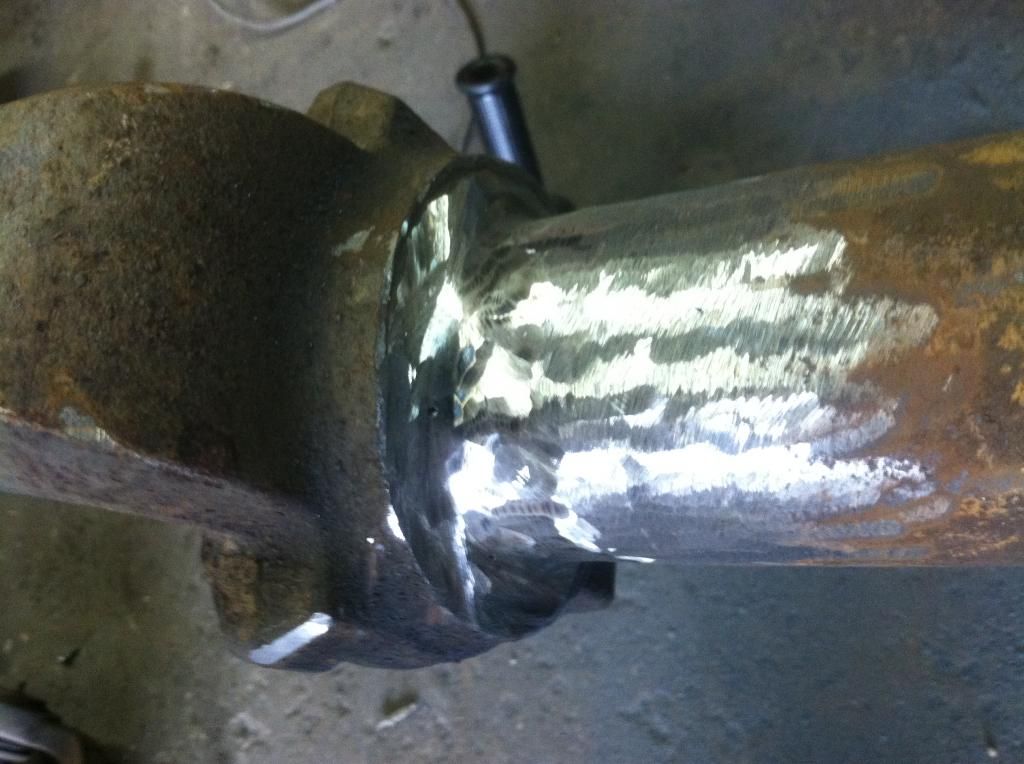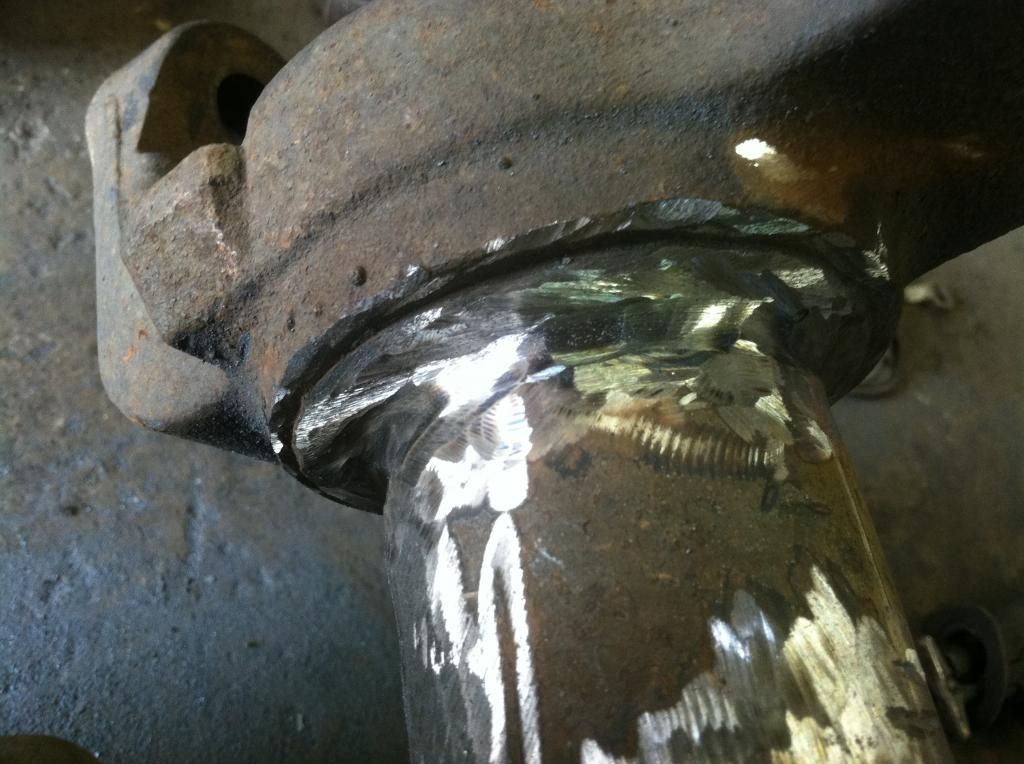 I set the pumpkin to level, and I checked all 4 corners. With the pinion level I was reading 5* at all four ends.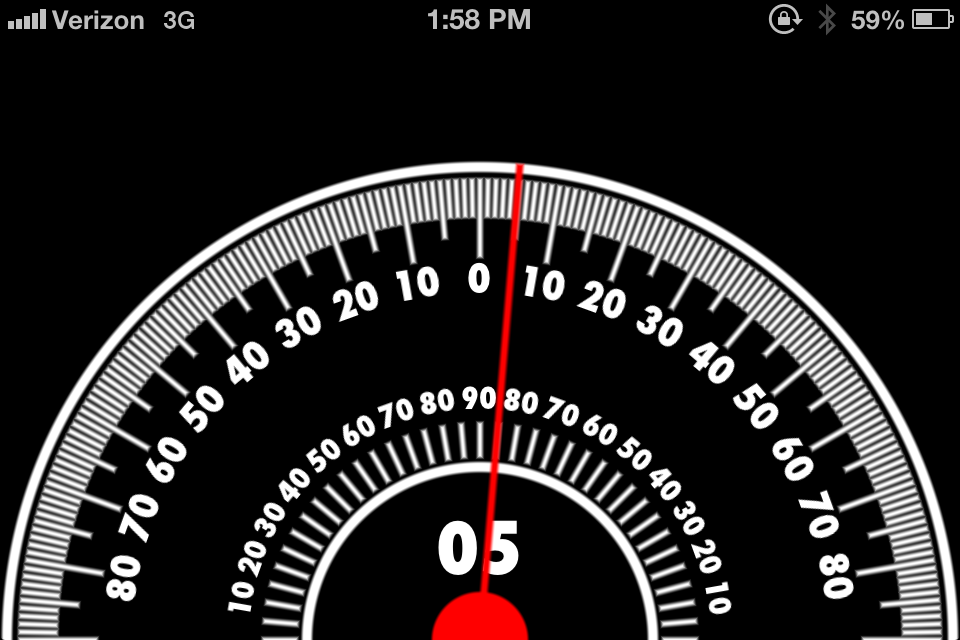 Stay tuned...things will be happening fast over here!