Next is removing the old winch from the bumper...
First the mount bolts, two of which pass through the bumper *edit-My wife saw this pic and said, "Eww, it's filthy, you did clean it, right?" Yes dear*
Then the old roller fair lead comes off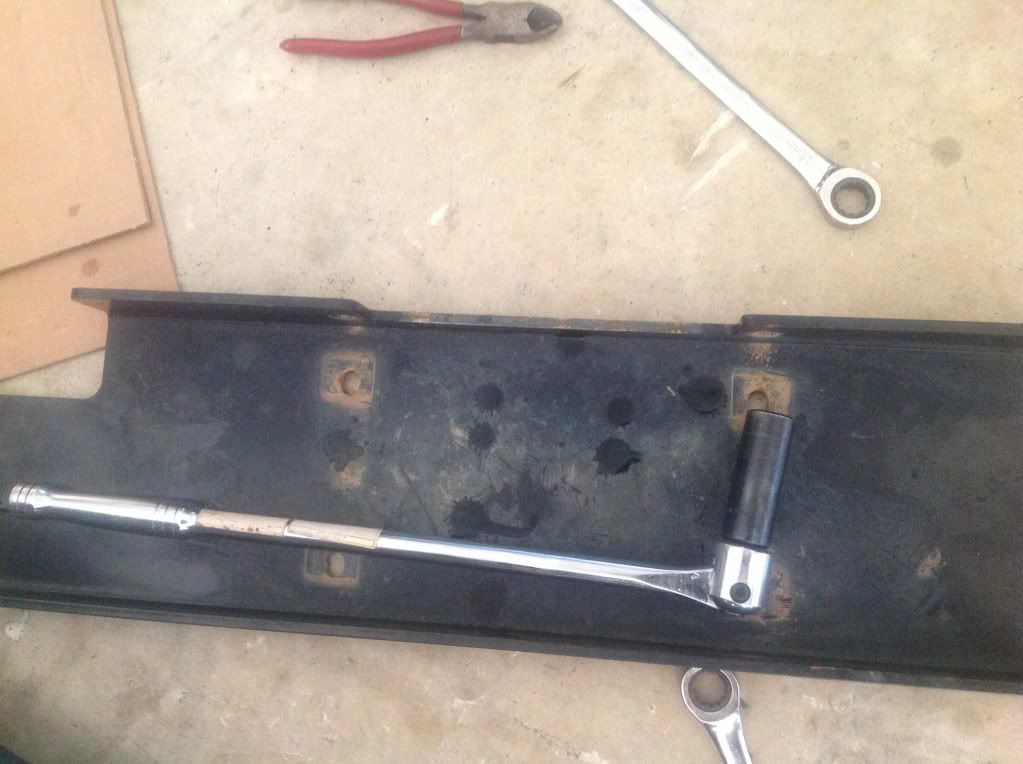 Everything about the Warn winch is just bigger and better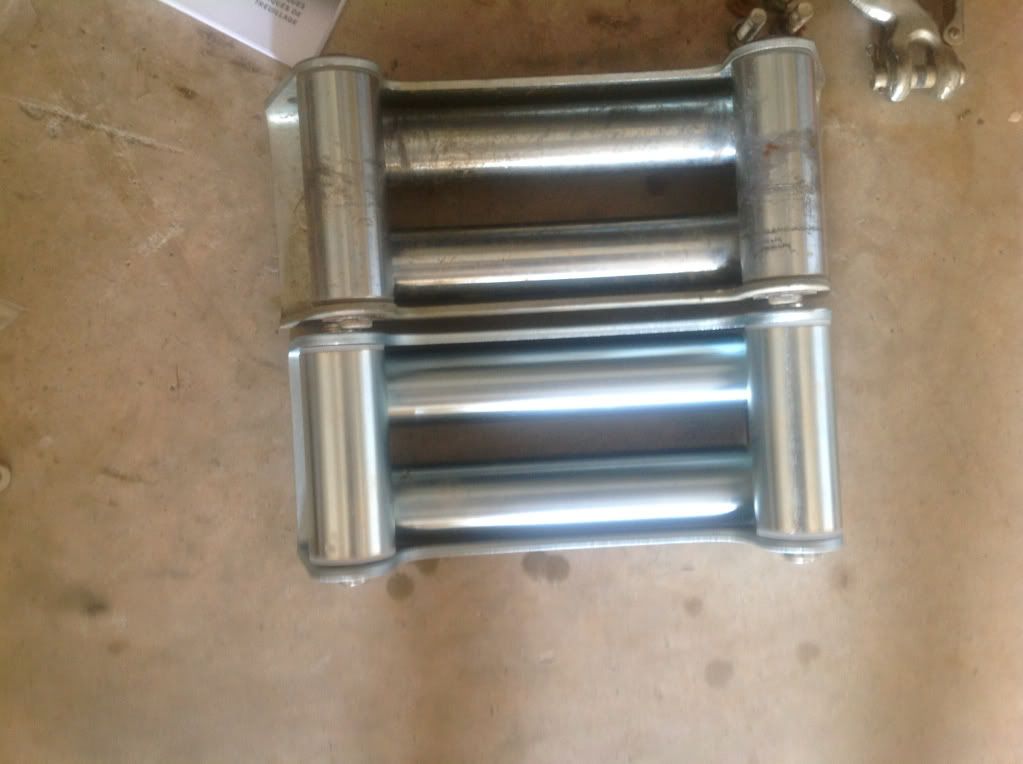 It is 10:50 am
Installation should be the reverse of this, so I won't post any pics until its done. That way I can work quicker. I have to go to work at 1:45 so I'll have to work quicker. I'll snap pics of anything different and post them up if needed.