The body lift was pretty straight forward. JKS makes awesome products and their directions really made installation a snap. Motor mount lift was easy as well. Another JKS product and by doing the motor mount lift I didn't have trim the fan shroud...Bonus!
Next up, transfer case skid. Step one, support the transmission
Step two, remove the transfer case skid plate...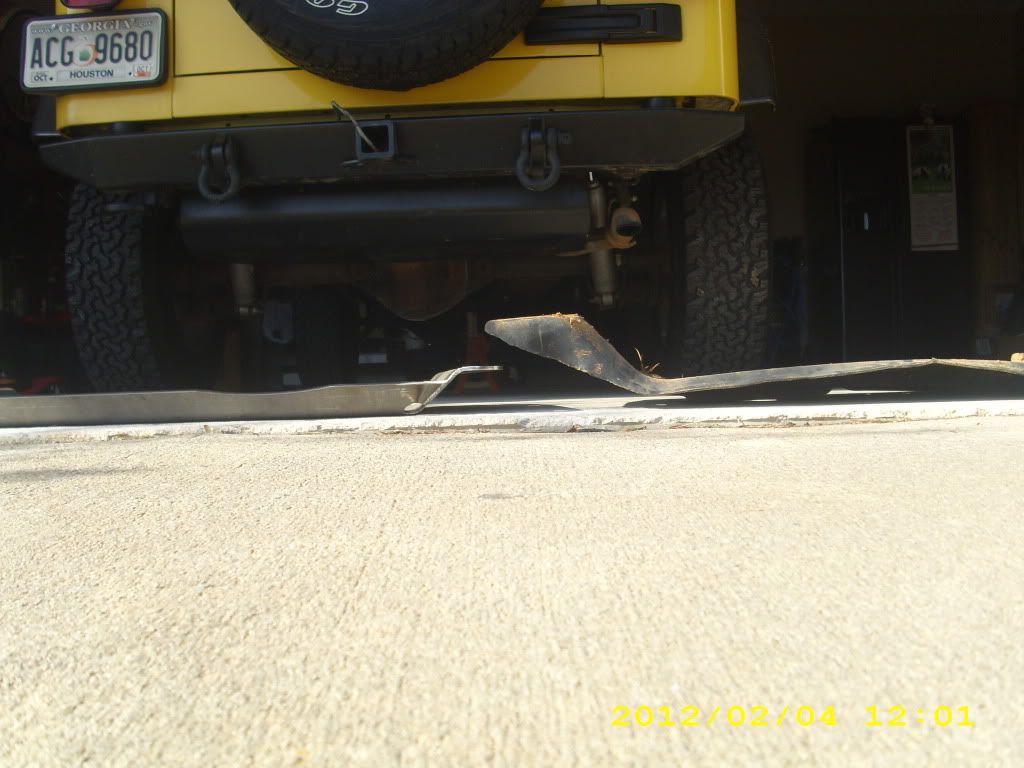 Step three, this is the transmission mount. You have to modify this piece to accommodate the lopro mount.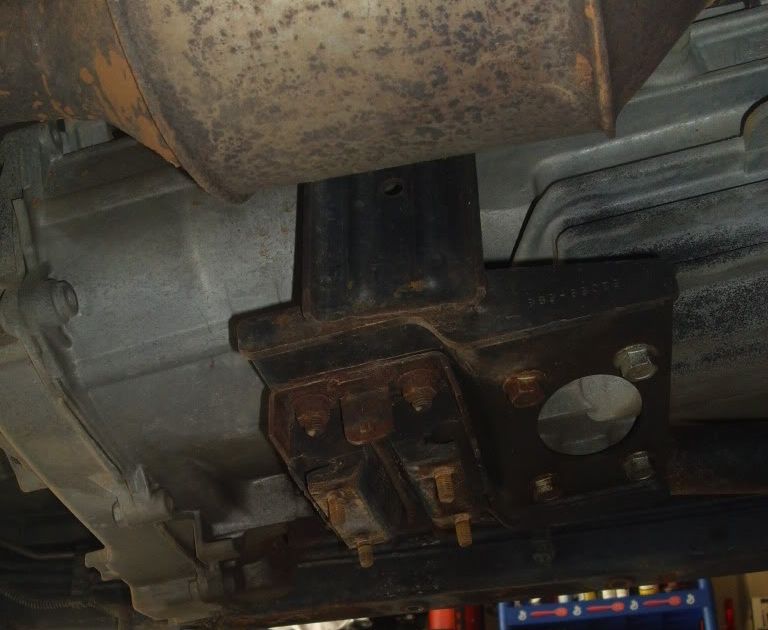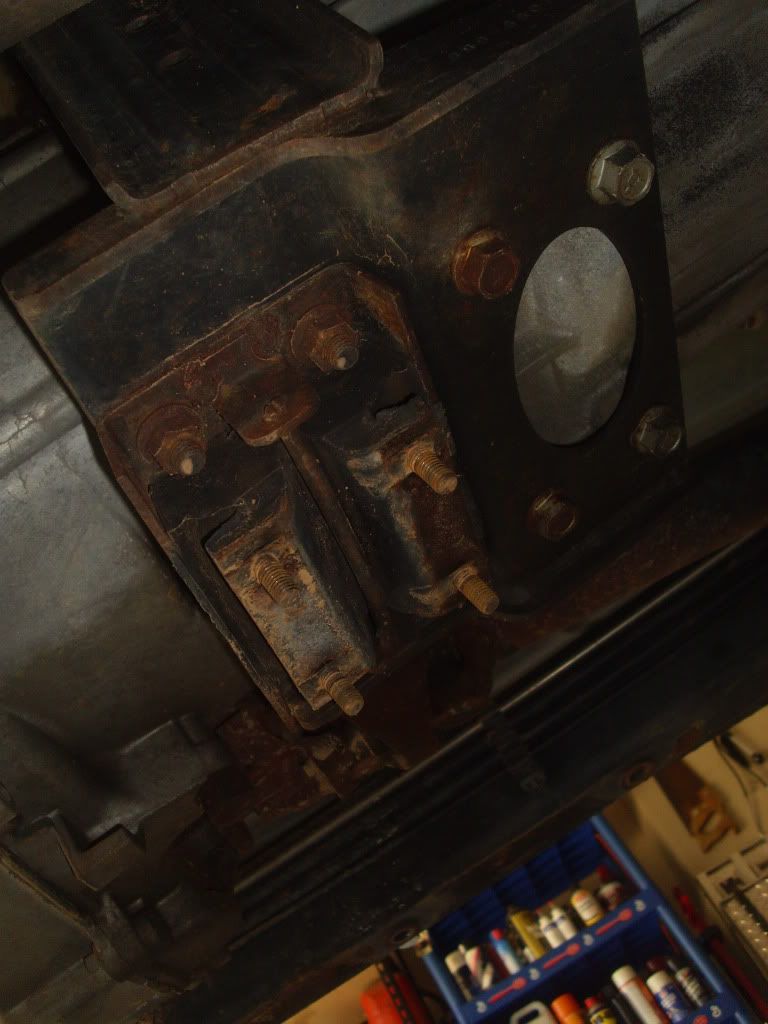 The lopro is on the right. Notice the differences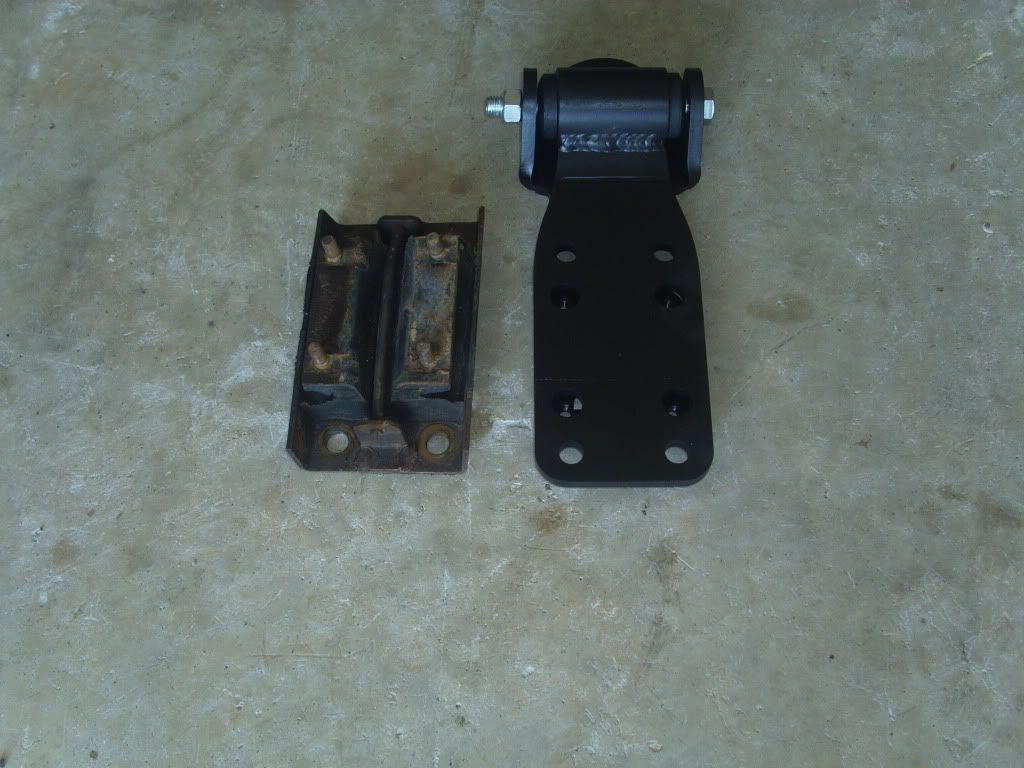 The upper part of the transmission mount is retained for re-use but requires a little mod to fit the lopro.
I cleaned it up a bit. The threaded studs sticking up have to be cut shorter. Install the nuts you removed earlier and then trim them per the directions
Here I've marked where you have to trim this provides clearance for the lopro and the skid plate crossmember
In the directions they talk about cutting this support for the catalytic converter hanger. I didn't see the need so I didn't cut it. Happy to report I'm glad I didn't. The muffler would've been pulled down on the the skid plate
Here the lopro is installed. The arrow points to an extra mount hole.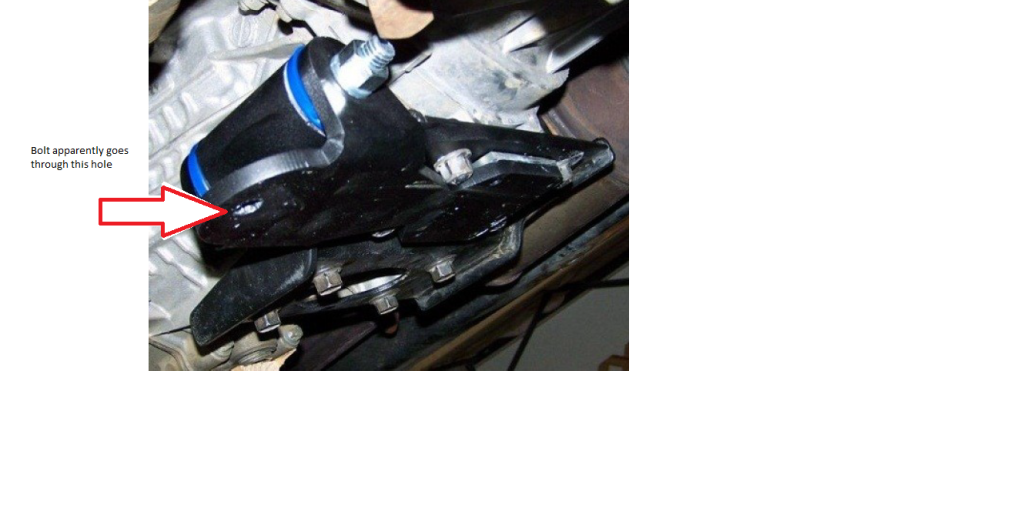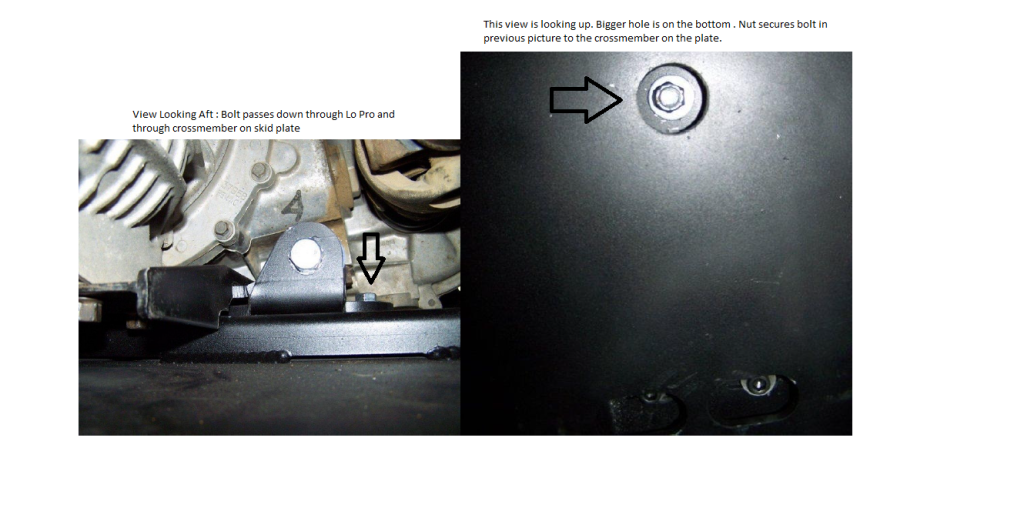 Here the skid plate is installed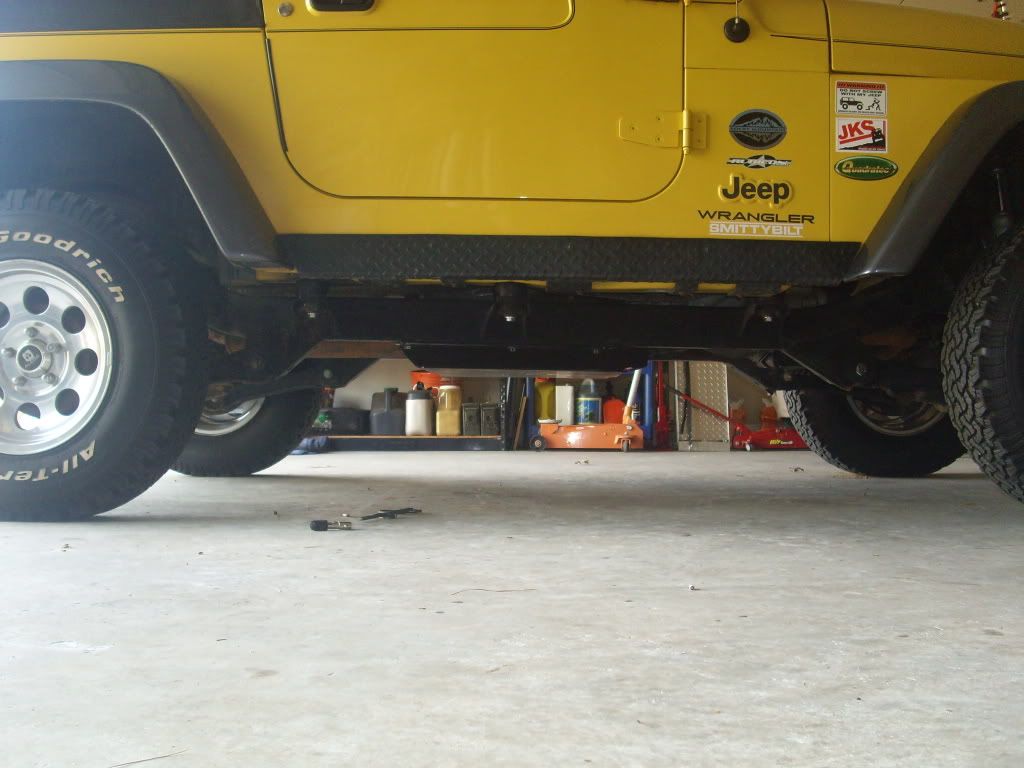 Remember the trimming I had to do to accommodate the crossmember? Yeah. I didn't trim enough.
So, here is a comparison before and after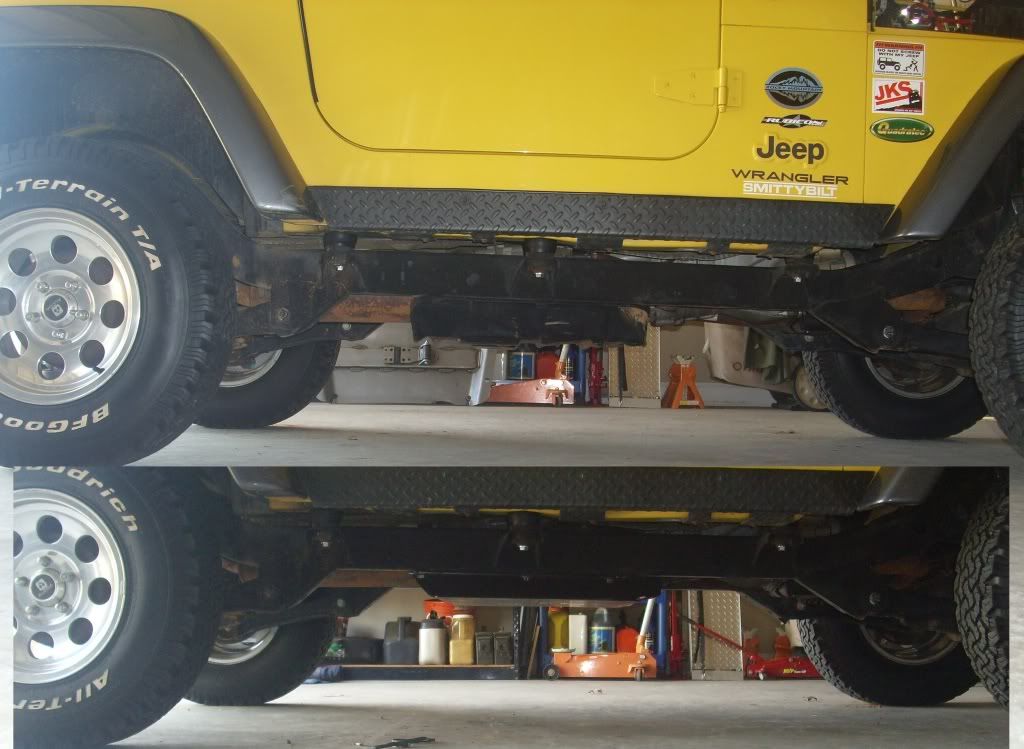 This makes it obvious the gain in ground clearance