The day I got it..... Changed my life.
First day with the top off, OCT 20th 2009....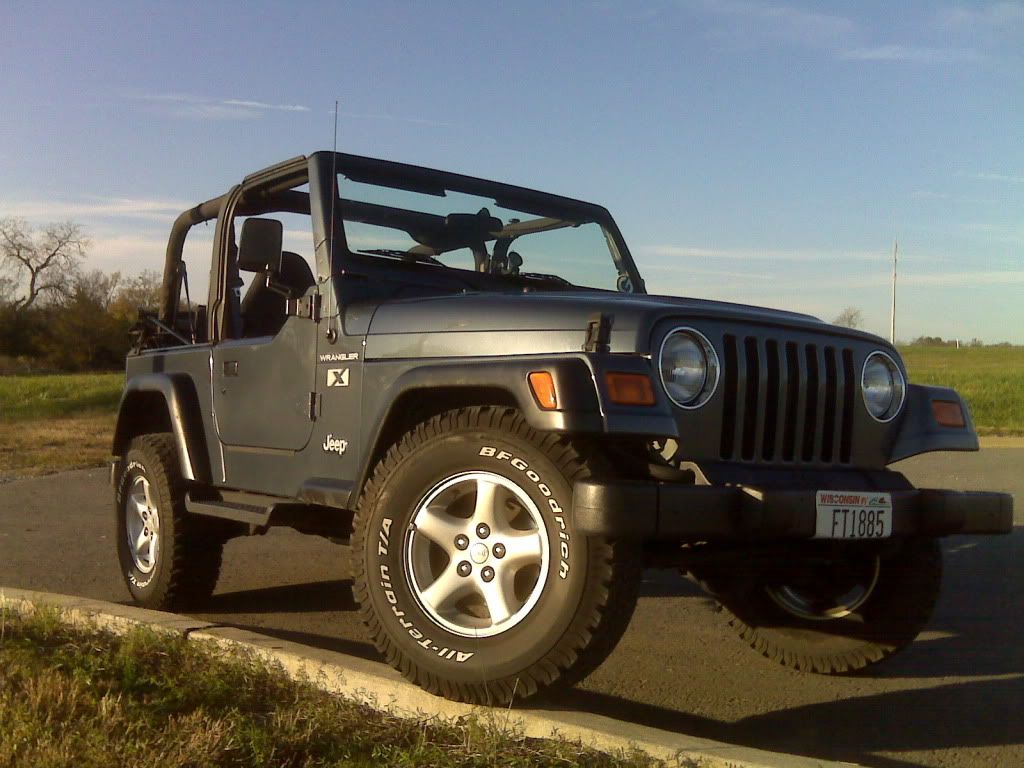 Then Blacked out the side markers, painted around the headlights and took the milk jugs off.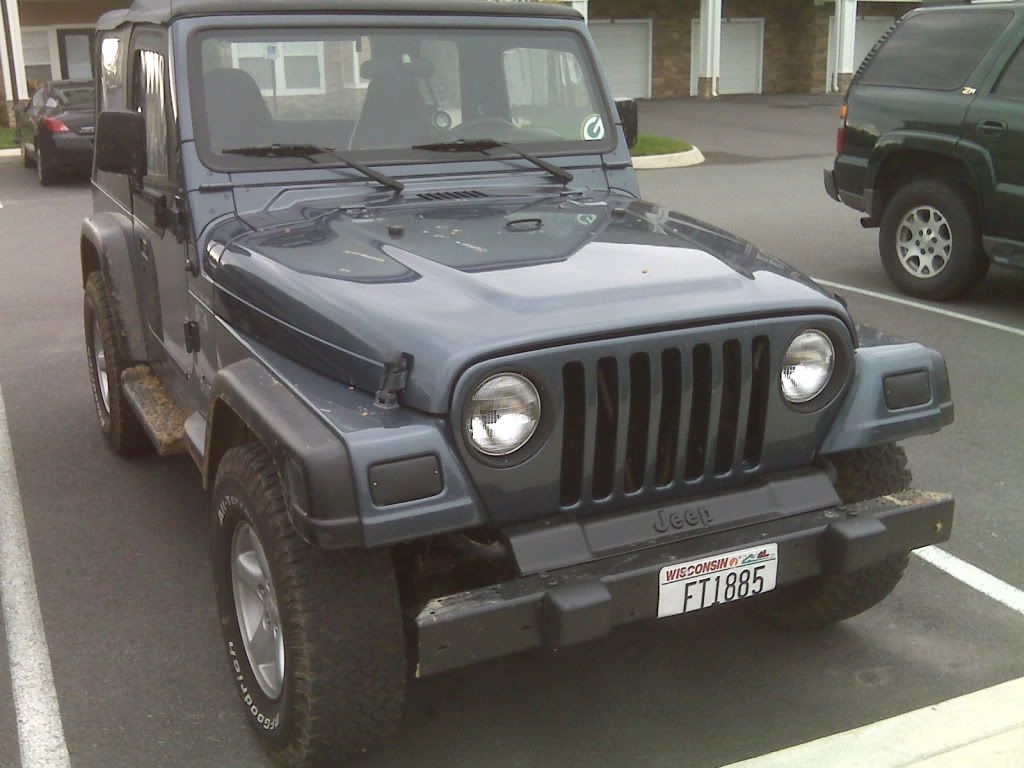 Then it was time to remove the running boards
This shows how dark the side markers are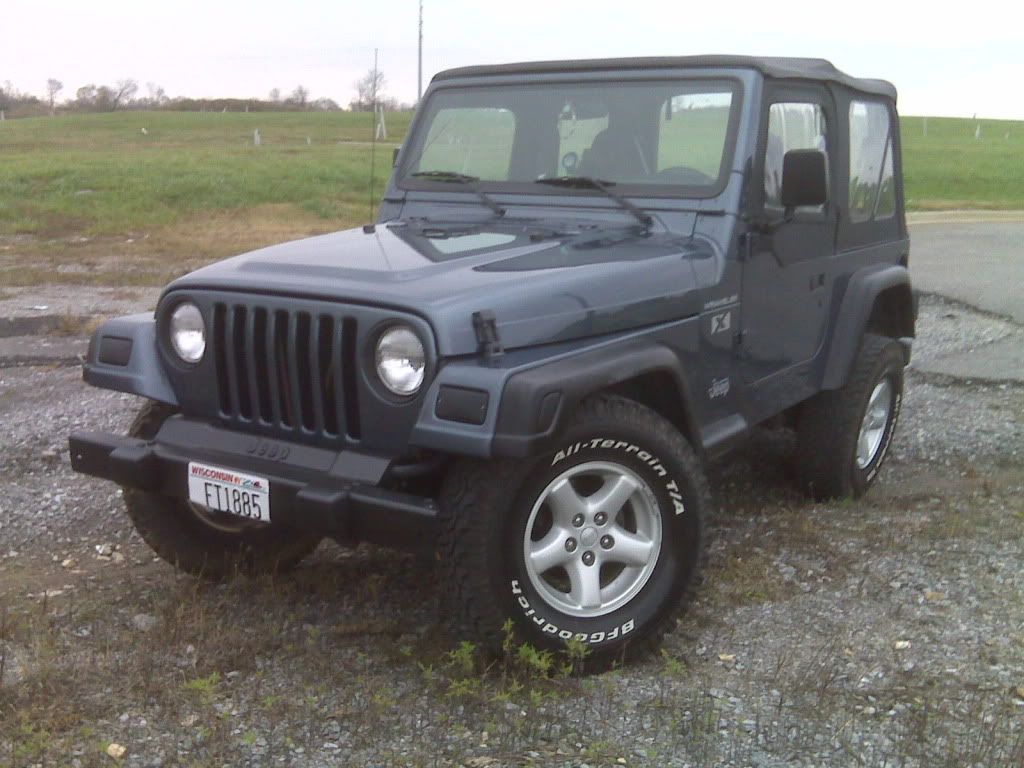 And now 4 weeks later this is how it sits.....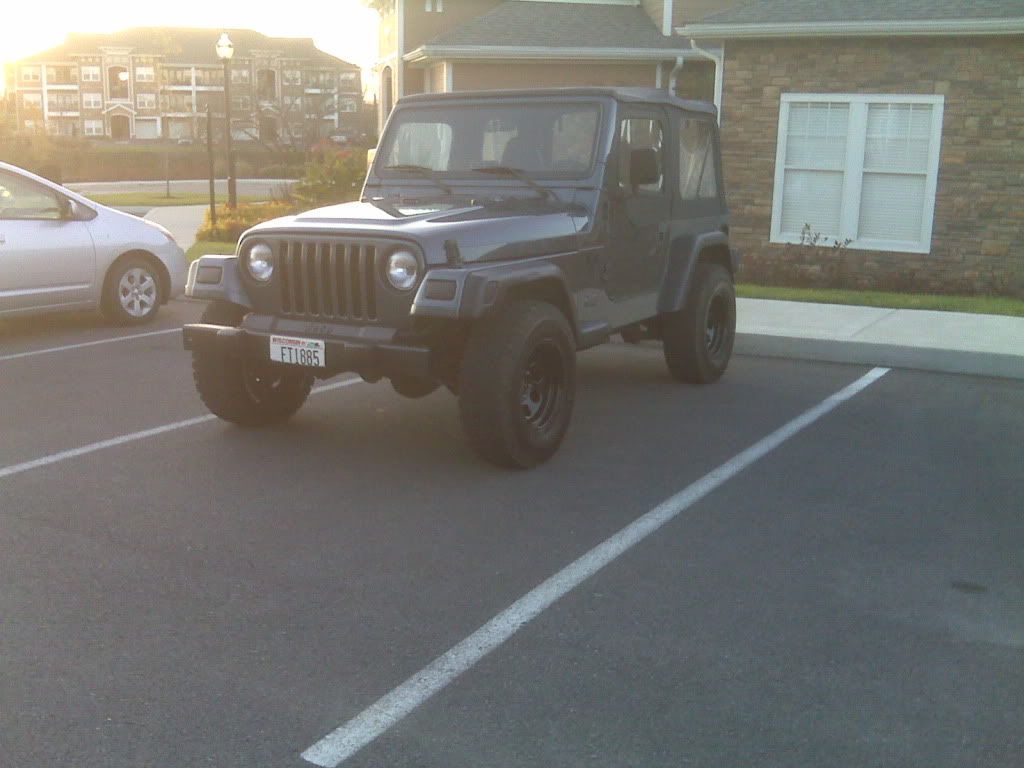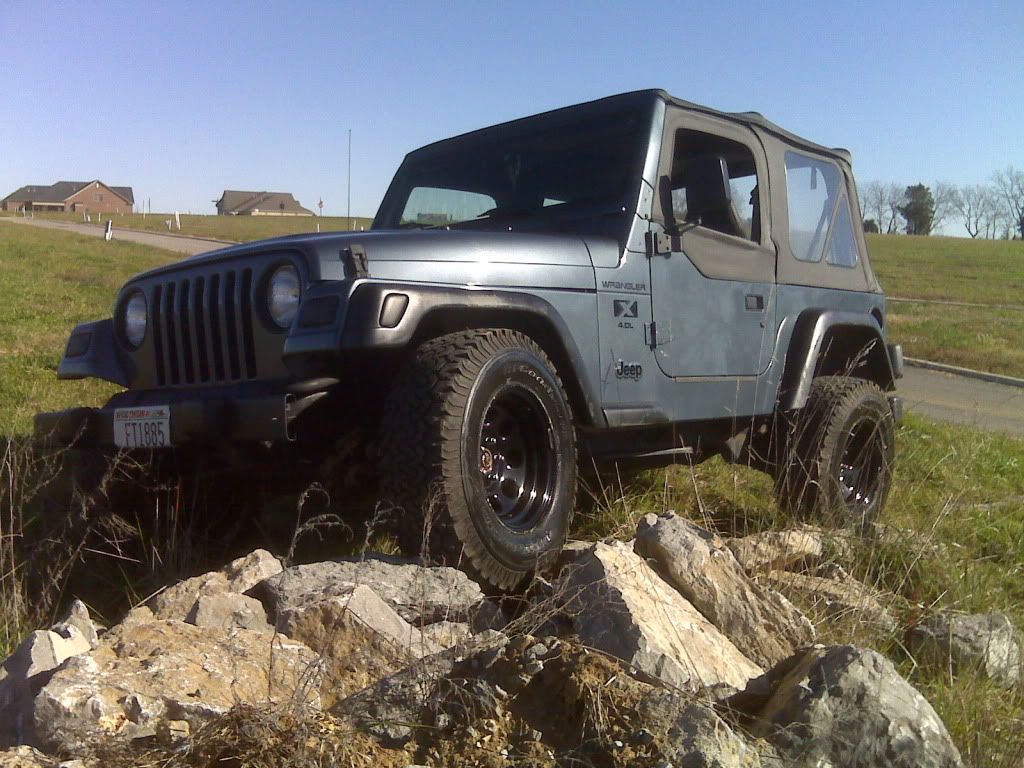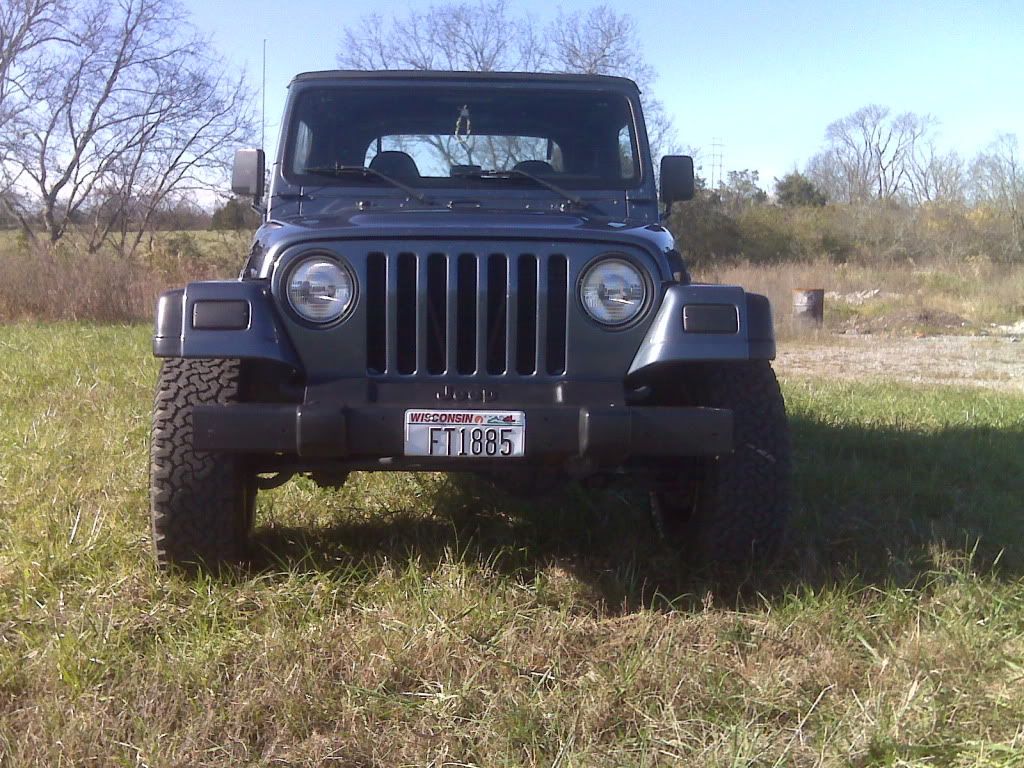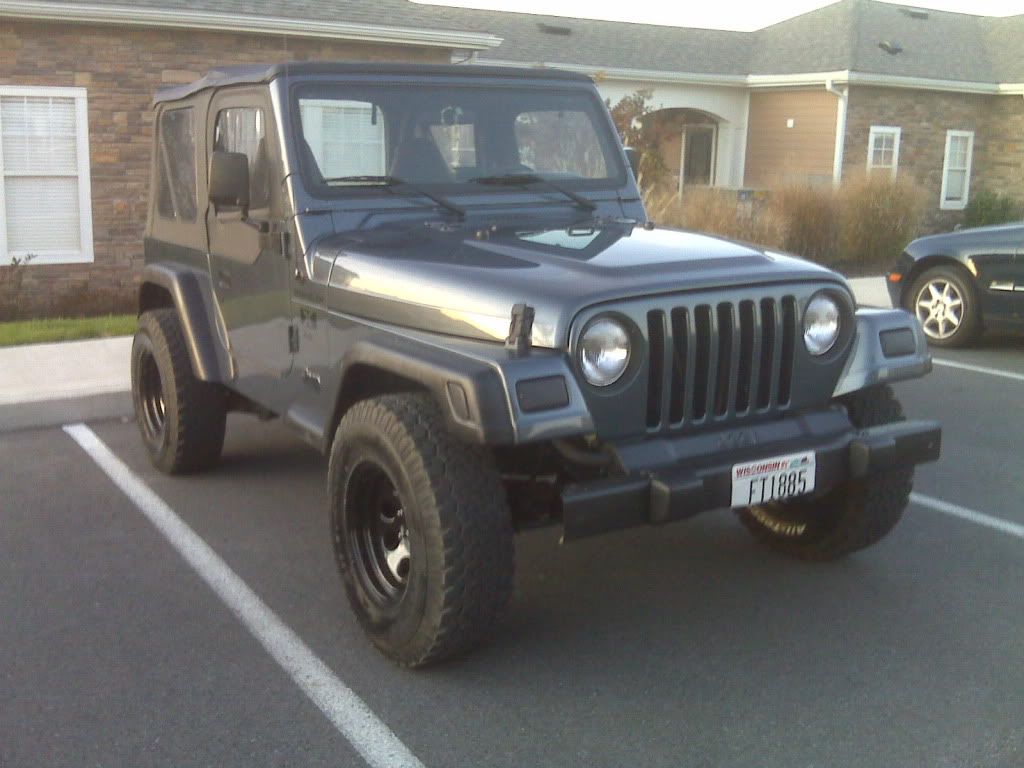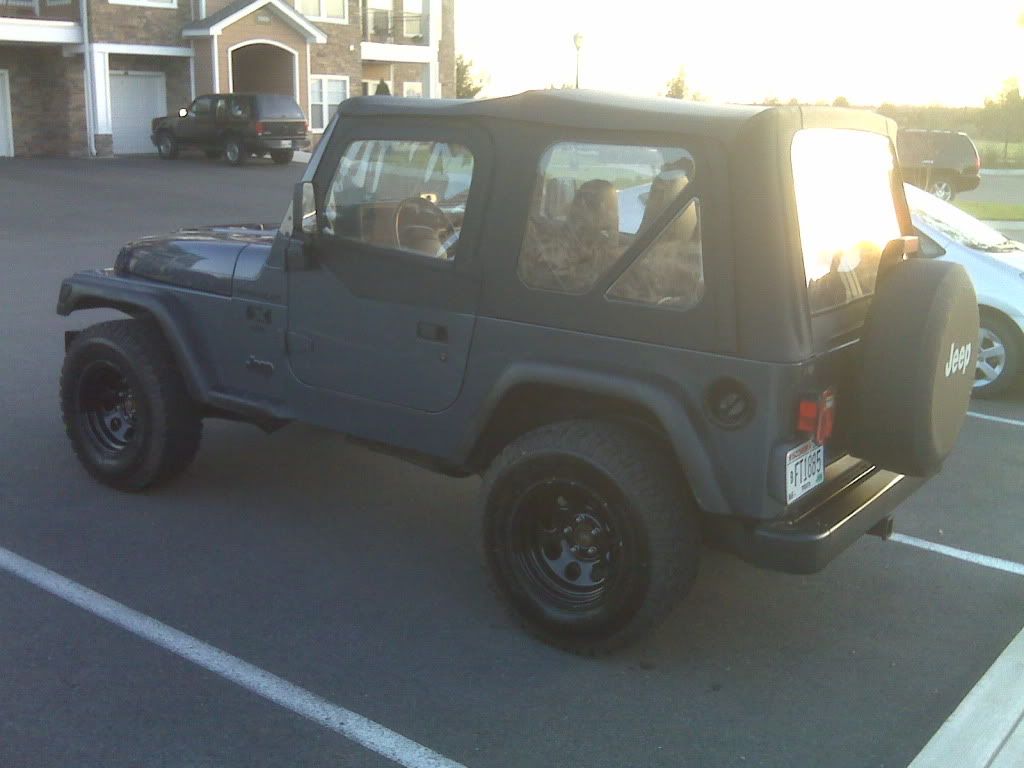 I got ceter caps and black lug nuts coming! What did Jeeps do without the internet!?!