After watching the build video on the black ops edition pos KJ I decided I would post the life and times on my own KJ.
We'll start from the beginning...
Once upon a time I had a badass full bolt-on Mustang GT, then I got a dirty dog. It was time to get another Jeep!
Byebye Mustang!
So I needed to decide which Jeep to get. I knew I wanted more room than a Wrangler and wanted to do something a little different. I test drove a new KK Liberty and hated it. I decided I wanted a KJ with the 2.8 diesel....then I found my awesome 65th anniversary edition 3.7l KJ.
Day 3 of ownership:
Got high centered and flooded inside. Had to leave it in the water overnight.
About 2 weeks later, stuck again. These stock tires are garbage!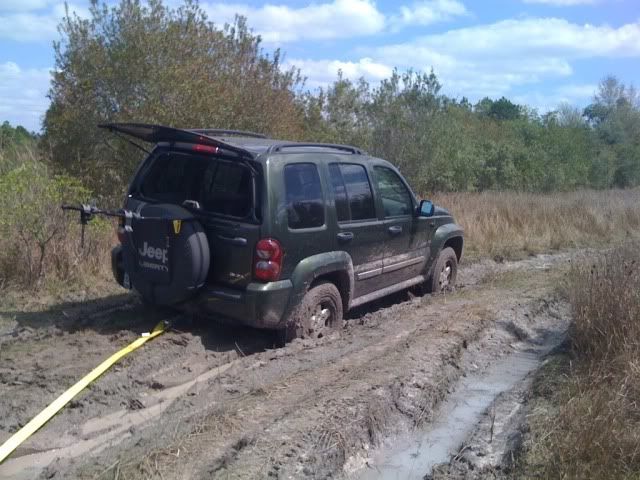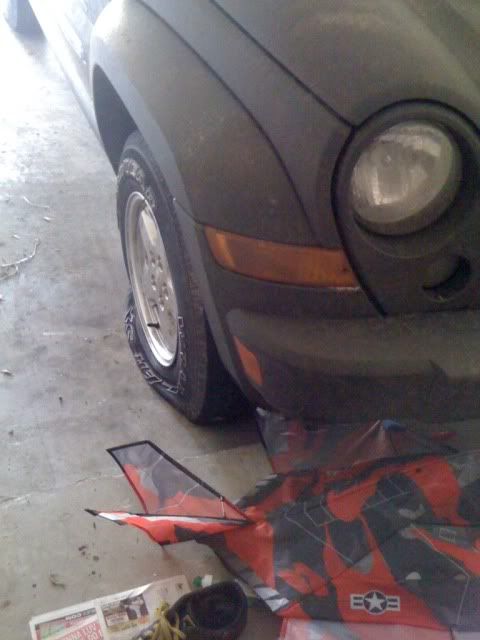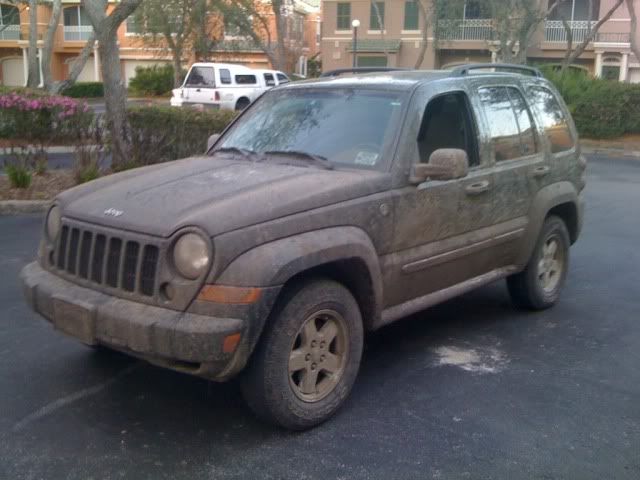 Time for new 31s: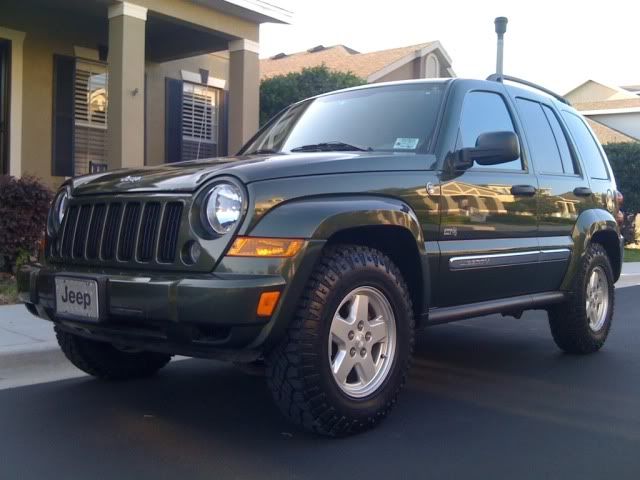 Close fit, but no rubbing: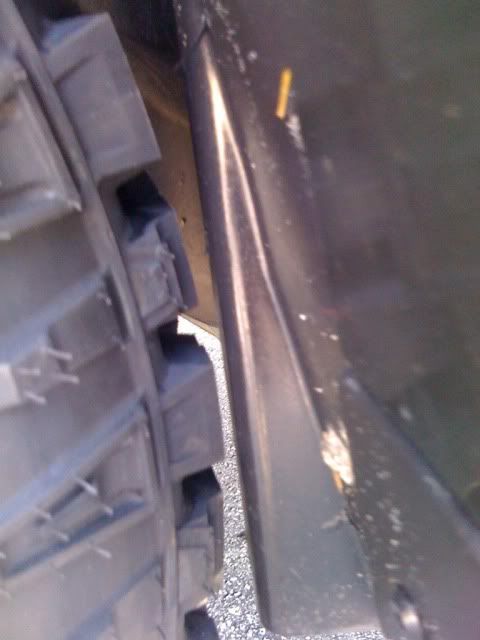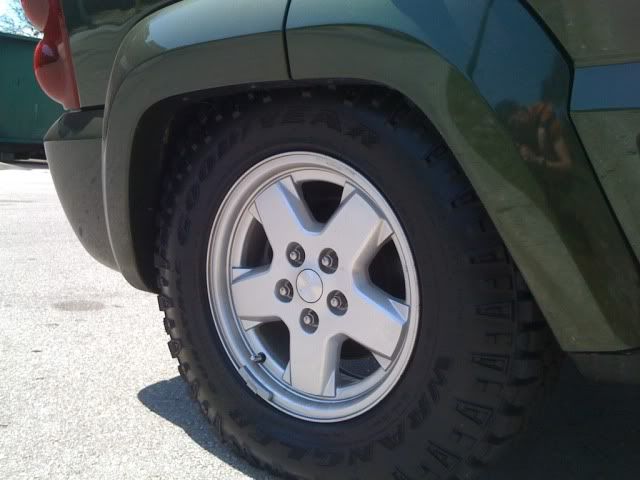 High centered again!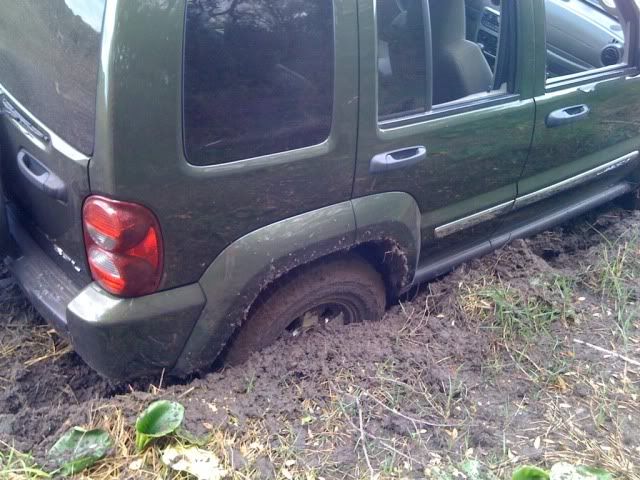 Rock damage:
I need a lift!
Oh nvm I need $2000 in repairs for a sunken KJ: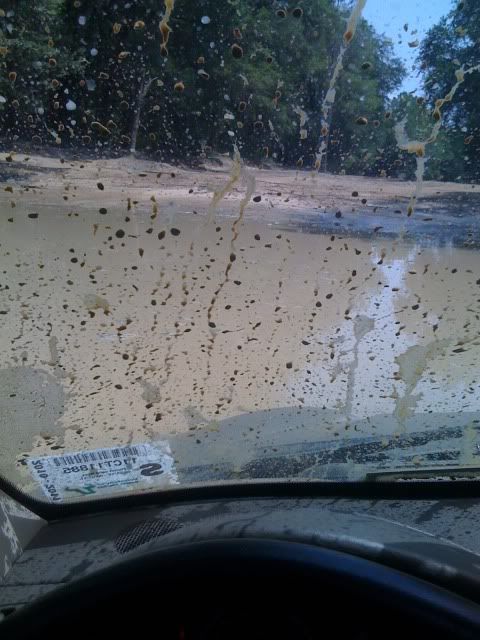 All fixed! Beach time: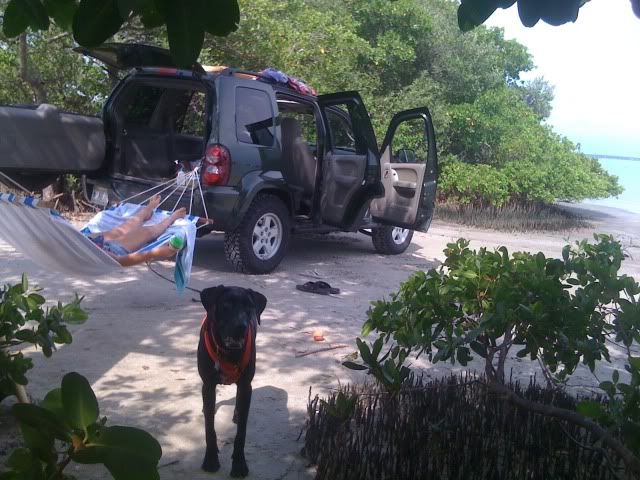 Trimmed front bumper, IPF lights, mopar crossbars:
Out with the old:
In with the new: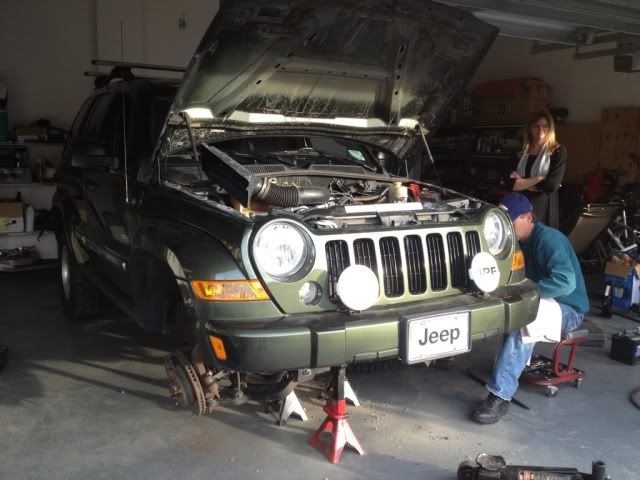 Play time:
Lastest mod is some Manik light gaurds I just ordered: