Here is something for the high diff clearance crowd, which axle is under which Jeep and what has more clearance.
Did some measuring today and thought this was interesting
35" tires versus 37" tires, all at 30 psi. Stock axles versus versus D60 HP and 14 bolt. Which is which? Where is the diff clearance advantage?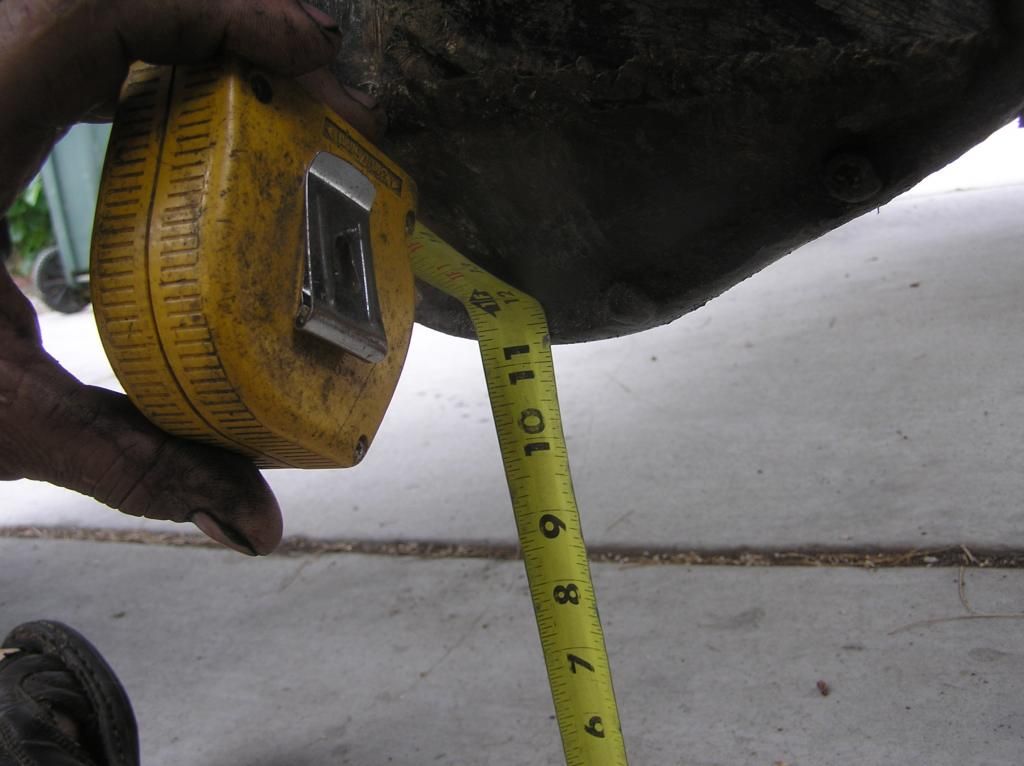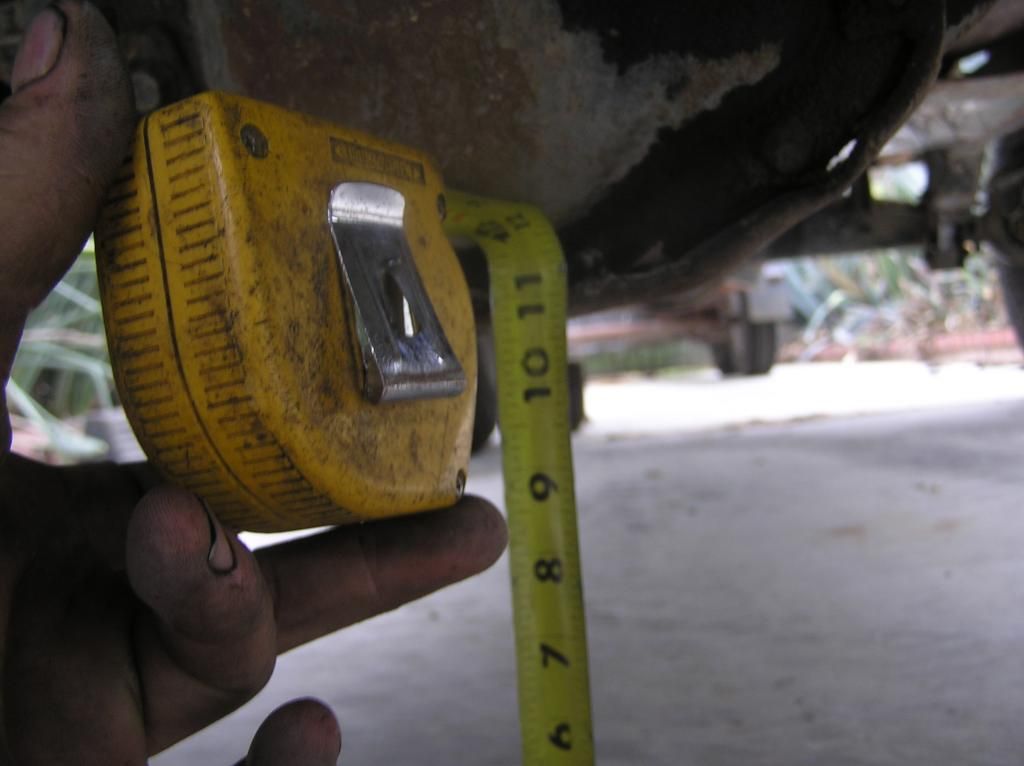 Y'all tell me where the big advantage of weaker axles with less gearing choices is?