Here's a quick update.
Here are a couple pics of my homemade half doors. I highly recommend it. I got a little fancy on something's that you could probably do cheaper.
Here is the finished product: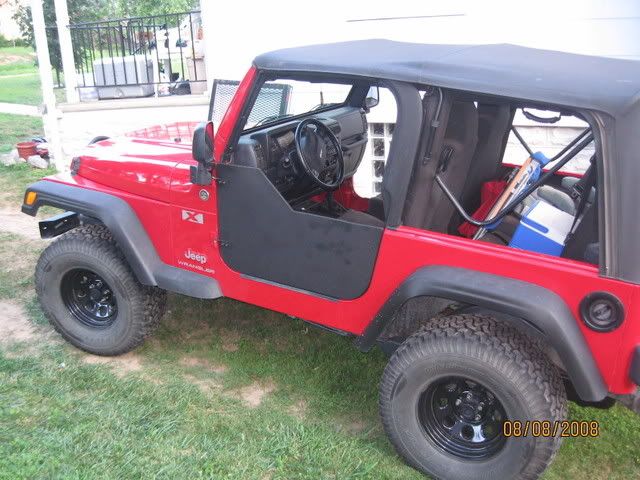 Now the steps: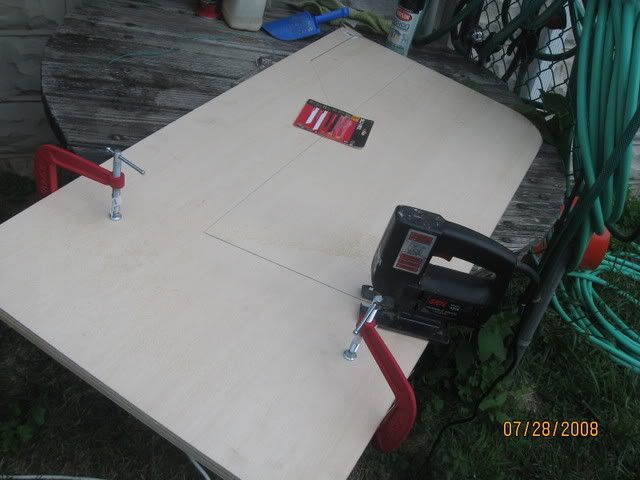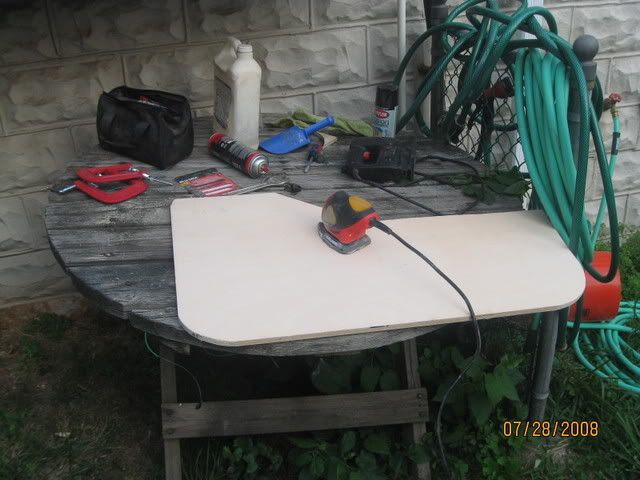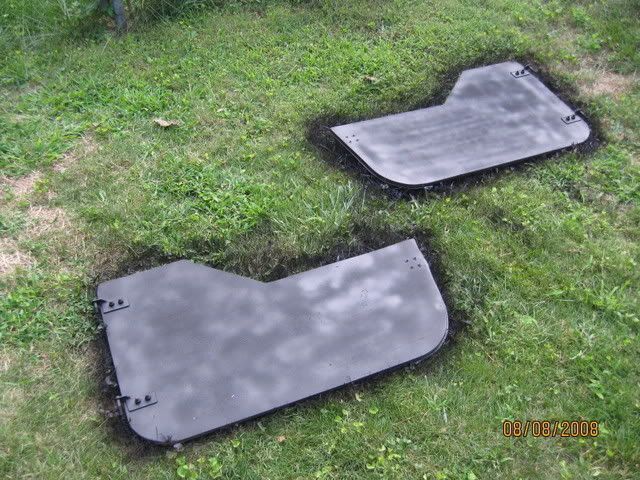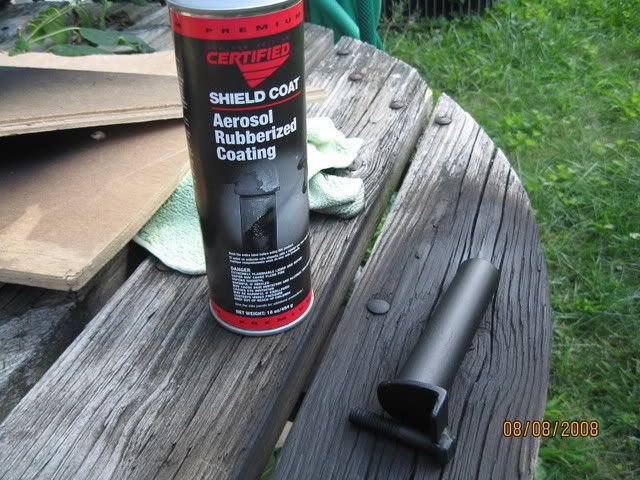 The hardware: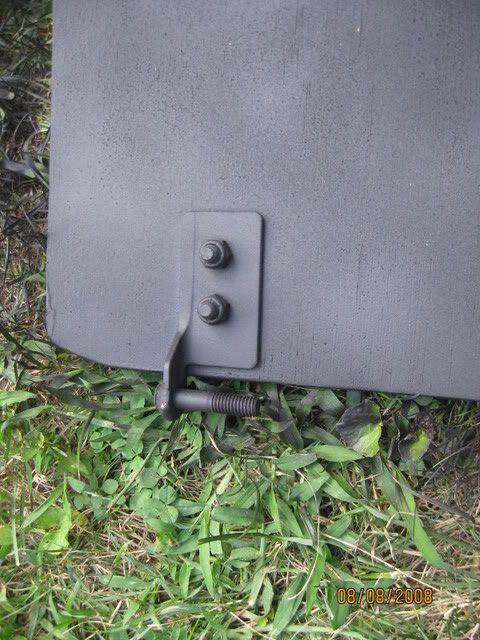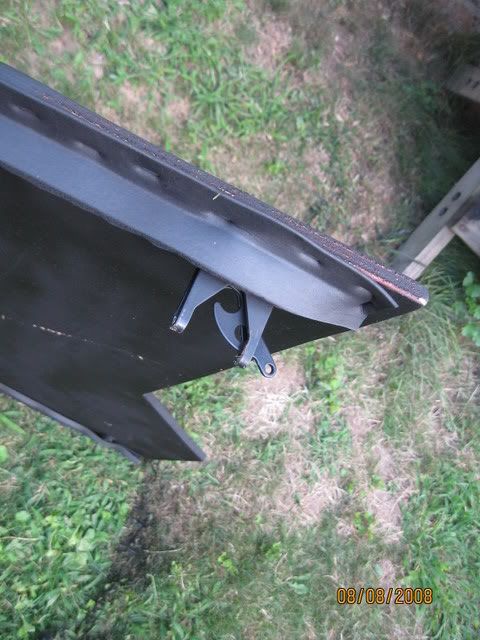 Final Thoughts:
The doors are only for mud holes. I found that you have a tendency not to adventure in bigger holes when you don't have doors on. I won't ride with them any other time. I prefer doorless and this is a fast attempt to minimize mud inside the jeep. The quality reflects that up close.
The best advice I can give for someone doing this (assuming you care about a quality product), make sure to sand and polyurethane. I should have and didn't. The primer and top coat had a hard time sticking.
Cut the door a hair small (I drew guidelines from my full doors). I had a heck of a time getting the gasket to fit. I used garage door foam gasket.
Finally buy a wooden fence clasp for the door clasp. It is perfect.
Total Cost:
Wood, Home Depot $25
Clasp, Lowes $7 (two, it also comes with a latch you could add as mock handle)
Hinges, Work $0
Gasket, Lowes $12