Hey all,
I've thought about creating one of these since I purchased my WJ from a forum member here (infernowj) but never went through with it. since I've been doing quite a bit of work on Marge lately I figured why the hell not.
I've owned a few older BMWs (e30s and e36s) and currently have an e30. since i was about 12 my father has had both a BMW and Jeep. So naturally always being around them I have grown to love both worlds. but it wasn't until after i graduate college was I able to get a Jeep. So after looking around I found infernowj's WJ for sale on here. I flew up to NY and drove it back to Kentucky.
it had 107,000 miles on it and runs strong as hell.
I dabble in photography so some of my pictures may be a little much, but its something I love to do. so with out further ado Marge (and some of the e30)
2004 Jeep WJ
3" IRO springs/ .75" spacers with Rusty's shocks
Custom build front bumper, Tire carrier and rock sliders
JKS adjustable Trackbar
IRO front Upper and lower adjustable Control arms
17x8.5 Vision Manx wrapped in 255/75R17 Cooper AT3s
trimmed up the fenders about 1.5"
easy to remove rear seats.
to come:
rear adjustable control arms
transfer case drop
265 or 285s
6.5 long arm (eventually)
much more.
here she is when i first got her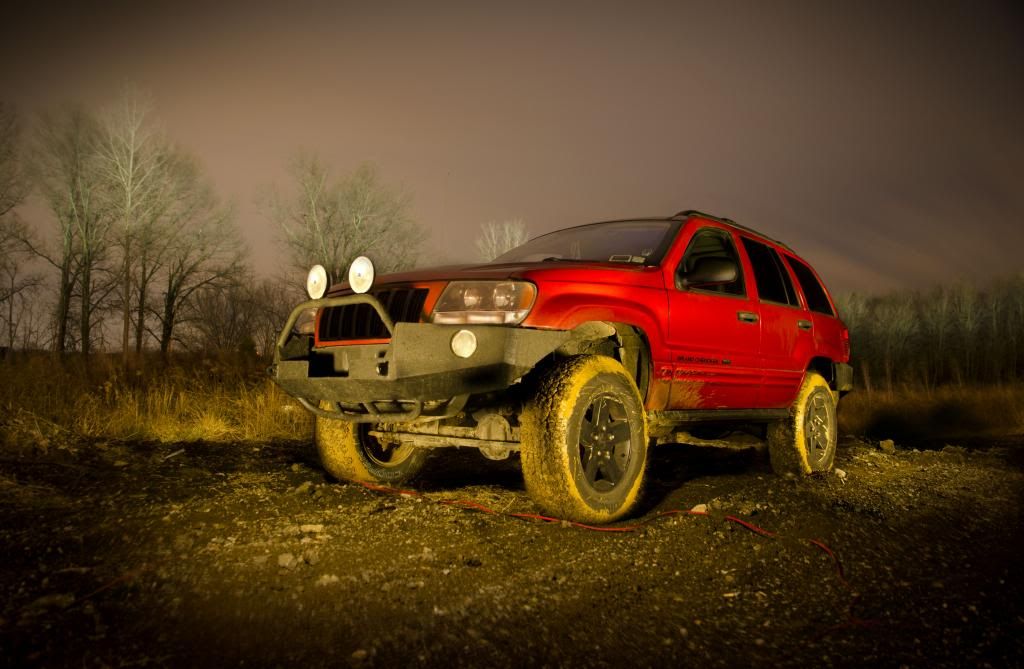 and how she sat before I started to replace everything in the front end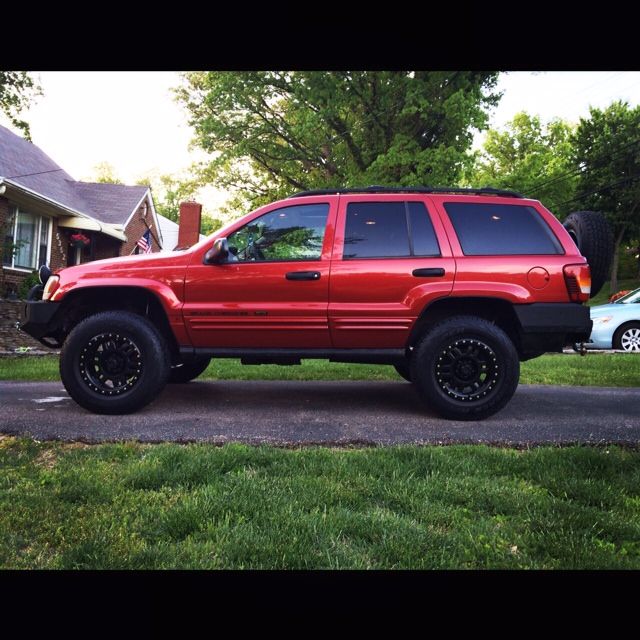 heres my e30 for any of those bimmer fans out there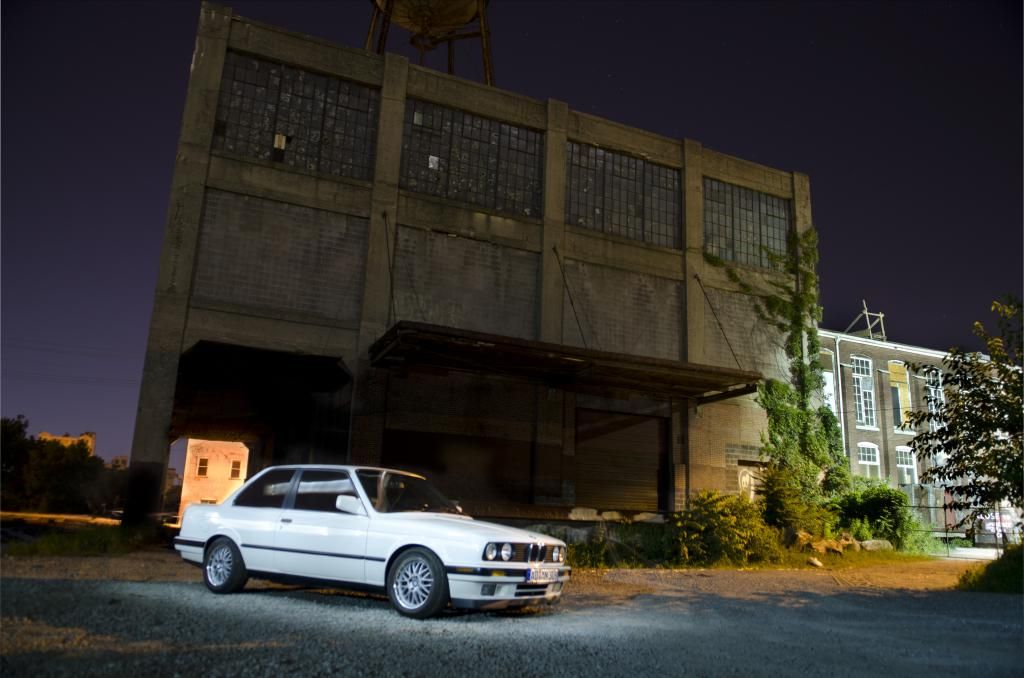 I'll be posting up a bunch of pictures of replacing TREs, Control arms etc. in the next day or so when i can get the chance.
thanks guys