So aside from my other 2 build thread duds i usually run out of money and interest relatively quickly. So i figure 3rd time is a charm.
i have owned a few Cherokee and put on some mild-ish builds, this will stay roughly the same but i feel there is a lot more i need to do, to get this where i would like it.
i sold my current Cherokee a couple weeks ago made a nice penny, but not enough that i needed so saved a bit pulled against a line of credit i have and bought a decent 02 X a couple nights ago. pretty amped as it is very clean but still needs some help in some areas. so with out further adieu.....

A couple pictures i received from PO: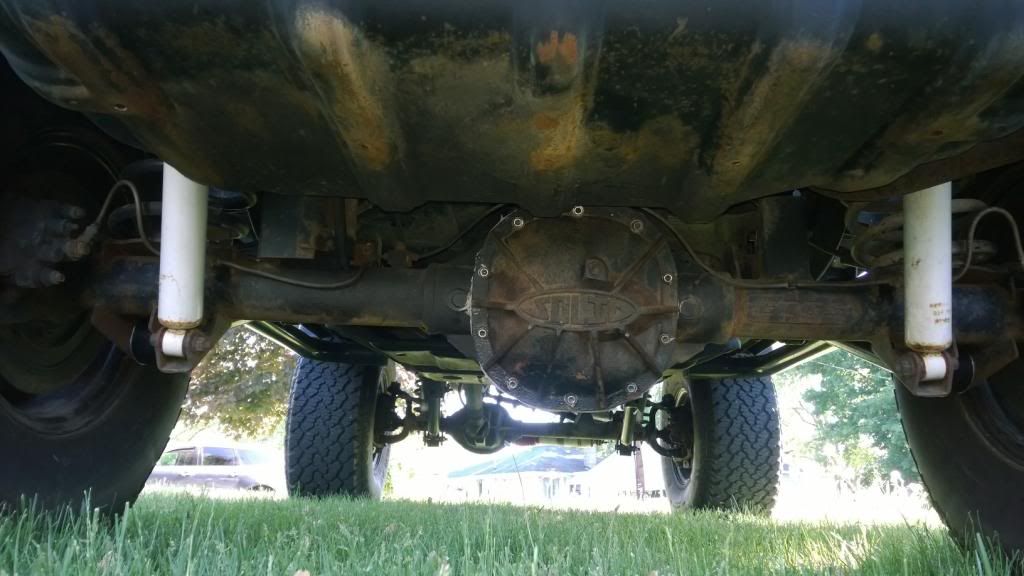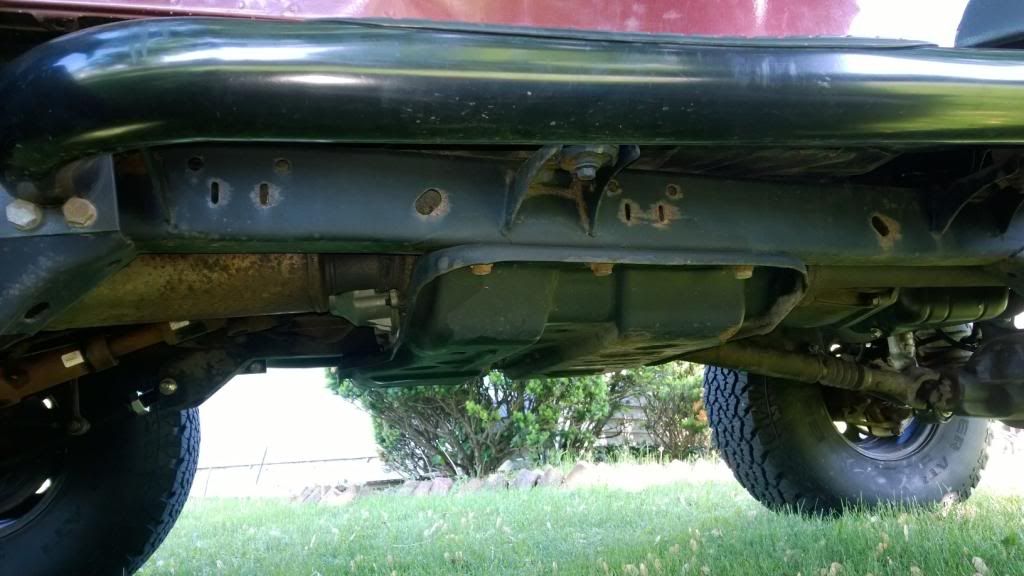 So after talking Via email on a jeep i couldn't afford, we finally set a date we both drove about 2 hours met and drove the sucker home.
-Also It Is a 2002 Wrangler X 132,000 miles 5spd