Quote:
Originally Posted by
johnboy68
Loving your build!
I went to the flare with my rock guards. Look at post #3 here:
http://www.jeepforum.com/forum/f12/t...rades-1523691/
Not the best pictures of the area but if you click on one of the images it should take you to my Flickr page and there may be more there I didn't post to my thread.
Keep up the good work!
Wow, those came out great man! Monstaliner is the way to go for the top coat.
Got a little more progress on the Jeep this weekend. Not as much as I planned, but progress is progress and some new tools were acquired along the way.
Cutting off passenger side: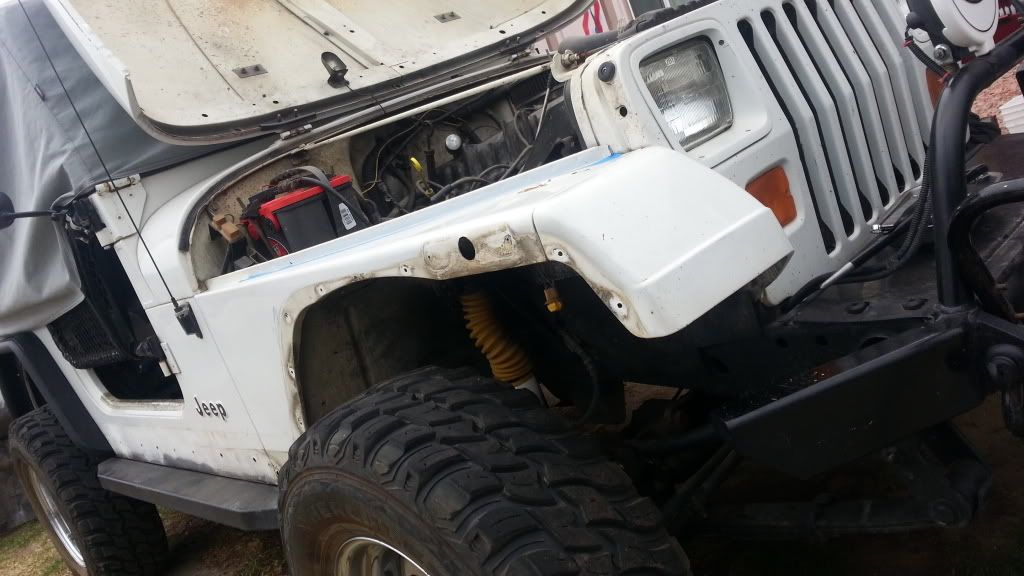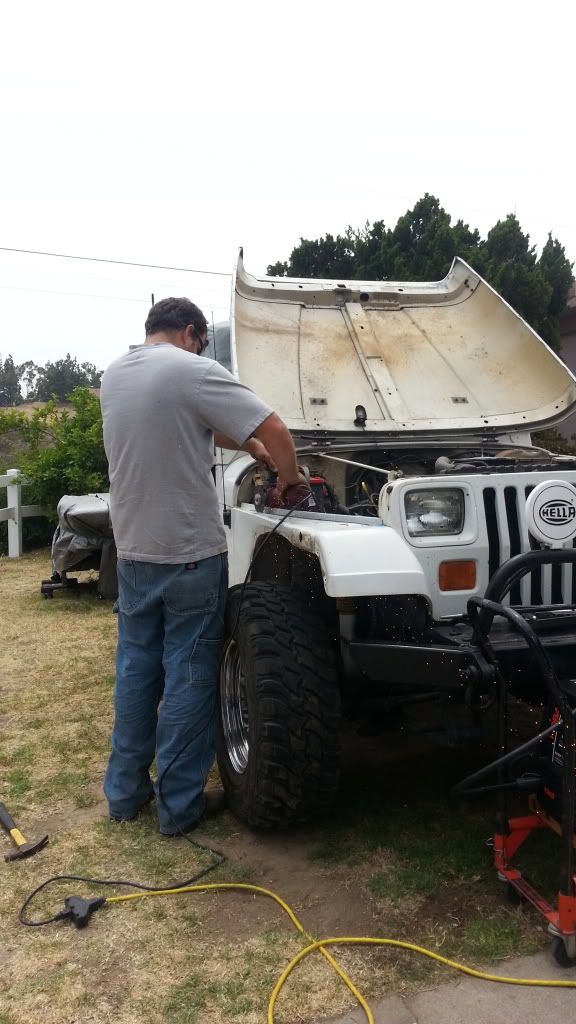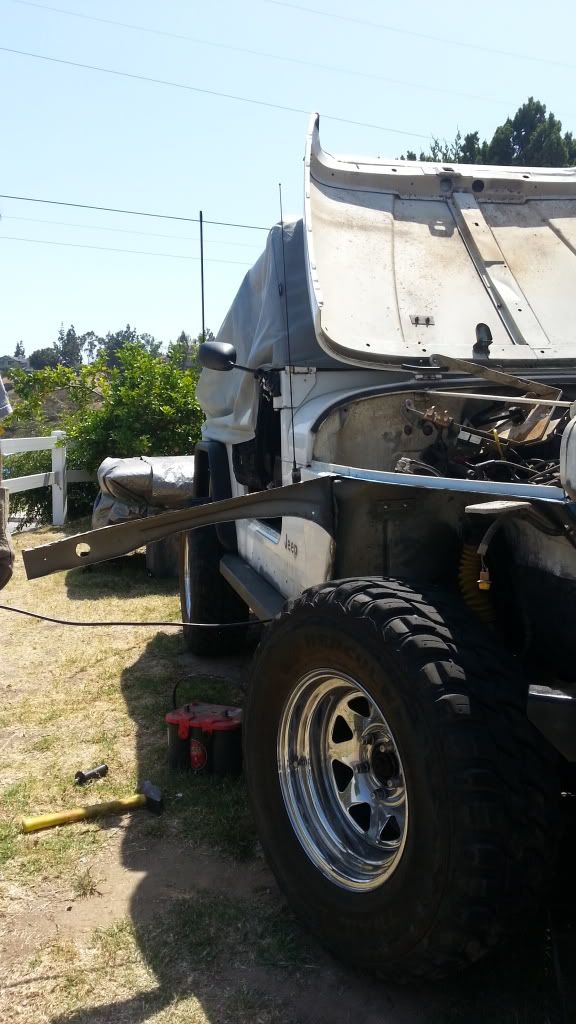 and like they said, once you make the first cut...: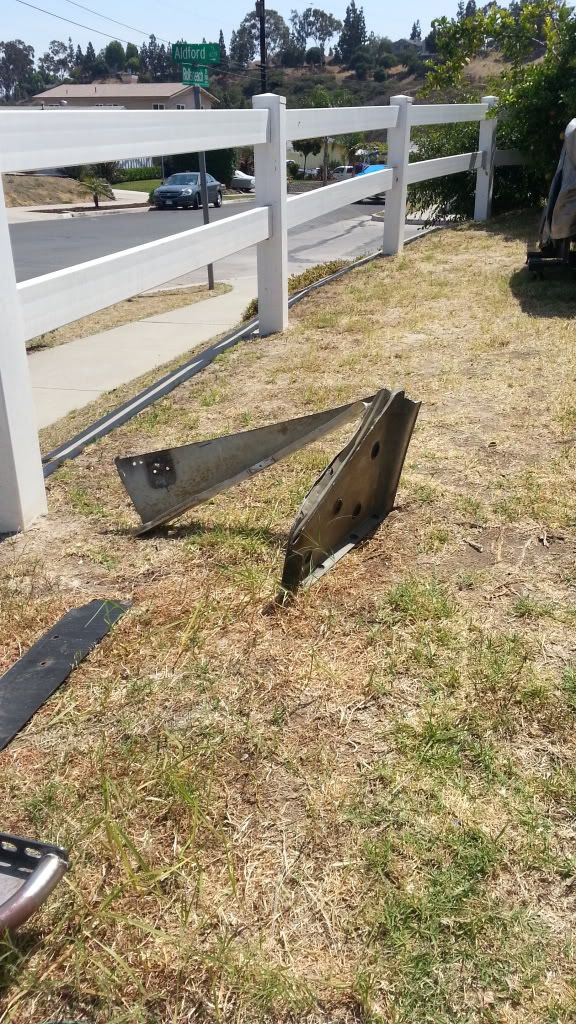 test fitting and getting ready to tack weld: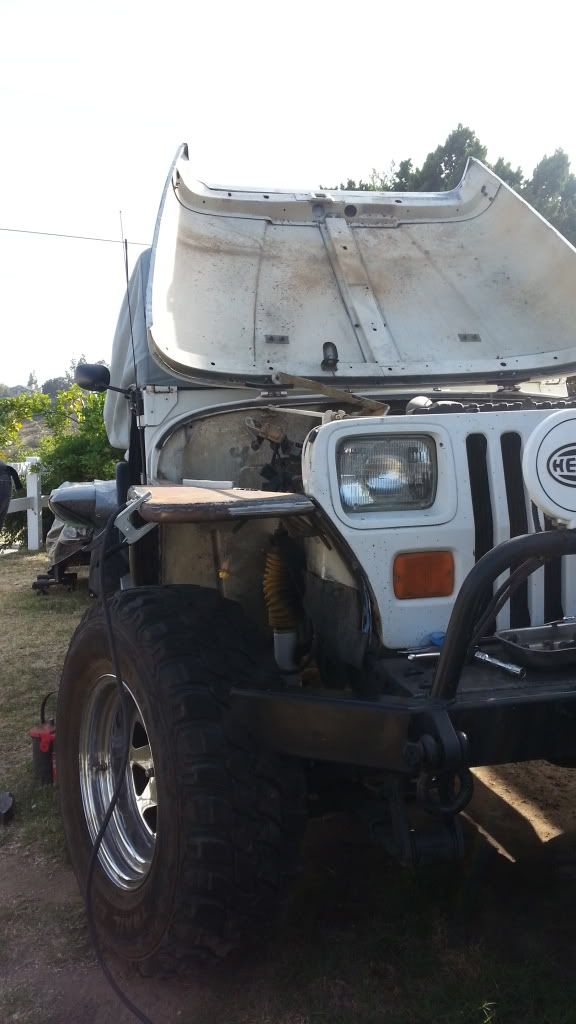 my buddy tack welded the tubes in place: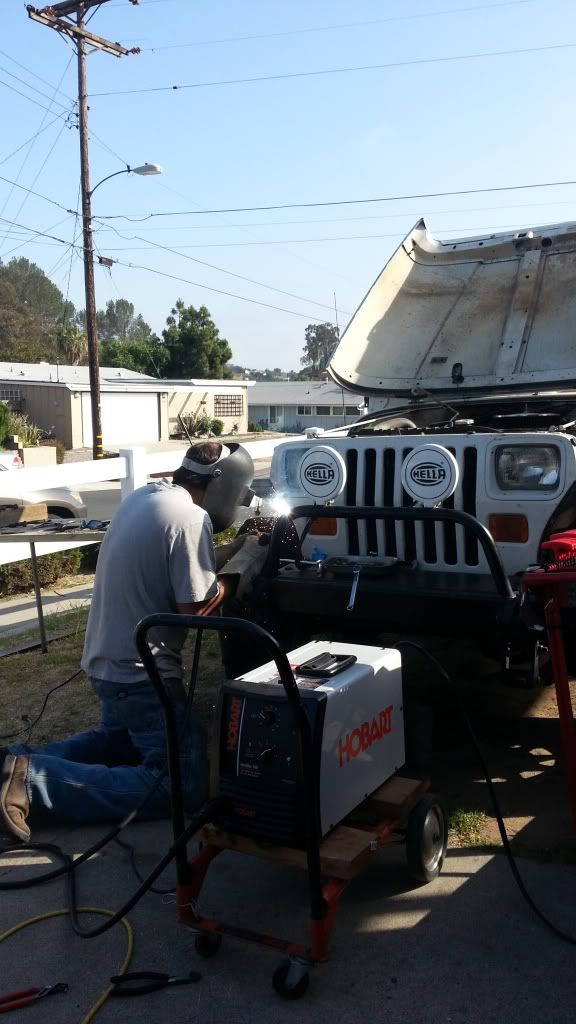 I gave it a try and came up with some half way decent welds considering this is my second time welding ever: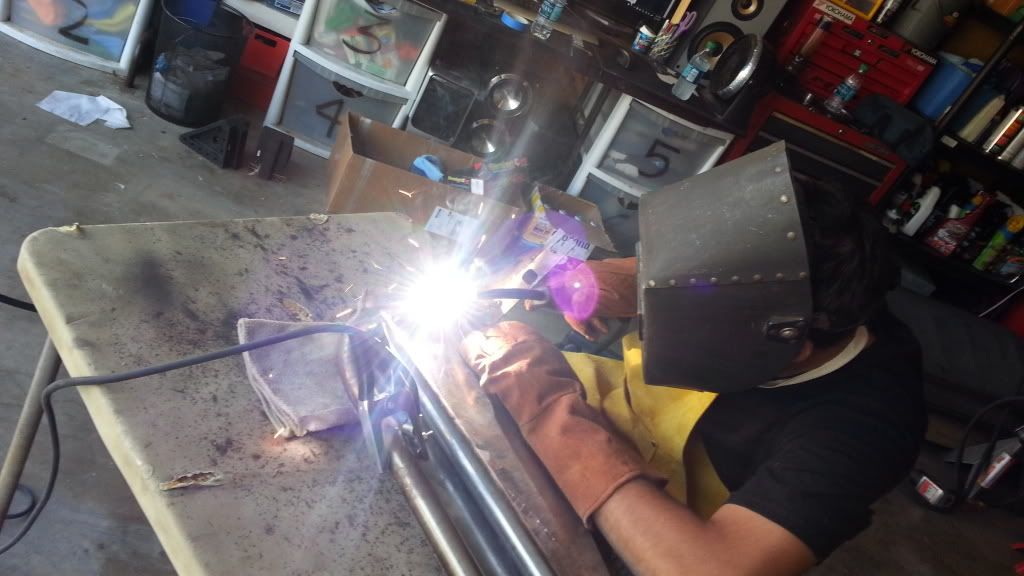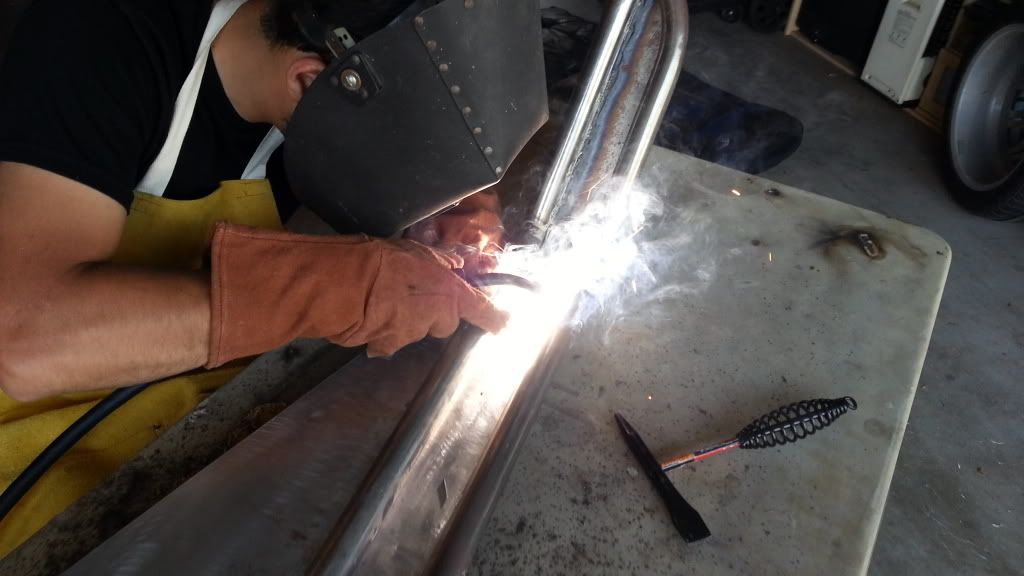 On the Jeep in its rough primered state, the plan is to get the rock guards cut and installed along with some body filler and bed liner coat on the tubes: