I was in the market for a hard top and some full doors, great opportunity came up and I took advantage. Guy on CL sold me full CJ doors, two piece aftermarket hard top, rear seat, rear bumper from TJ, fender flares, and a few other small items for a complete package deal of $500.
I thought it was well worth the buy and brought everything home: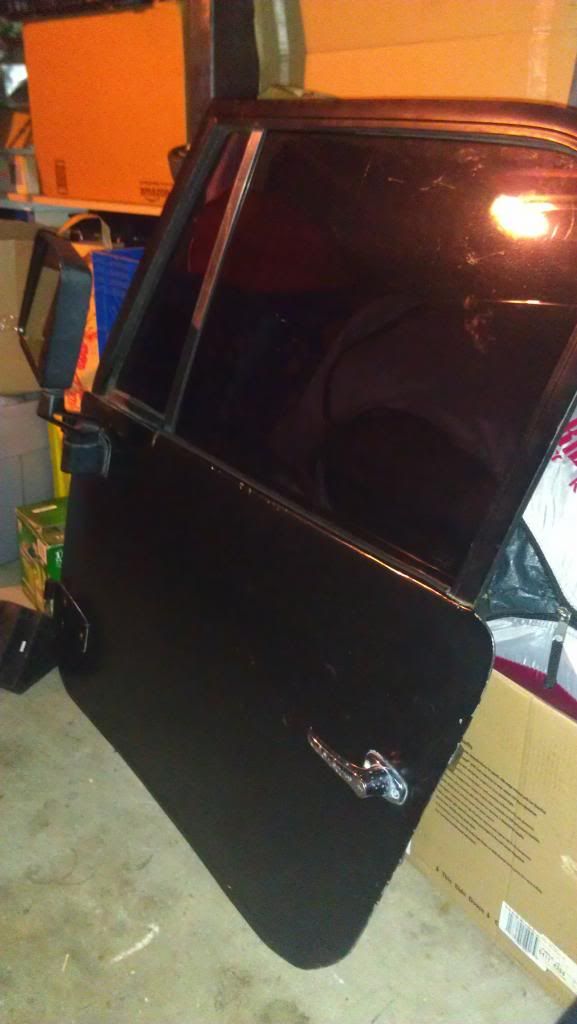 I tried on the doors, but didn't really like the look: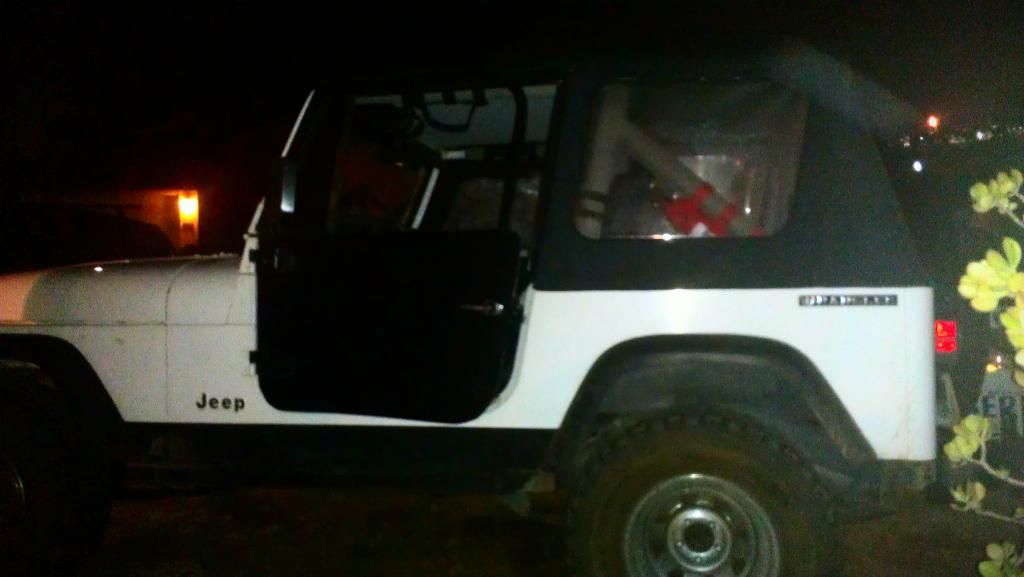 So I decided to sell everything for profit. I sold the doors for $500 and the hard top for $550, got another couple of hundred for left over parts. Used the profit money for OEM hard top Bestop fiberglass door tops for OEM half doors.
The hard top was a trip out of town, but I couldn't pass up a perfect condition from a 94 for only $600: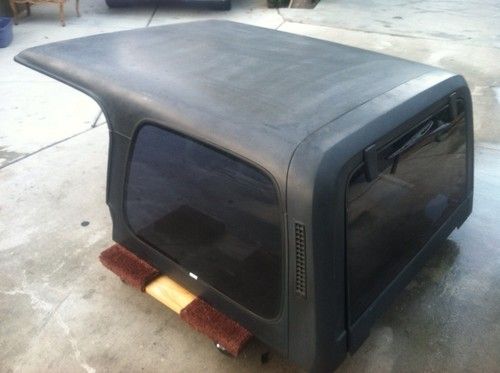 Picking up the top at some antique furniture shop 2 hours away: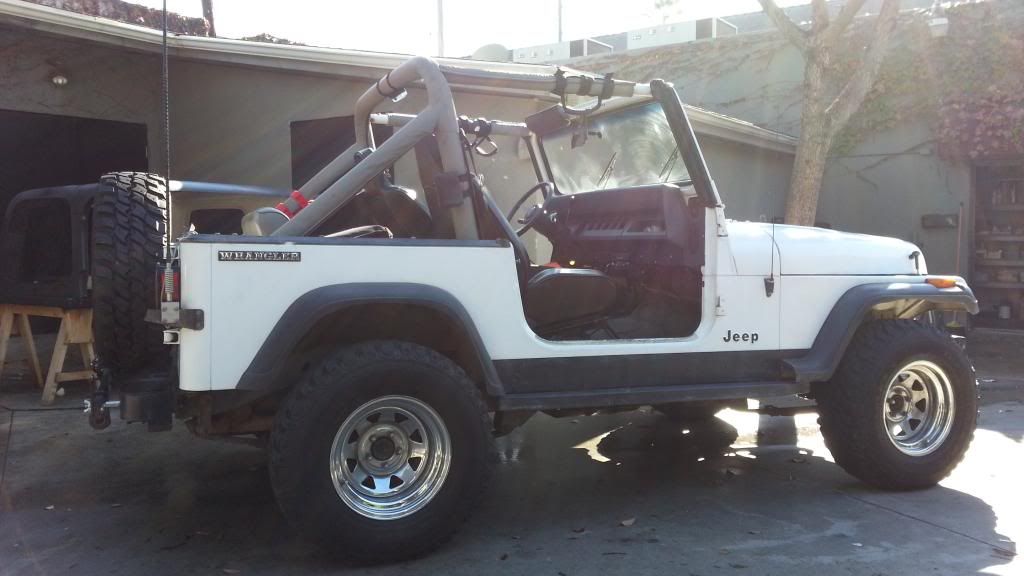 Bestop fiberglass door tops were bought from a forum member around $300 if I recall right. They weren't the right color, nothing a rattle can won't fix: