Update 9/16:
A little progress on the interior overhaul: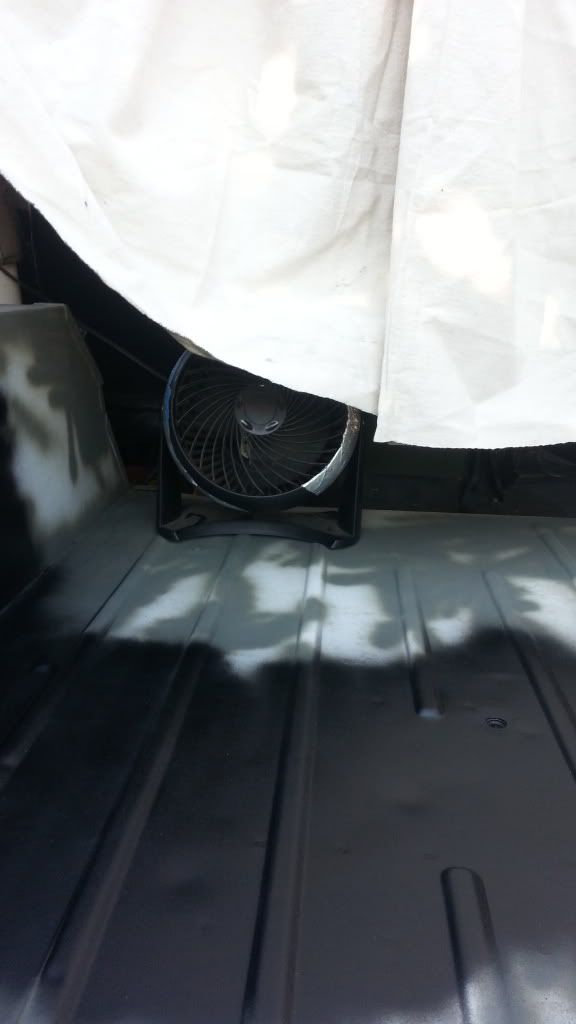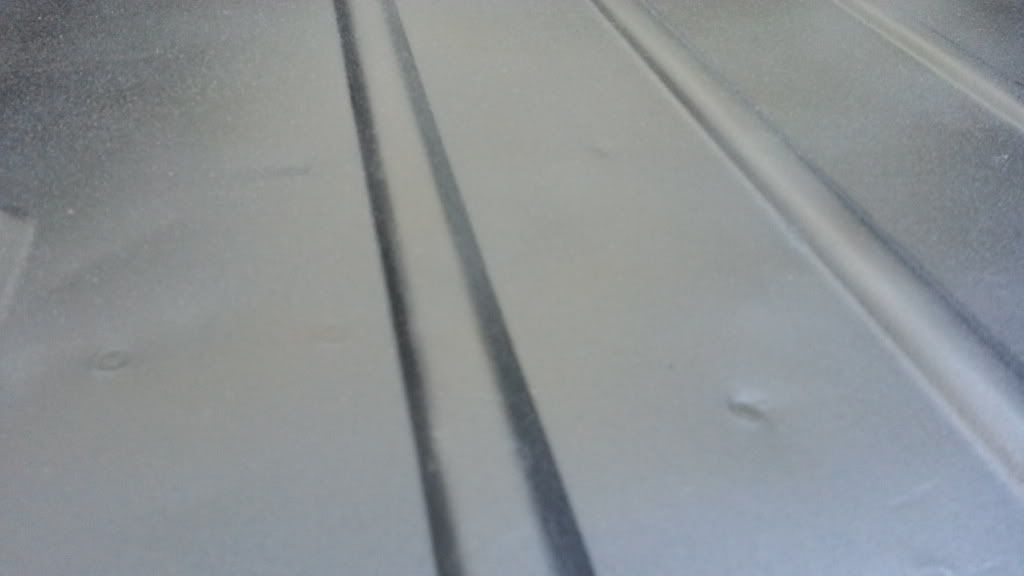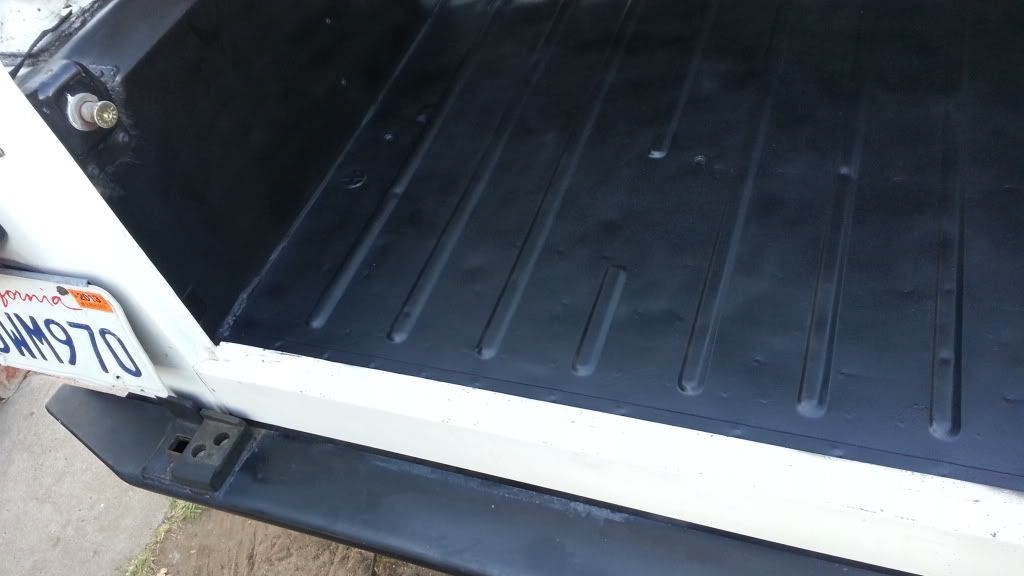 Proceeded to rip carpet out, had no idea how much crap was under it. Luckily no rust, slight surface rust in couple of very small spots, nothing a wire wheel wouldn't take off. Gotta love west coast Jeeps, very minimal to no rust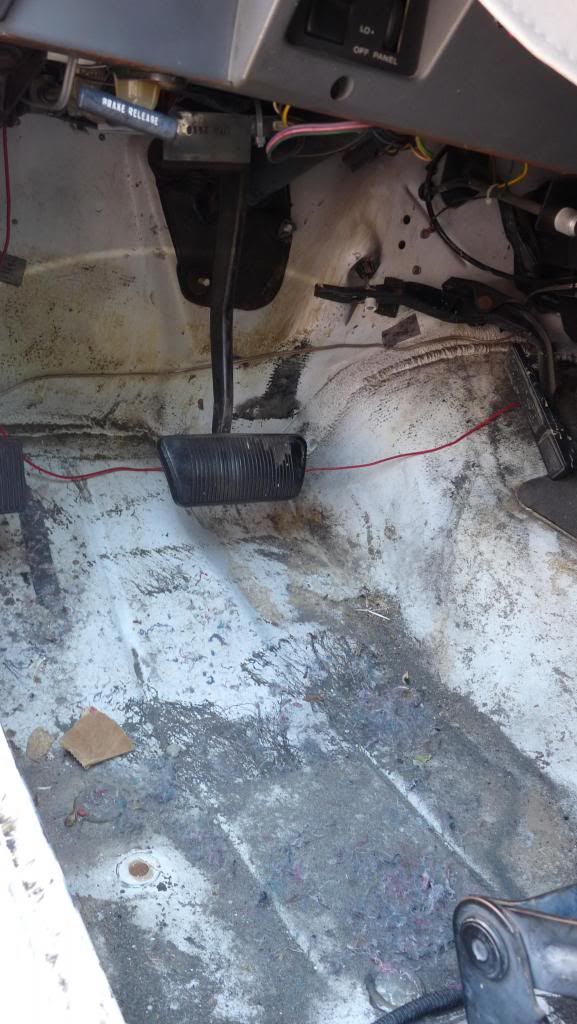 PO used a quarter and duct tape for a drain plug
Using a harbor freight $3 knife for the job. About all this knife is good for. For everything else, I use a Ka-bar: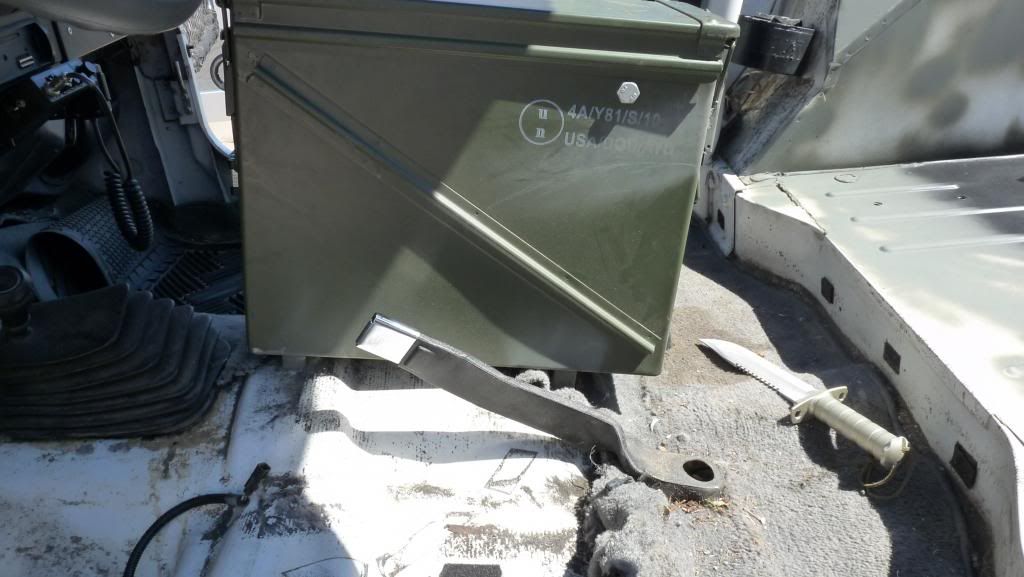 Filthy carpet is finally out!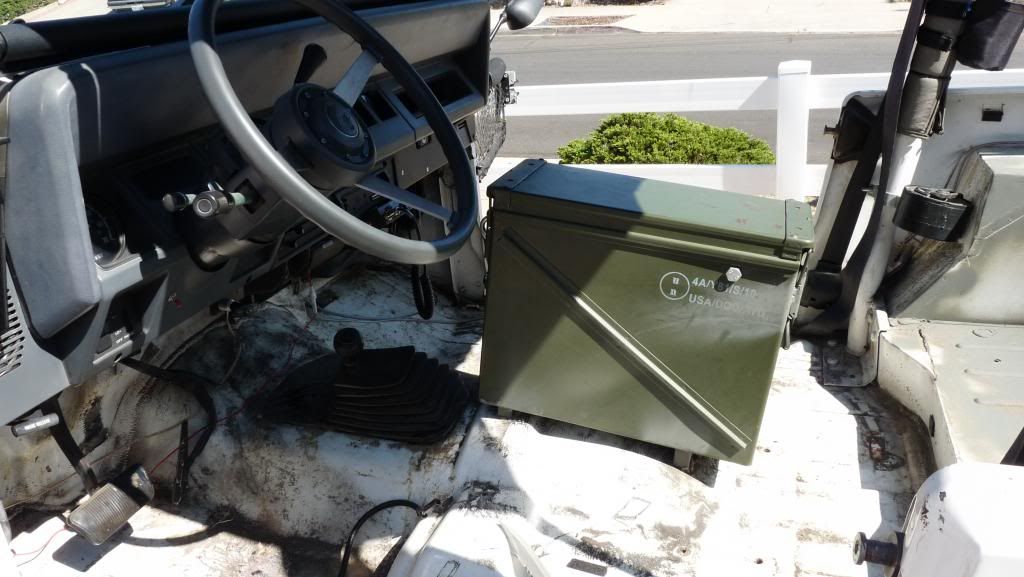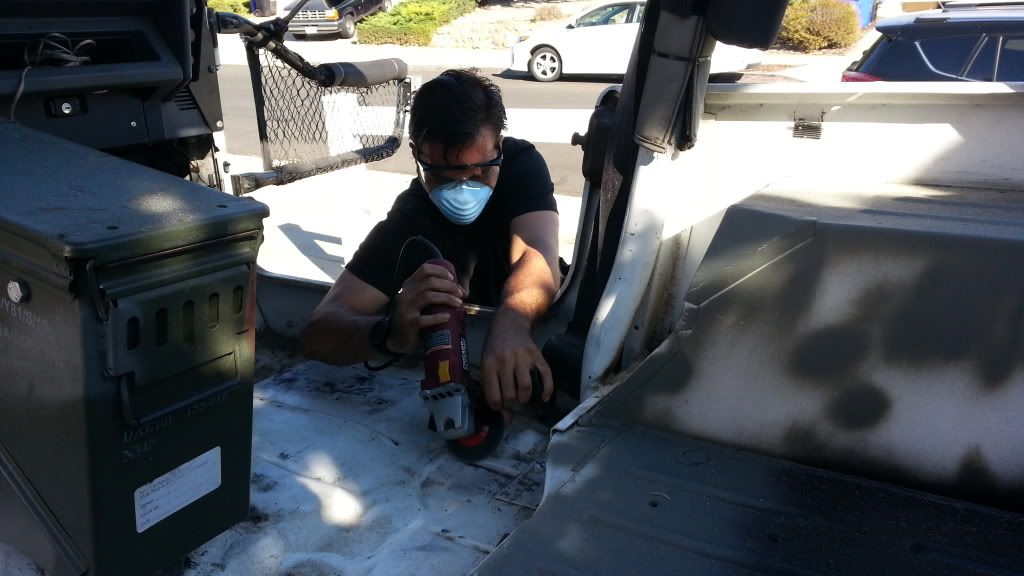 Not too long after, the harbor freight angle grinder took its last breath as it ended its 20% duty cycle lifespan: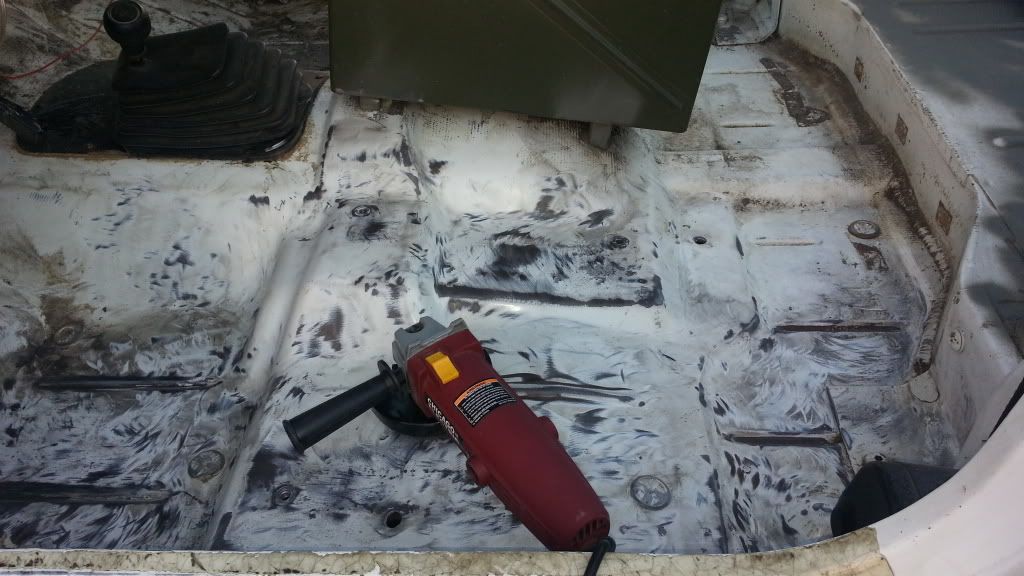 I was on my way to HD for a better brand, something that would handle some work. A Worker asked me what I was planning on grinding. I told him about my Jeep project, said harbor freight failed me and I needed to get back at it. He apparently loves Jeeps so much, I was out the door with a 30% discount on my new Milwaukee 7A grinder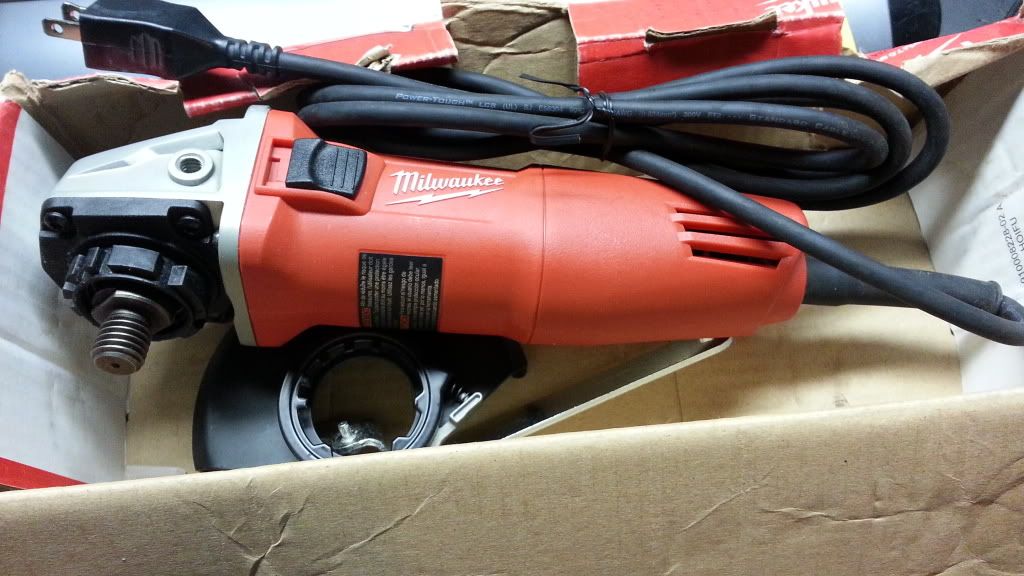 goal is to finish everything by this weekend