Hey everyone, I thought you all would get a kick out of the truck my son and I are building.
We found a 1968 M715 Kaiser Jeep on line for trade. So we jumped on it. Turns out the original owner ( after surplus sale) was a mobile metal fabricator. He installed a civilian cab upper, doors and windows. It had a full overhead rack and two 4 foot tool boxes running down the sides. Very well built, and pretty useable if your a contractor or ...?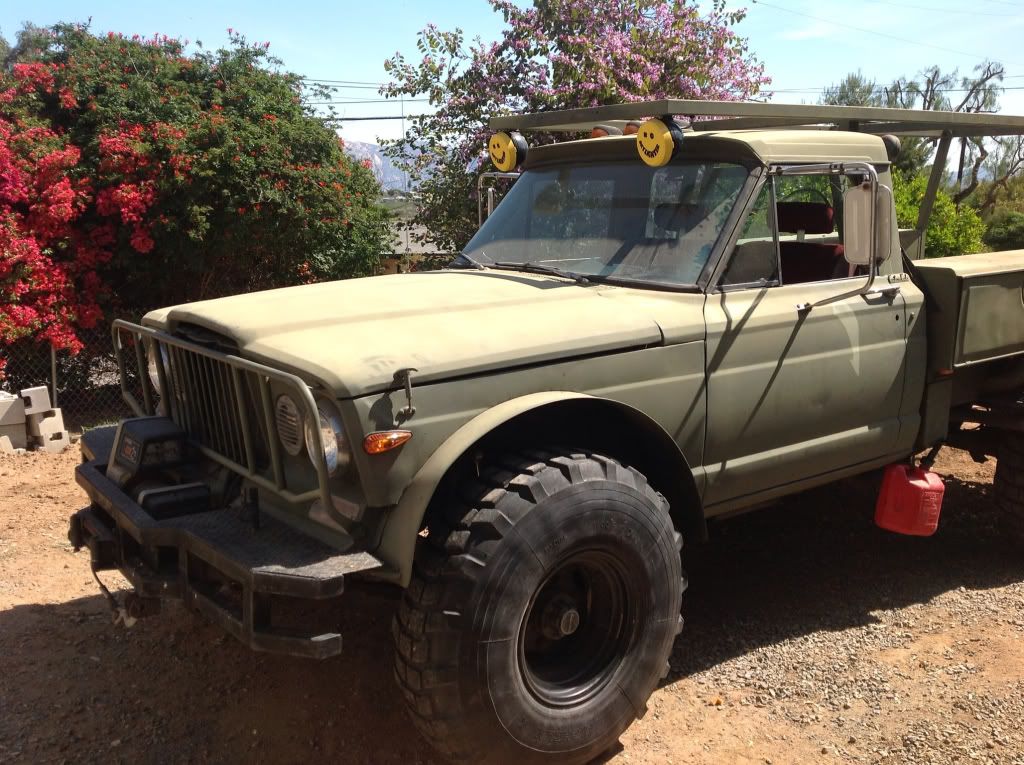 Since then we have put the ol mule on a big diet.
We have removed the tool boxes, lumber rack, rear fenders, stock fuel tank, and almost 20 inches of the rear frame and bed.
Also while replacing the leaf spring u bolts we have removed a couple leafs to allow the beast to flex ...a little, very little.
So as of now , I am just waiting for the money tree to start budding up. It needs a complete brake system rebuild and a new carb.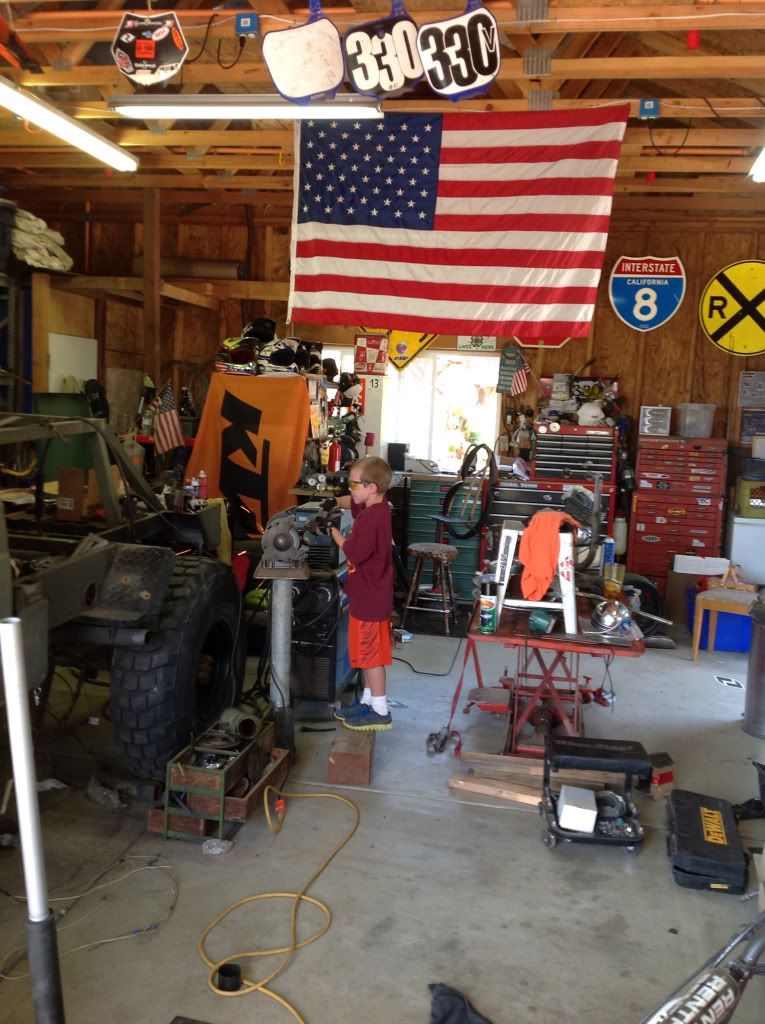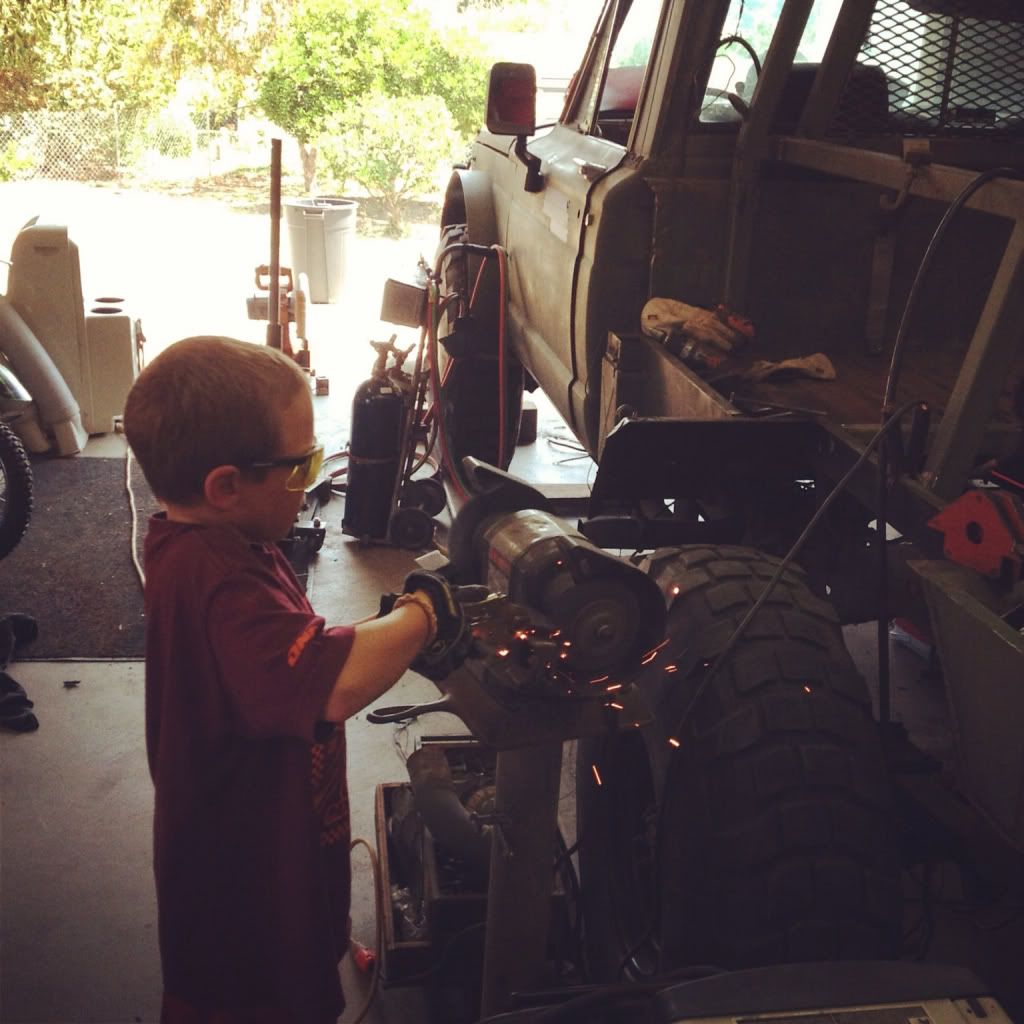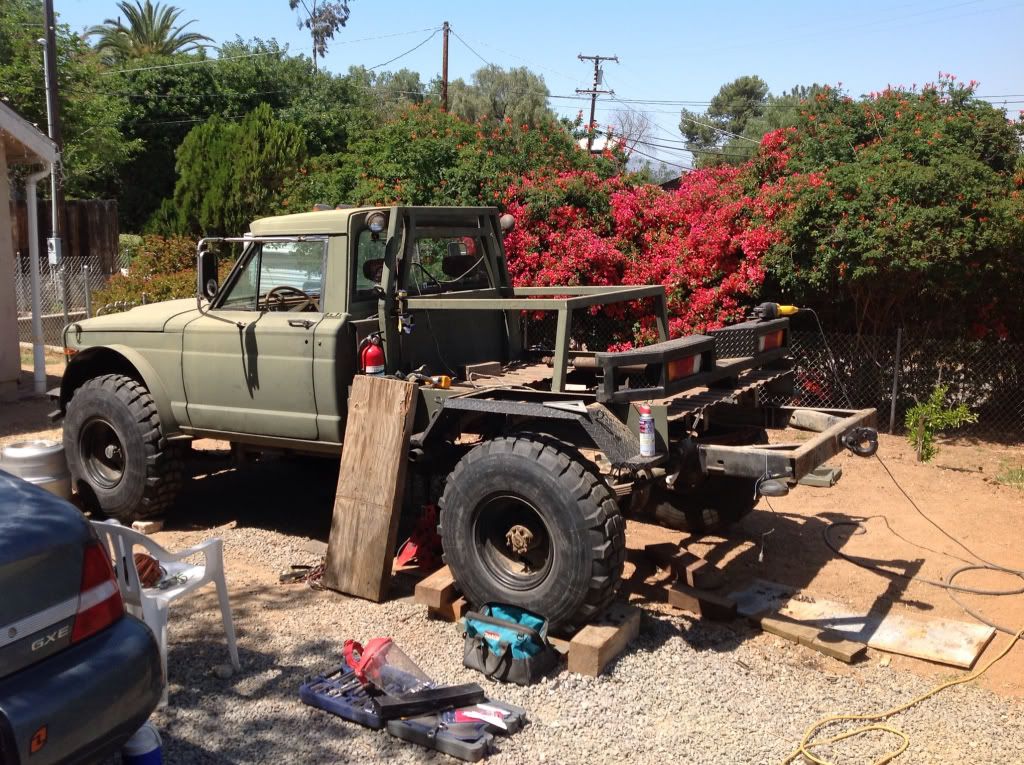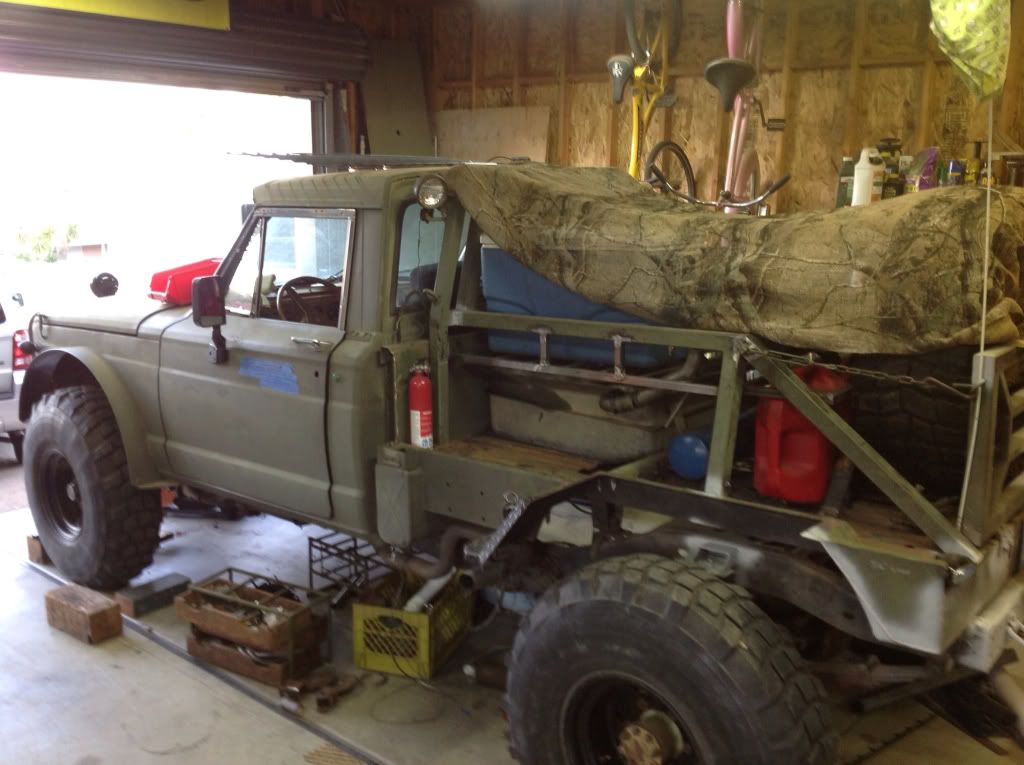 I will update the thread soon, we have a fire under our butts....Mainly the garage space is precious.
Thanks for reading
Brent.