When i first pruchased my jeep at the age of 15 it was totaled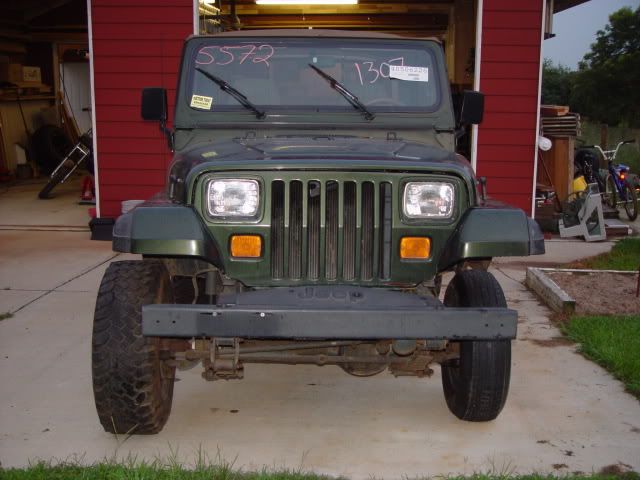 The PO mush of hit something really hard with the driver side front tire to break the leaf spring, push the front axle back, bend the driveshaft, bust the t-case, ect
I fixed all that, took it to get inspected and by the time i was 16 had a dependable DD YJ!
I quickly began Wheelin' with some buddies and knew mods were coming. First was a 3.5" superlift and some 33"s to go along with the 2" body lift the jeep had on it when i purchased it.
I wheeled like this for a while till i found a smokin deal on a set of used axles (currently under the jeep)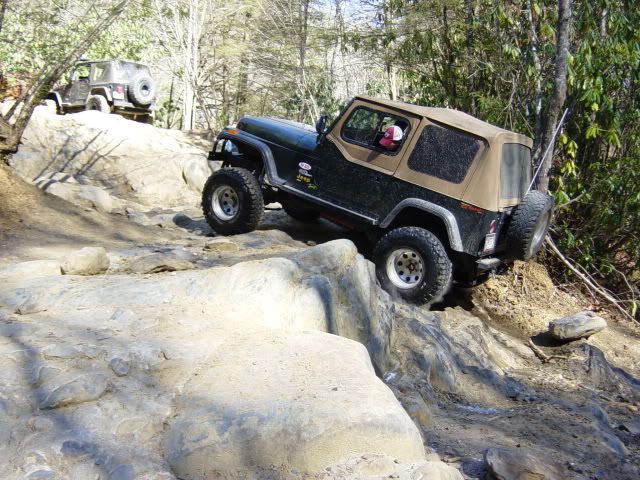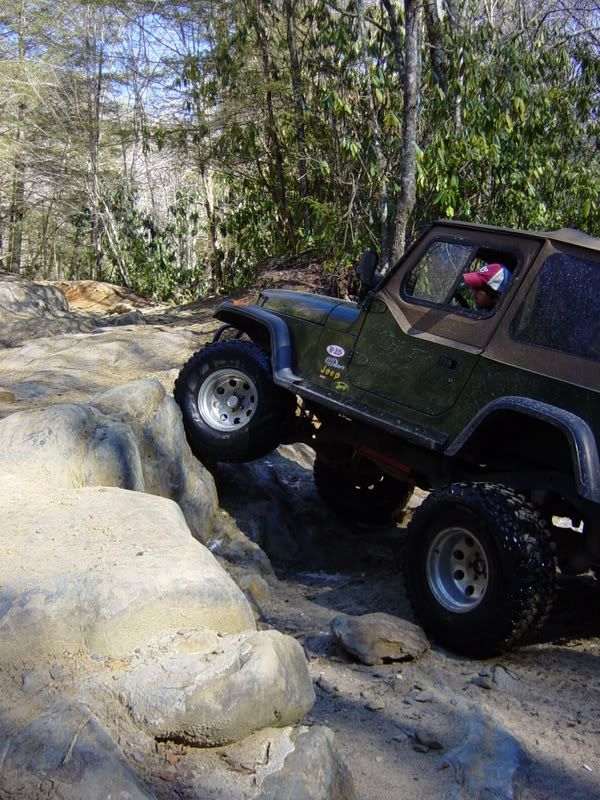 (RIP Tellico)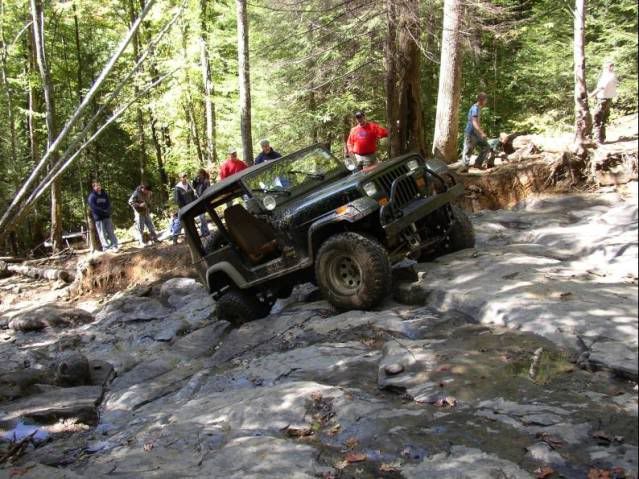 Next i Got a call from someone with some brand new 37" Irok's that just were to "small" for his liking so i quickly purchased those along with a Sye kit and longer shackles for some much needed lift.
Then somewhere after this i got a winch different tops, doors tj flares... yadda yadda. that puts me where im at today 6 years later.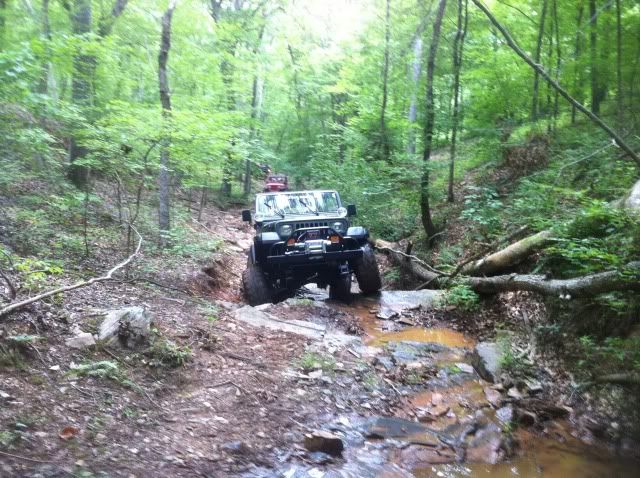 A couple months ago i purchased a 79' F-250 HP44 set up with 5.13's, lock rite, cross-over steering, warn hubs, Ten Factory Chromoly shafts, ect for the front, and yesterday I purchased a matching 79' F-250 rear Dana 60 set up with 5.13's, Full spool, Disks, and Yukon Chromoly shafts. This will all be going in this winter. hopefully. (no pics of the front yet)