Today I got the shop cleaned up , rebuilt my lawn trailer and finished up the wiring on the LJ . Its not very exciting to look at but it does make for a clean install .
Donor metal and tab template .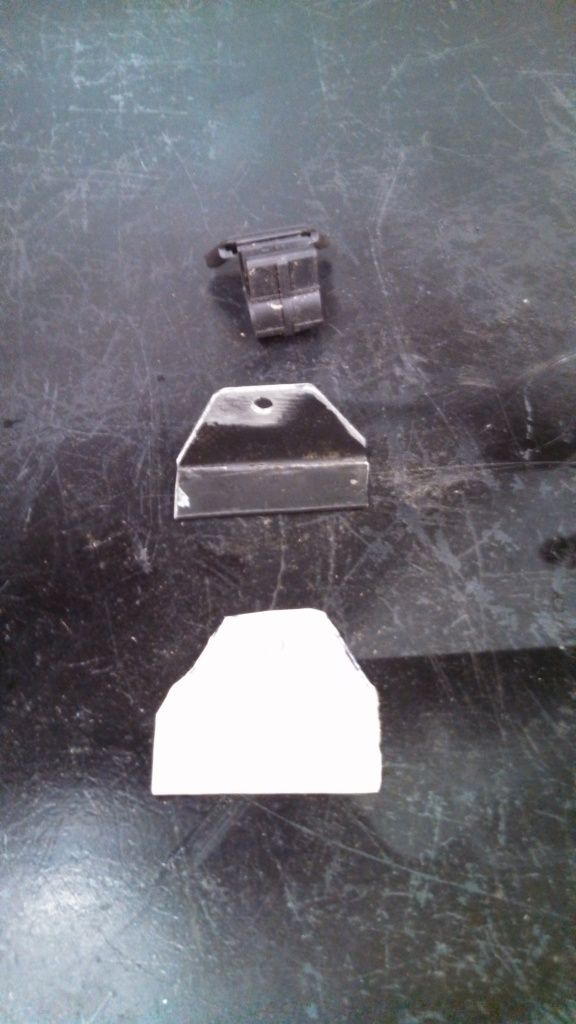 The tab cut out , and factory wire loom holder .
Wire loom holder installed on the tab.
The tab and the wire loom holder installed . Like I said nothing too exciting to look at , but it does mean that the wiring on the LJ is 100% complete and ready to tow the trailer .
I really wanted to go get it inspected last week , but with the wiring and family in town it didnt happen . Hopefully this week I can get it legal and in primer .