Quote:
Originally Posted by
djflyy
Wow! Talk about some nice fabrication. You've got a great build going, my friend! Certainly
not
"just another LJ"!
Thanks ,it is starting to take on a look of its own . So I guess your right , its not just another LJ so much as its my LJ now .
Quote:
Originally Posted by
phlod
I agree with that adage. i like having a "work in progress" that i can still drive. thats why im gonna to the other "stuff" as i see fit. I also have the same problem when it comes to fab. get a good base and a couple ideas then.....hmmmmm. crap, cant take the pressure. blessed indecision.
I had a little indecision with the bumper this afternoon . Then the sawzall and I made a decision ...
I made a few lines while it was on the jeep to see which angle would look the best to me .
And this is what I took off .
I cut out a endcap after making a cardboard template .
This is the endcap tacked in place .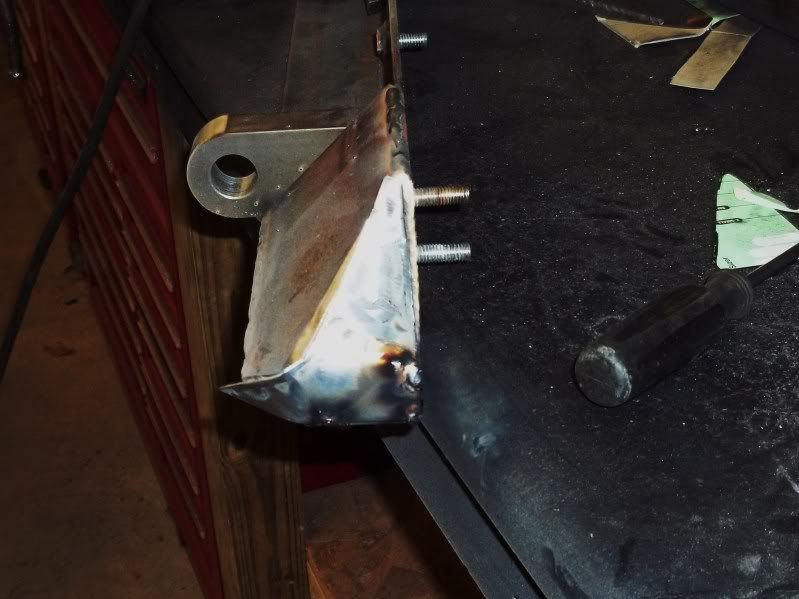 I used a small ball peen hammer to work the metal into place as I tack welded the perimeter .
The ends are fully welded , and the receiver is tacked into place . I am going to french the receiver into the bumper sideways and drop the pin in from the top . I will have to drill the hitch , but it will allow me bury the receiver flush .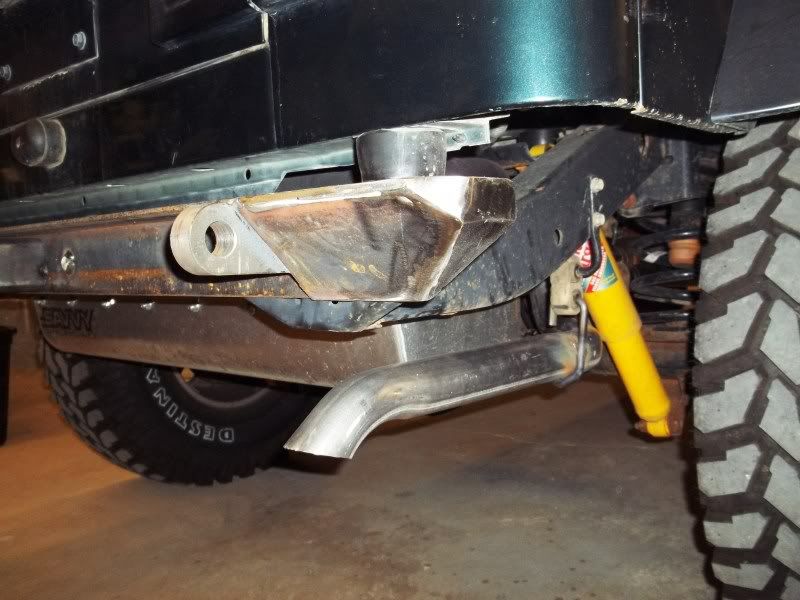 From the side , I am happy with v 2.0 so far . Still a lot more welding to go .
I didnt get the LJ completed in time for tomorrows trip , but we have the Grand Cherokee as a backup . The next four weeks will have me out of town , so I will have plenty of time to think through what else I want to weld up on the bumper .