This flex head socket will save you a huge amount of headaches on the passenger side inner motor mount bolt . It is difficult to reach with a regular socket , but this popped right on .
I tried to re-engineer the brown dog lifted motor mounts to work with the under armor front mount . I made the 1st bracket and figured out how to make it work , but the passenger side was going to see a huge amount of shear . So for now I pulled the brown dogs and went with the savvy mounts .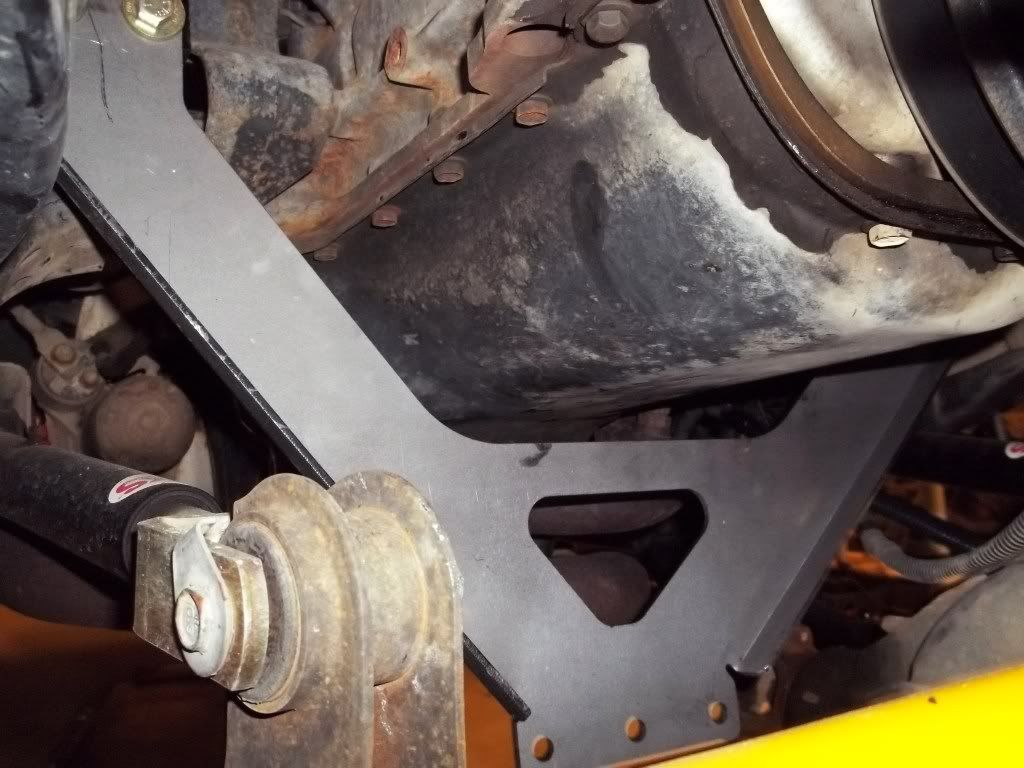 The front mount was tough to get in and I was glad to have a buddy here to pry bar it over . Once he put a little pressure on it I was able to get all four of the bolts in the motor mount blocks .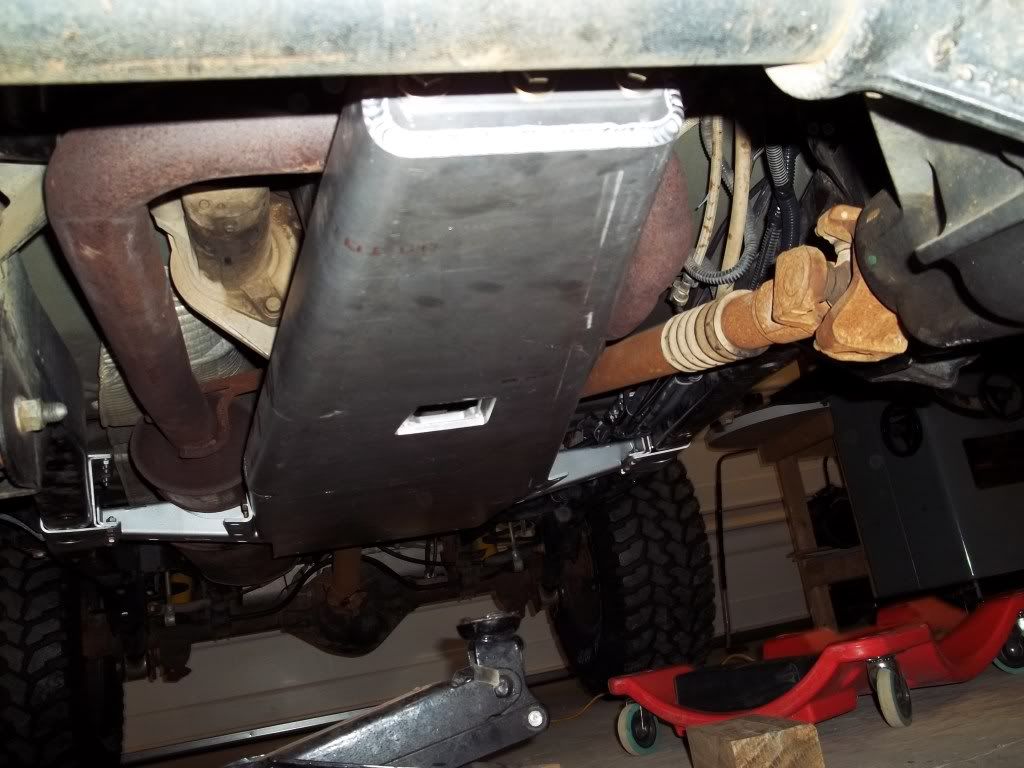 Once the bracket was in we got the surfboard in place . Horray !
It didnt take me long to figure out my fingers werent going to fit on the bakcside of the oil plug cover .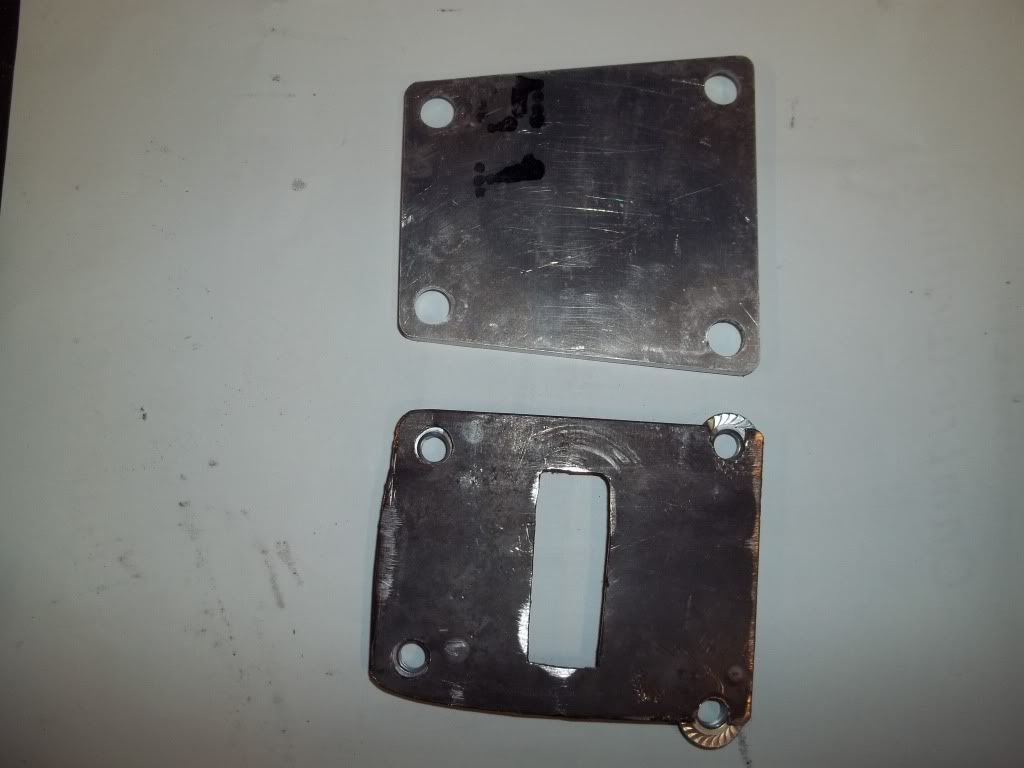 I made this plate and tacked the four nuts onto the plate . Next up was a finger hole to be able to get it into place .
Heres the plate in place . Its simple and the nuts keep it all lined up . Light pressure is required for the first screw because all thats holding the plate in place is gravity .
All buttoned up . The plate I made makes for a super easy removal when its time to change the oil .
Drivers side wing is on , but I am not going to put the passenger side wing on until the new muffler goes on .
Overall I am very happy with the Under Armor . It takes a while to put it in , but the end result is so worth it . Still trying to decide if the rear driveshaft is going to work or not . I have had it up to 55 and no crazy vibes ?