Test towed around the yard today to see how things worked.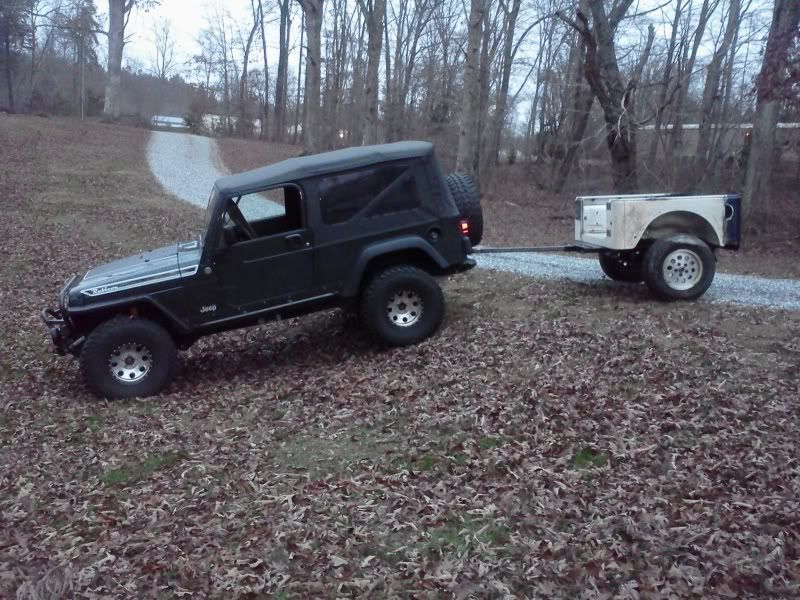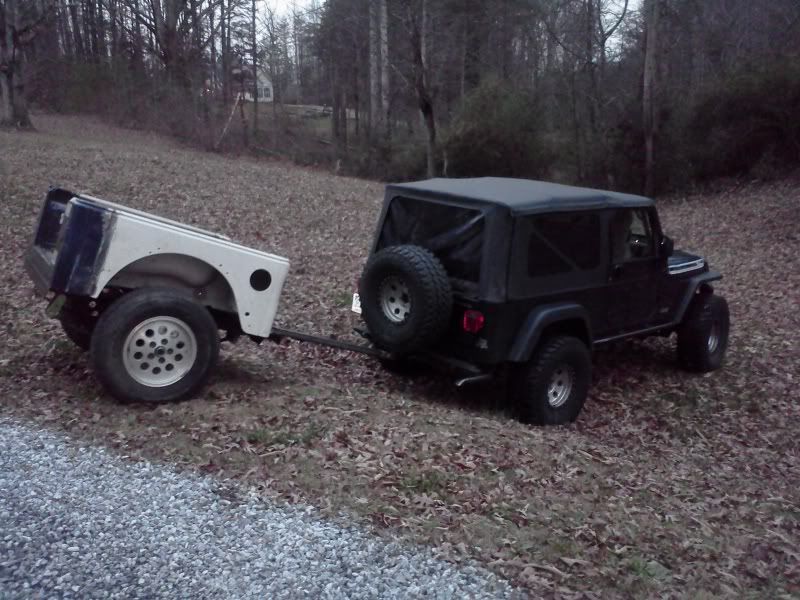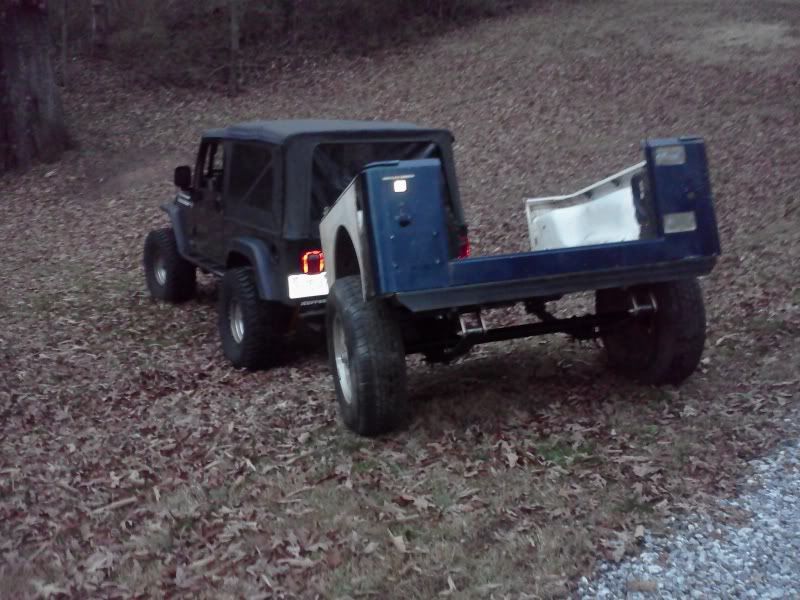 I didnt get up to much speed , but it towed nice and straight without any bouncing . I drove up all over and even backed up the gulley with no issues. The
gspup aka Mike multi axis coupler worked great and is very easy to hook up . The trailer is back in the garage and ready for the bodywork to start , but it was nice to tow it today .