Quote:
Originally Posted by
rottenrobert
Lets see a pic of it cuz I've been looking for one for a while. Couldn't find any on e-bay till recently. You have a pay-pail account?
pm sent
After checking out the sticker on the hood I decided to add 5 more inches to the length to better fill the area . New stickers should be ready this week .
Not much other tech this weekend besides this .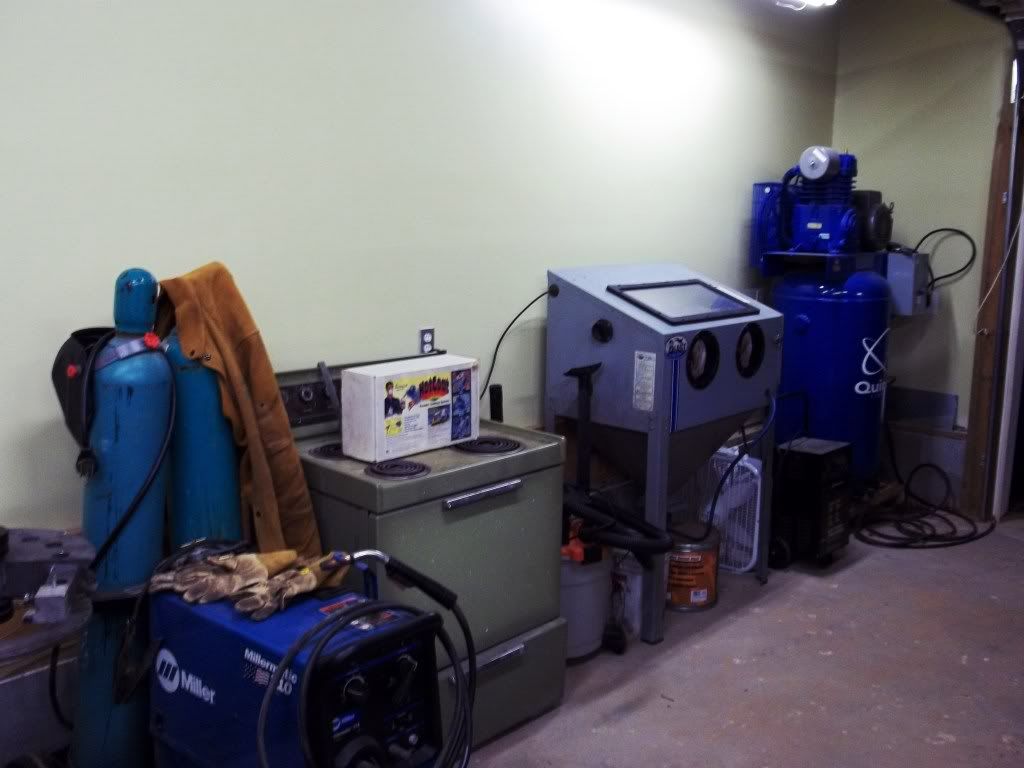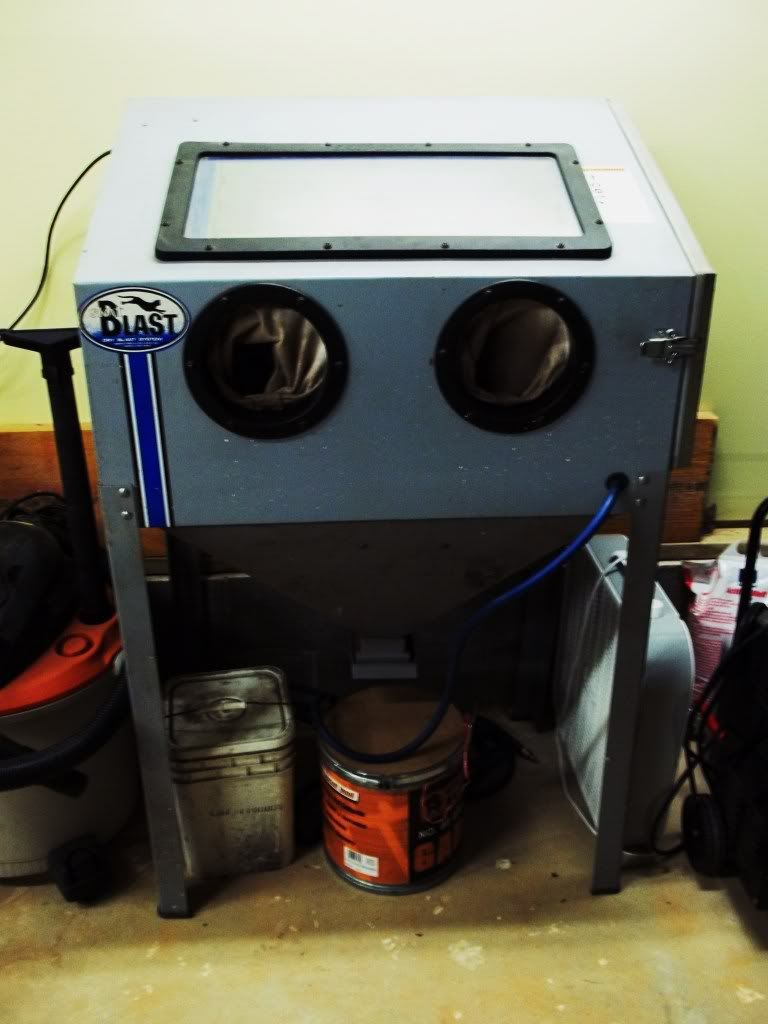 I went to a buddy who has a powdercoating shop and I got the bug . So when this setup became available I jumped on it .
Next trip home I hope to weld up the cage and I think I am going to add some more tube to the rear half . Thats all for now due to being stuck on the road for the next 10 days .