Even with a tubing notcher these joints were a pain .
Fitted and tacked in place .
Mostly welded .
Should have started on the front so my ugly stop start would be on the back .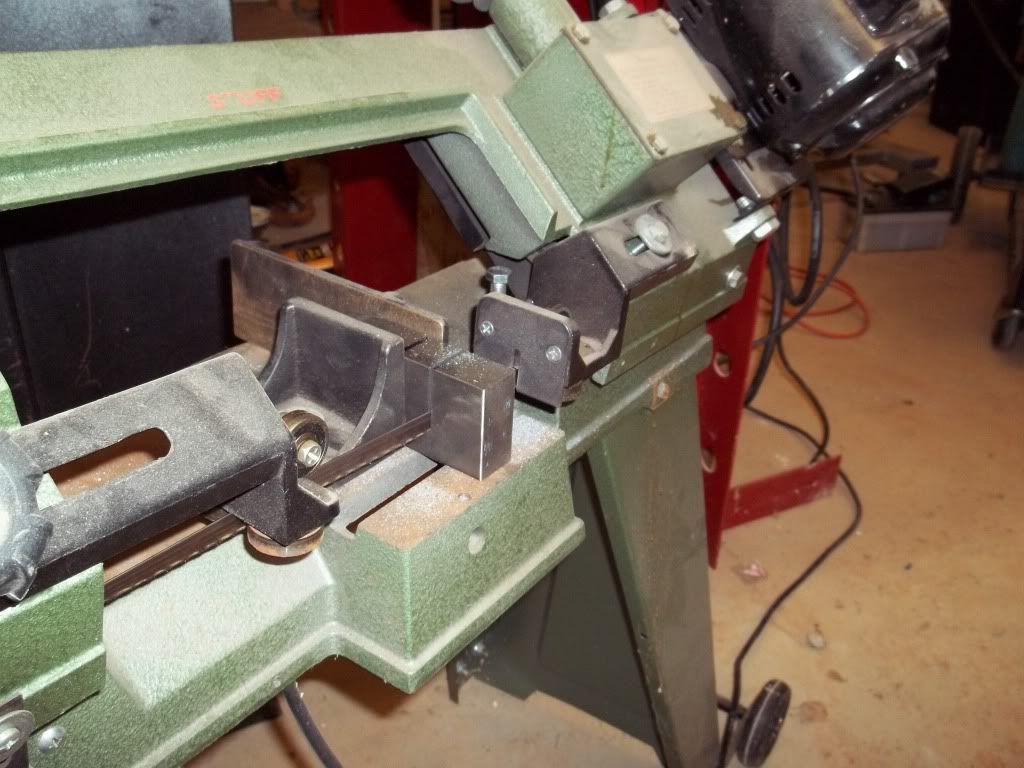 Cutting the D Ring hangers .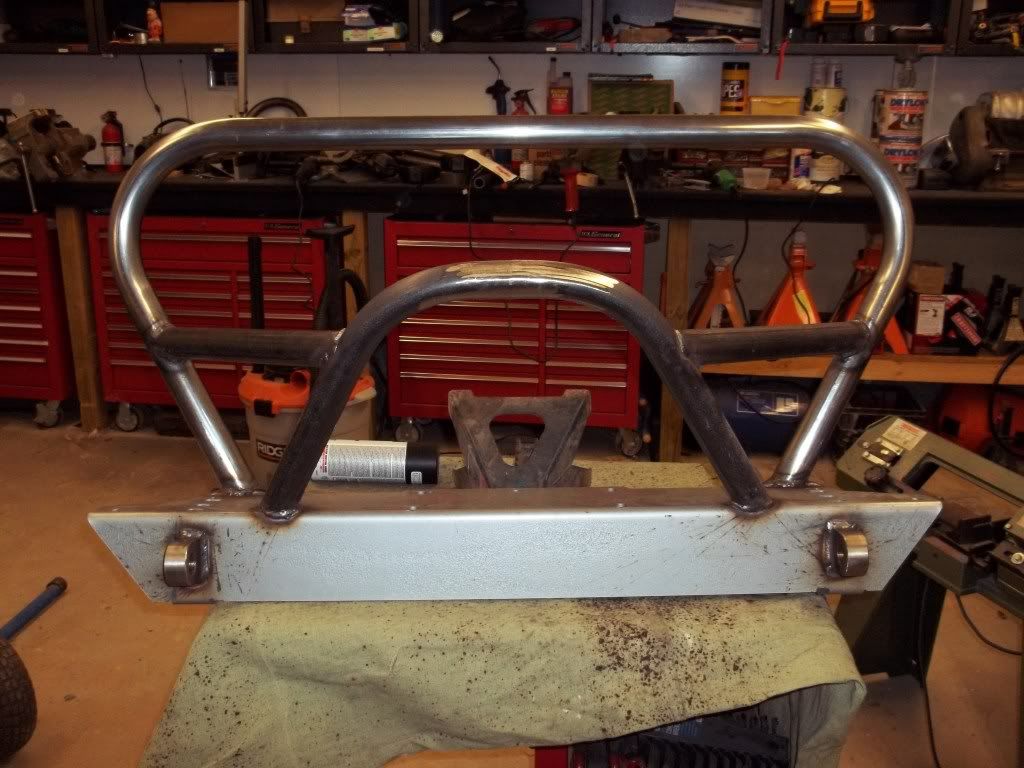 All welded up and ready for primer .
And the finished product . I still have to paint it as right now its just primered , but beyond that it is done . Now on to rollcage , but thats going to have to wait until I make it home again .