Quote:
Originally Posted by
Hendrix
So I have this beautiful LJ sitting in my driveway. Going to drive her down to the car wash and give her a once over. I will post up some before pictures later today. Best way to follow the progress is going to be through my Instagram accnt. @oneloveforpaint since JF has a picture size limit. I will try to email Beasley pictures daily or as I make progress.
I will host and post them from jeep-owner .
As mentioned above I drove my LJ out to Hendrix land for some chopping and painting .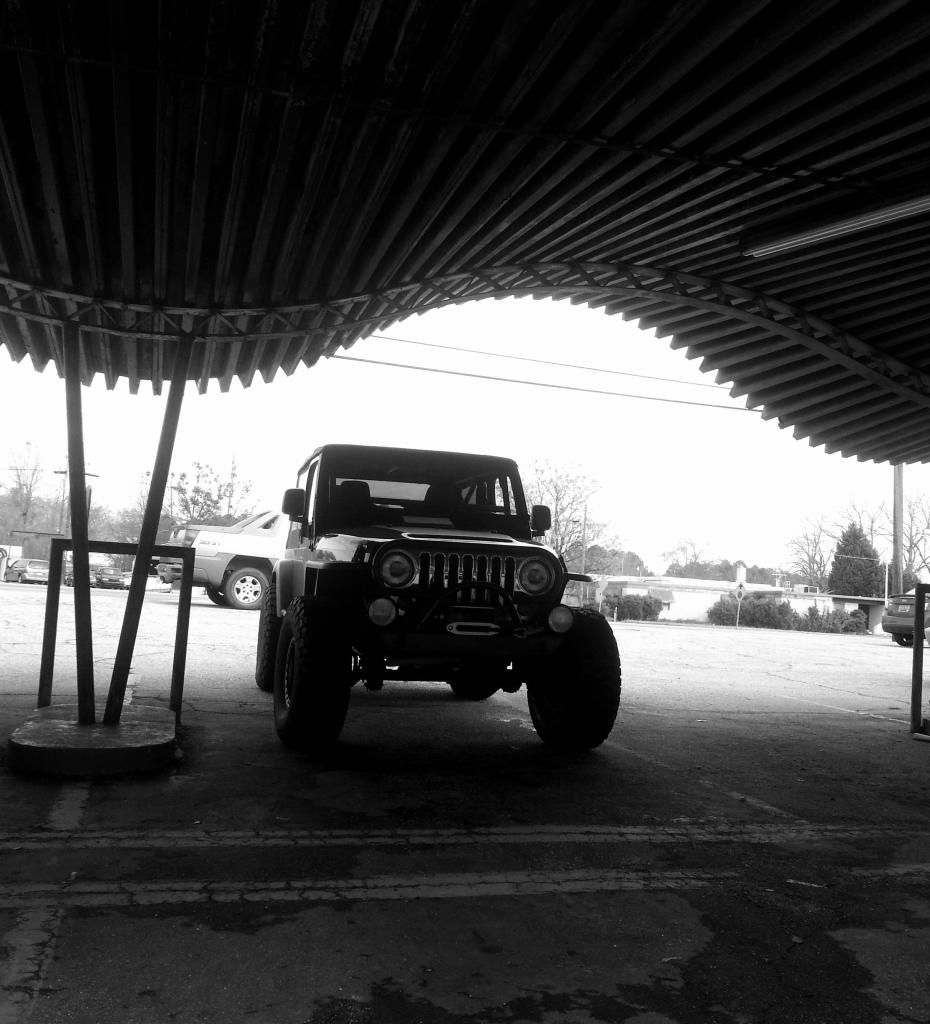 I left on Friday after work heading to Chattanooga . Along the way I found an old car hop spot to grab some chow .
The next morning on the way up to Mont Eagle it started snowing and there was lots of ice in the pass .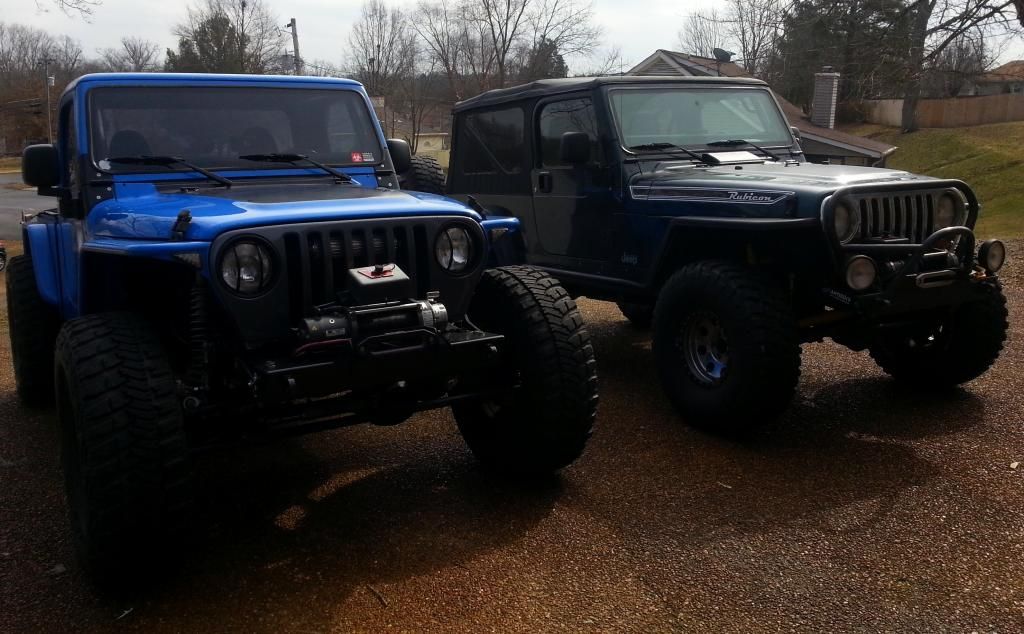 Finally made it to Hendrix's . The elevation gain from Greenwood had my sinus infection pounding. Hendrix thought it would be a good idea to drown the infection with a plate of Epic Nachos !
Pretty sure the Jalapenos burnt out some of the badness and after resting today I should be good to go for work tomorrow.
And this was the loop from Friday evening until Saturday night .