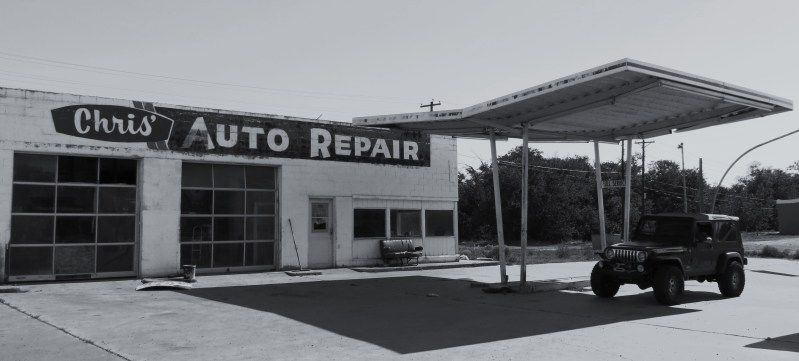 Rt 66 in New Mexico .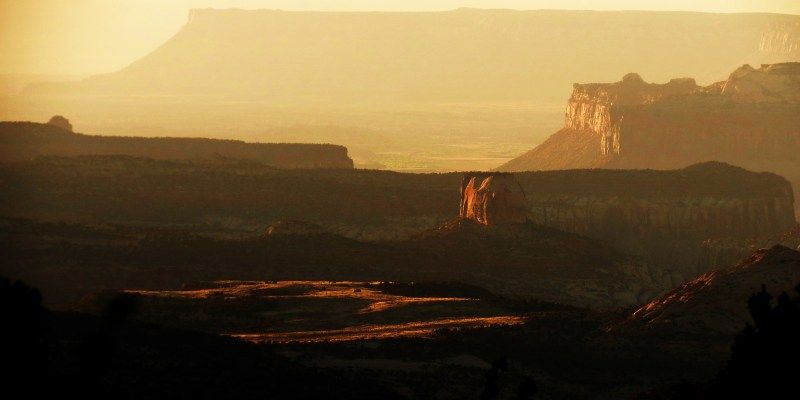 Canyonlands
Recapture Canyon
Comb wash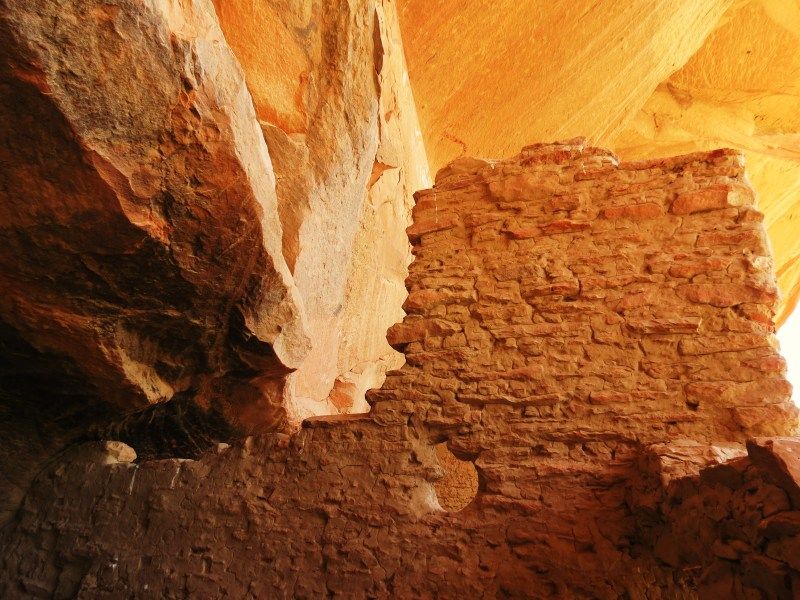 River House Ruins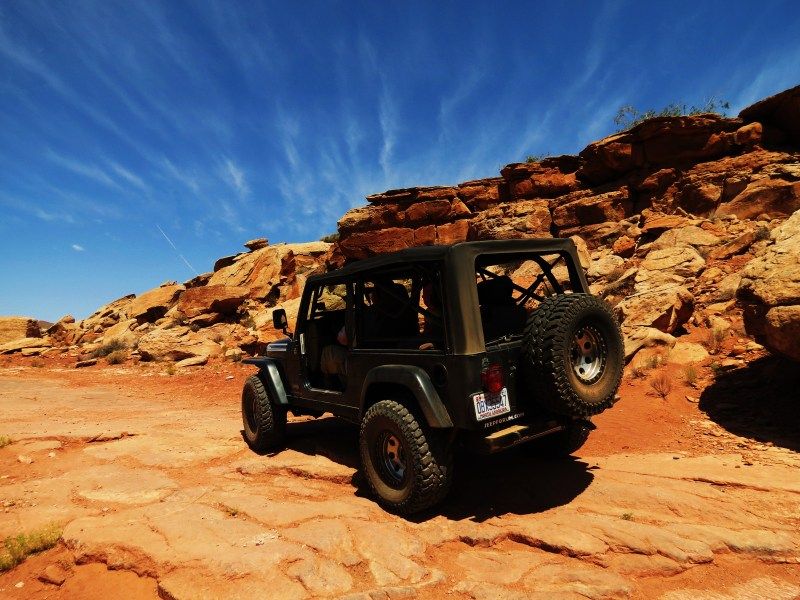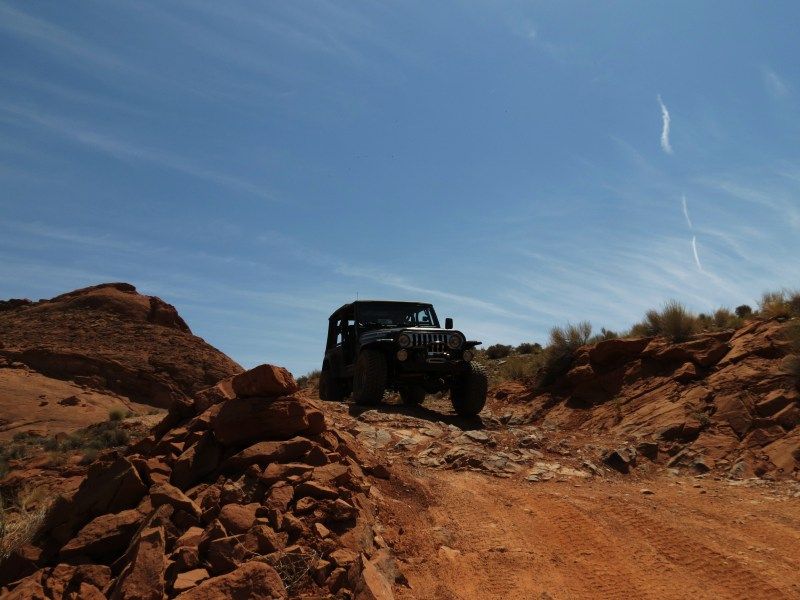 Comb wash
Private property invite only super slickrock playground .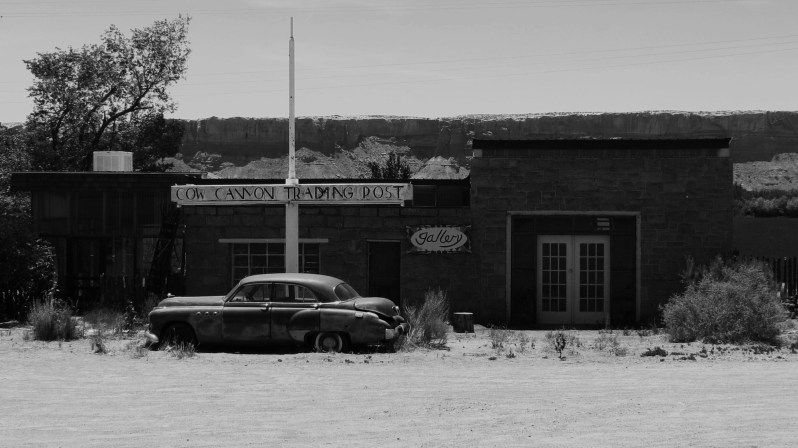 On the way to Comb wash .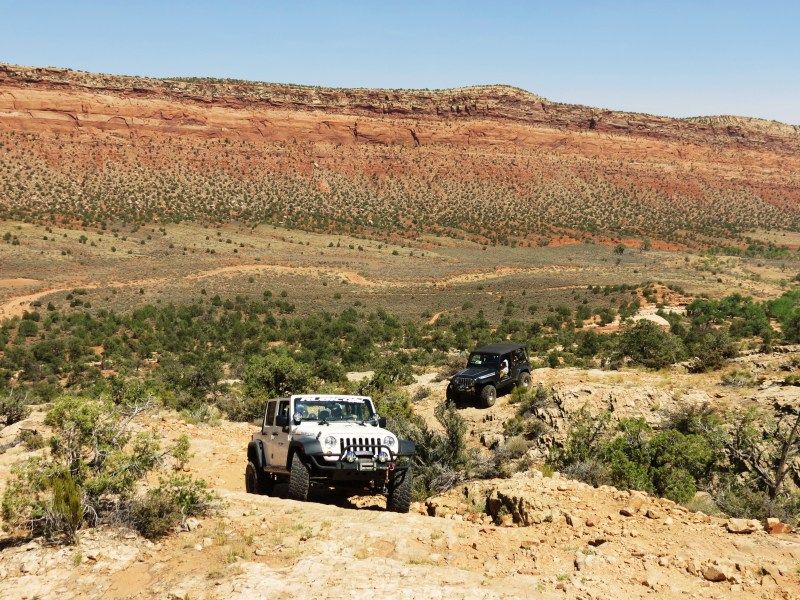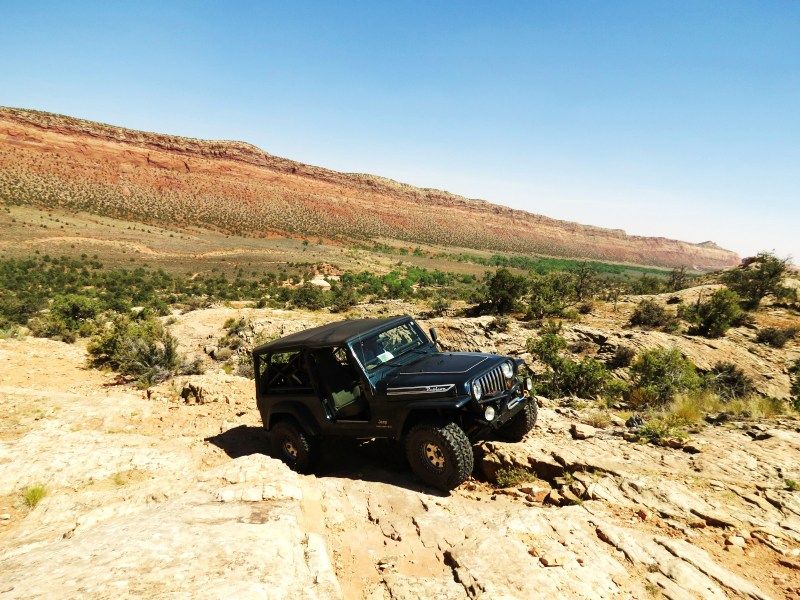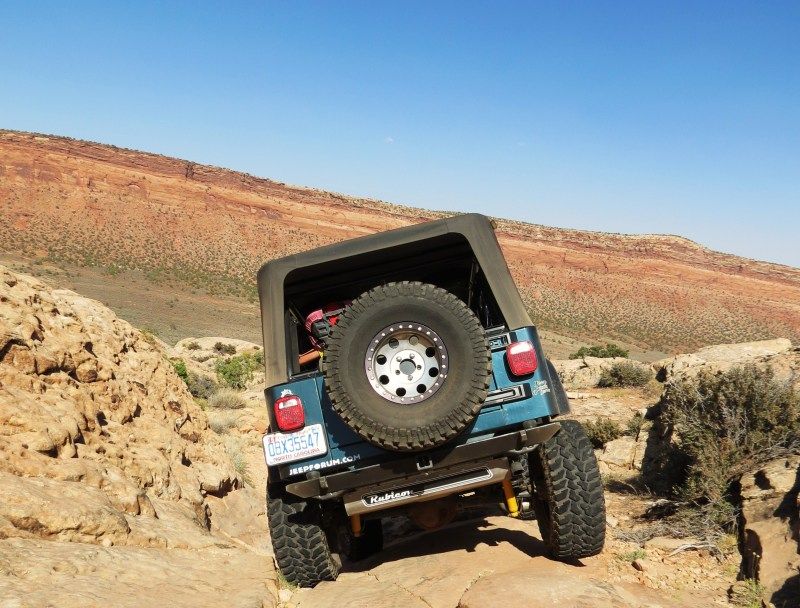 All of the above are from Hotel Rock .
Walking one of the tougher sections of hotel rock first .
The end of a long day .
Made it to Garden City Kansas tonight , Fayetteville AR tomorrow . The AC pooped out , but a little freon from O'Reillys had us blowing cold again . I think that it has been sub standard for a while but the 106 degrees of Kansas showed its weakness .
Still sorting pics ...