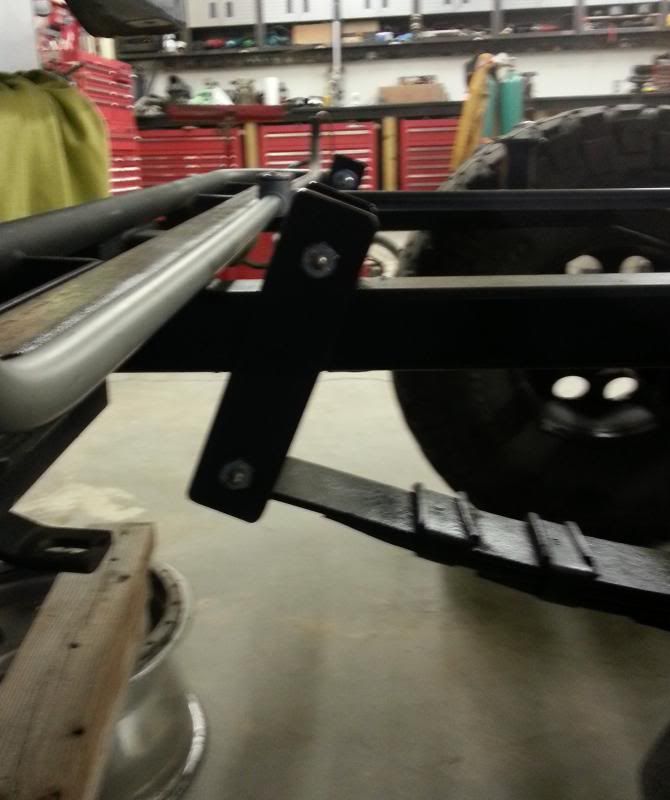 New shackles painted and installed . I now have plenty of travel and adjustability if needed .
Everything is lined up and ready to go .
Ranger center caps with a custom steel insert .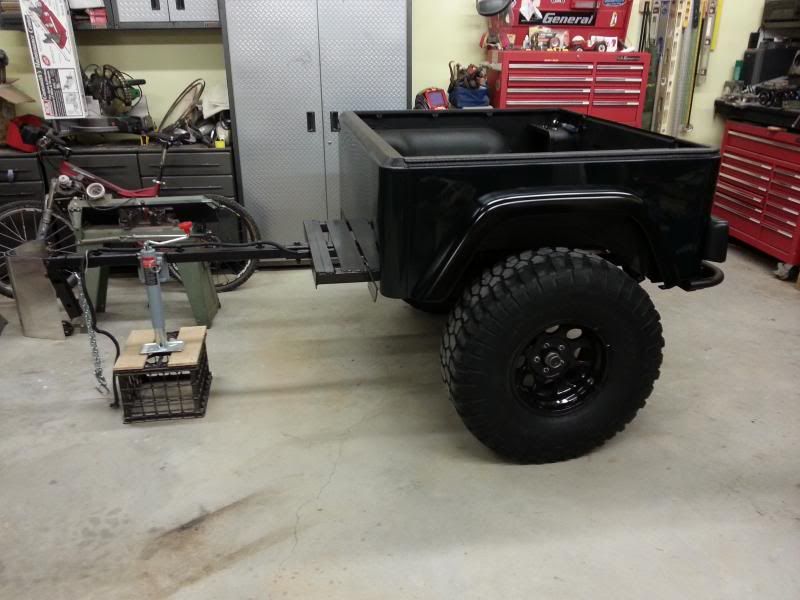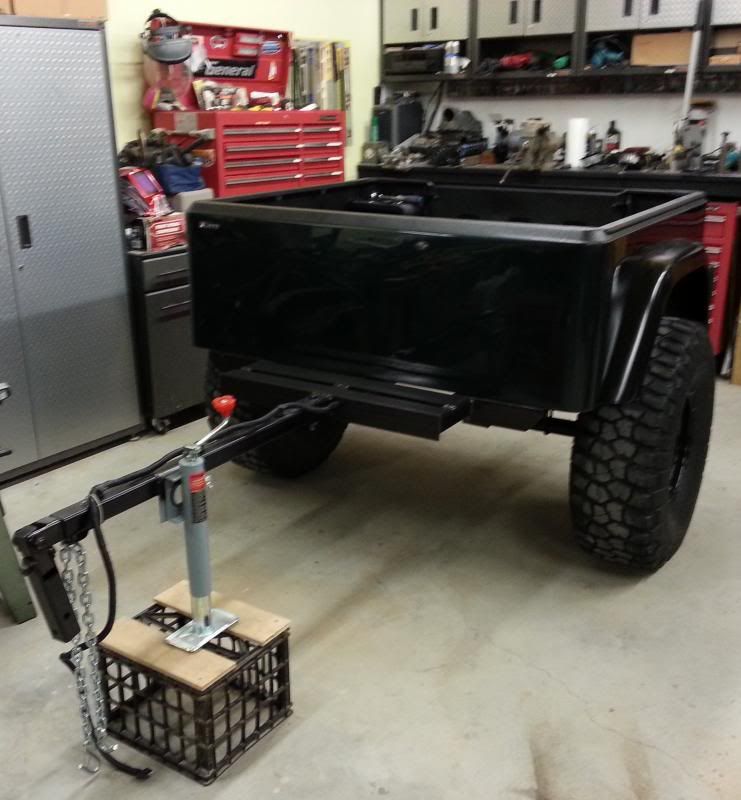 The tub is mounted and complete except for the tail lights which will get plugged in tomorrow morning . With a little luck I can make it over to DMV and get inspected tomorrow morning .