Quote:
Originally Posted by
janesy86
Rig is looking really nice with the 35's, definitely better proportioned.
Thanks , I was concerned going to 35s because of potential driveability issues but they have proven to be unfounded .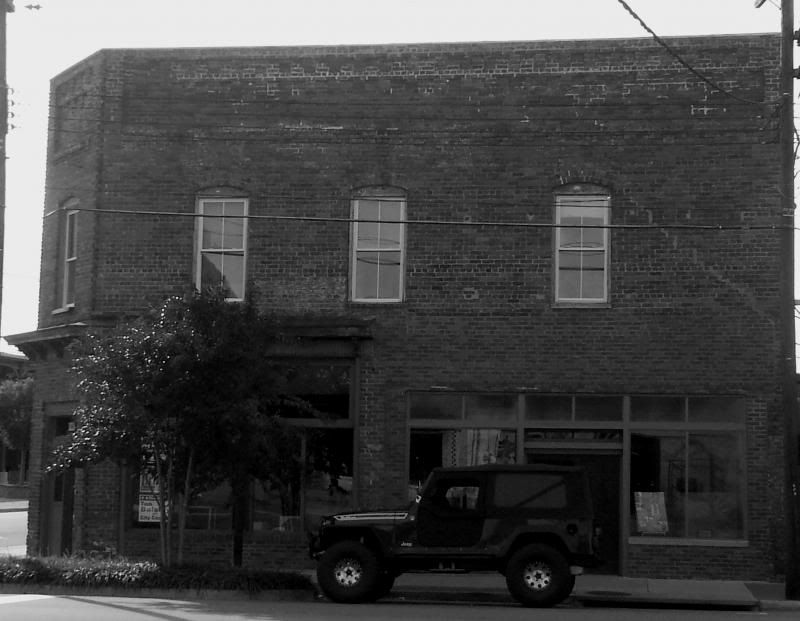 Had to run to the steel shop to grab some tubing for the trailer and an upgraded tire carrier for the 35's . Thought the jeep looked neat in front of the old brick building .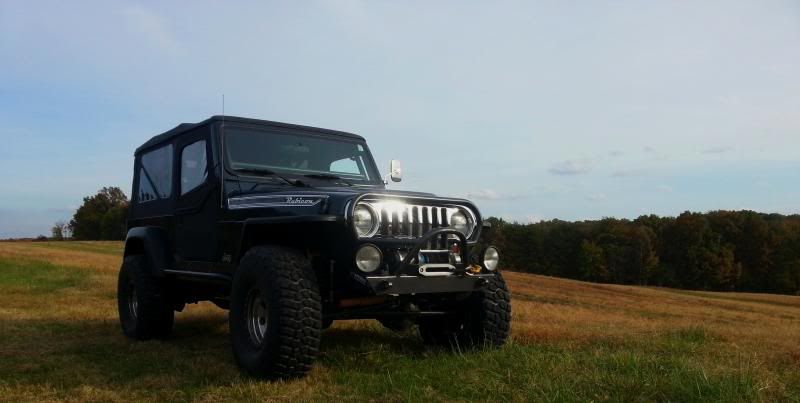 A little chrome shine for Nate
And some more leaves in the background .
Off to the shop to finish up the trailer . All I really need is someone to help lower the tub to the frame , but everyones tied up . I am going to see if I can make a sling and use the engine crane to move it .