Quote:
Originally Posted by
JeepinAaron
Any ride difference between the springs?

Your OME springs have a home yet?
I will be able to tell you the ride difference tomorrow after church . Theres been a lot of people that want the springs , but I live in the middle of nowhere so they are here for a while .
Made some progress on the cold air intake .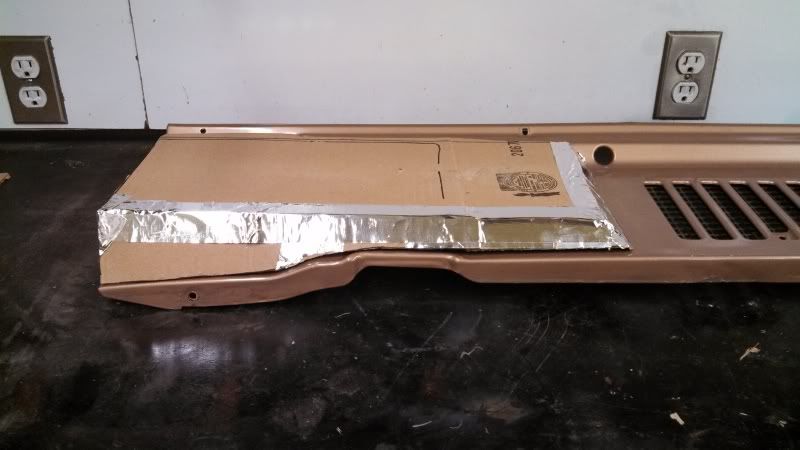 Cardboard mock up .
Cut and contoured to the cowl .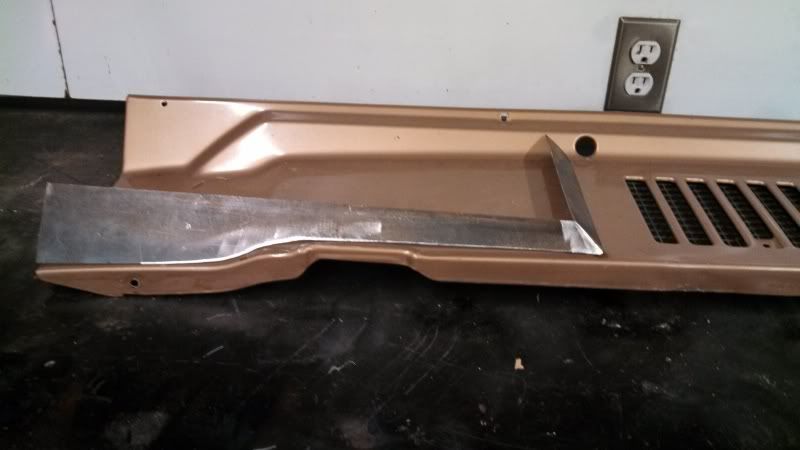 Corner is welded , but I dont have any light gauge steel to make the top out of . Once this is done I will cut the hole for the filter and brace it with angle . This way I can use a stock filter , but still fold my windshield down.
If your interested in making one of your own JScherbs cool cowl is where I took a lot of inspiration from .