Pinion is set ! Took another round of adjusting , but its dead on now at ride height .
Loaded up old faithful with the leftovers from the jeep tub trailer project .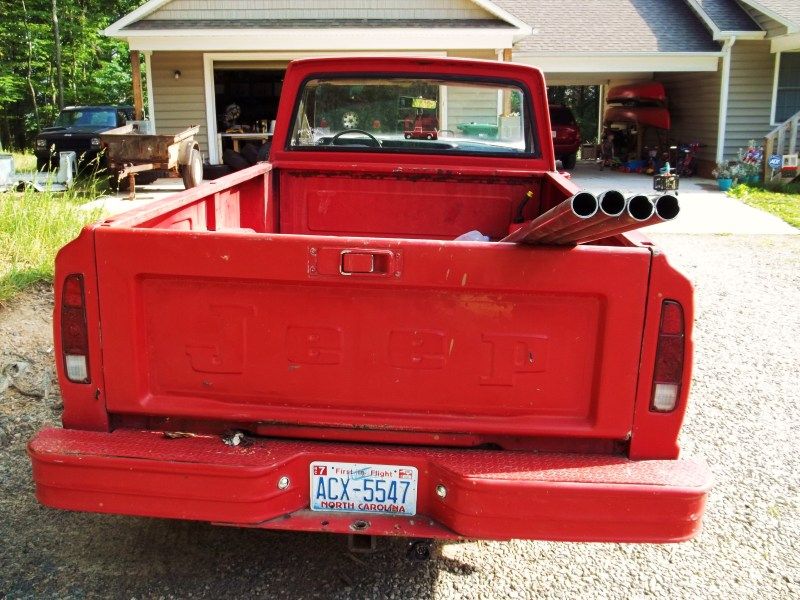 Came back with 40' of 1.75 dom . Being on the road is tough , I am working on the house / yard / honey dos then last is the Jeep . More tomorrow .
---
Free stickers and picture hosting at Jeep-Owner.com