Well, this is my 3rd cherokee. Had to get rid of the 96.
It's a 97xj 4x4 5 speed with 142K. My plans are to regear front and rear to 4:10 gears and run 33s.
Right when I brought it home.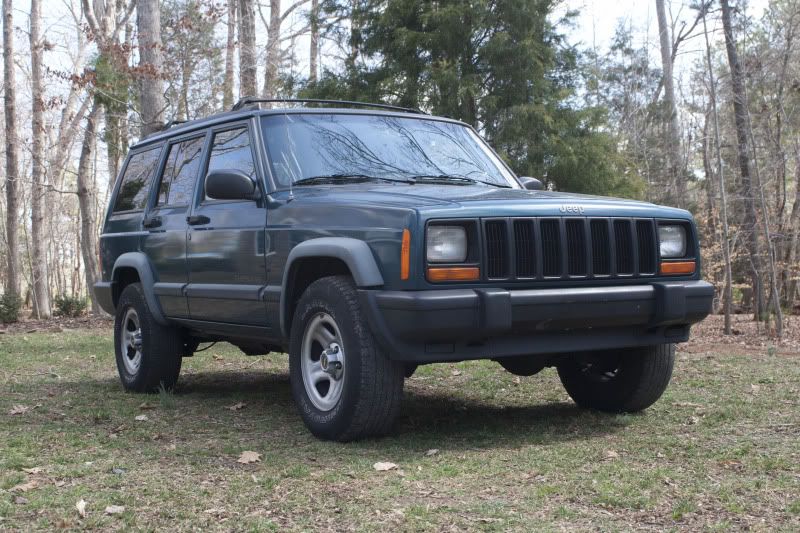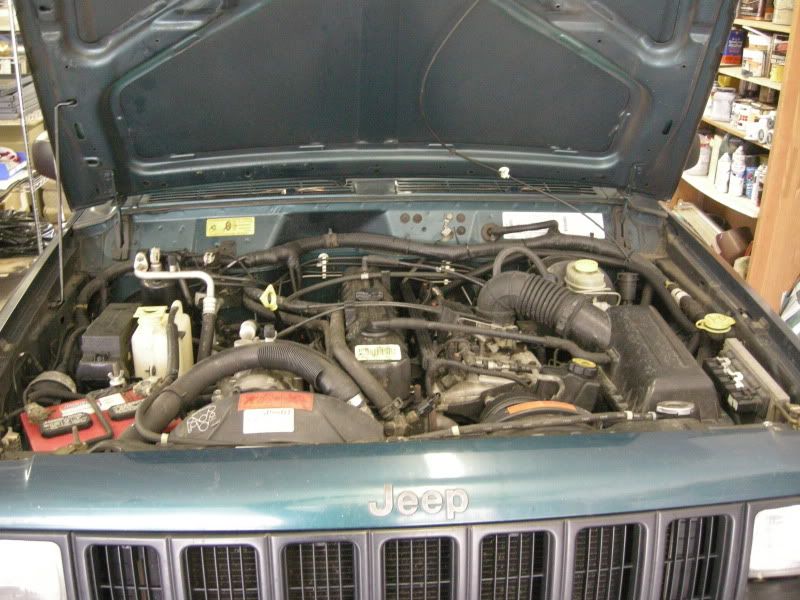 Got a Chrysler 8.25 rear axle with 4:10 gears from the junkyard, its from a 98 2wd 2.5L cherokee. Already painted and ready to put in.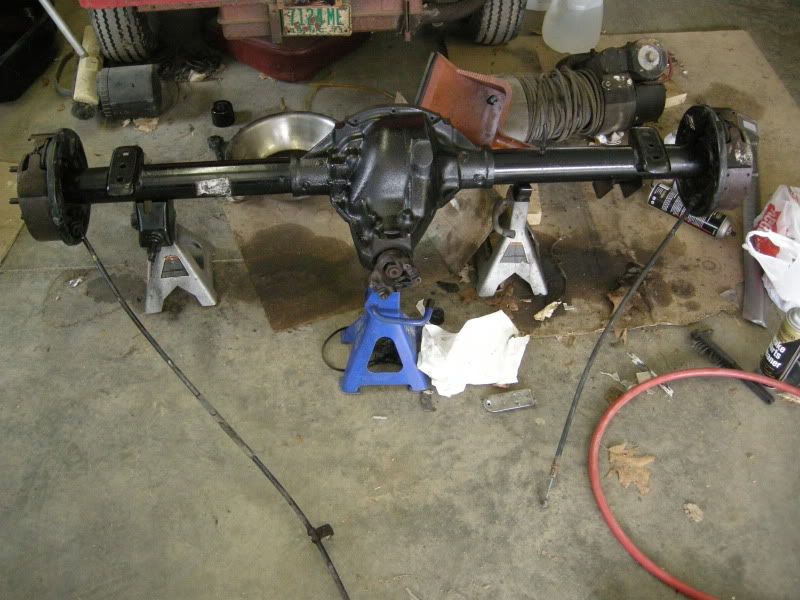 Pulled the front axle out, gonna send it to the shop to have 4:10 gears put in it.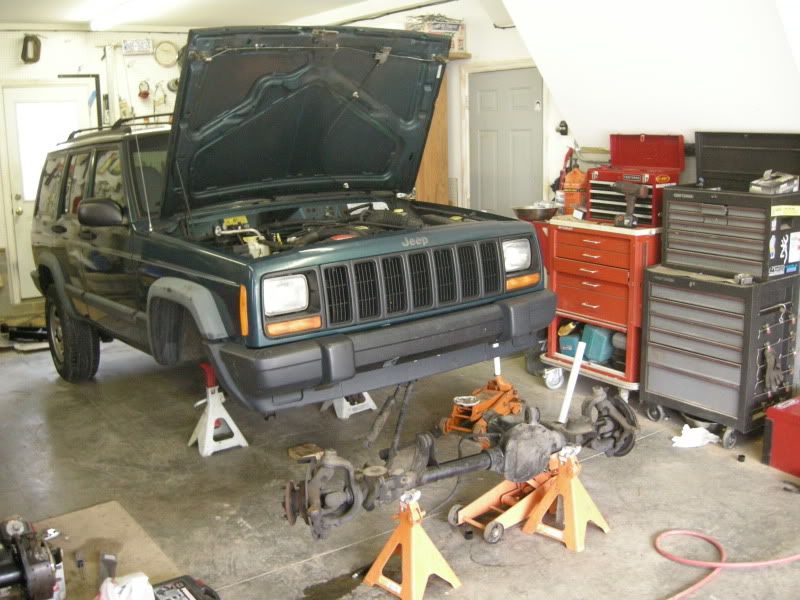 3.5" RE leaf springs painted along with adj track bar, diff cover, and control arms