Towed this beast home for a couple friends of mine.
Robert is the one on the right and Seth is on the left. (It's mustache march
) Seth looks like an 80's porn star.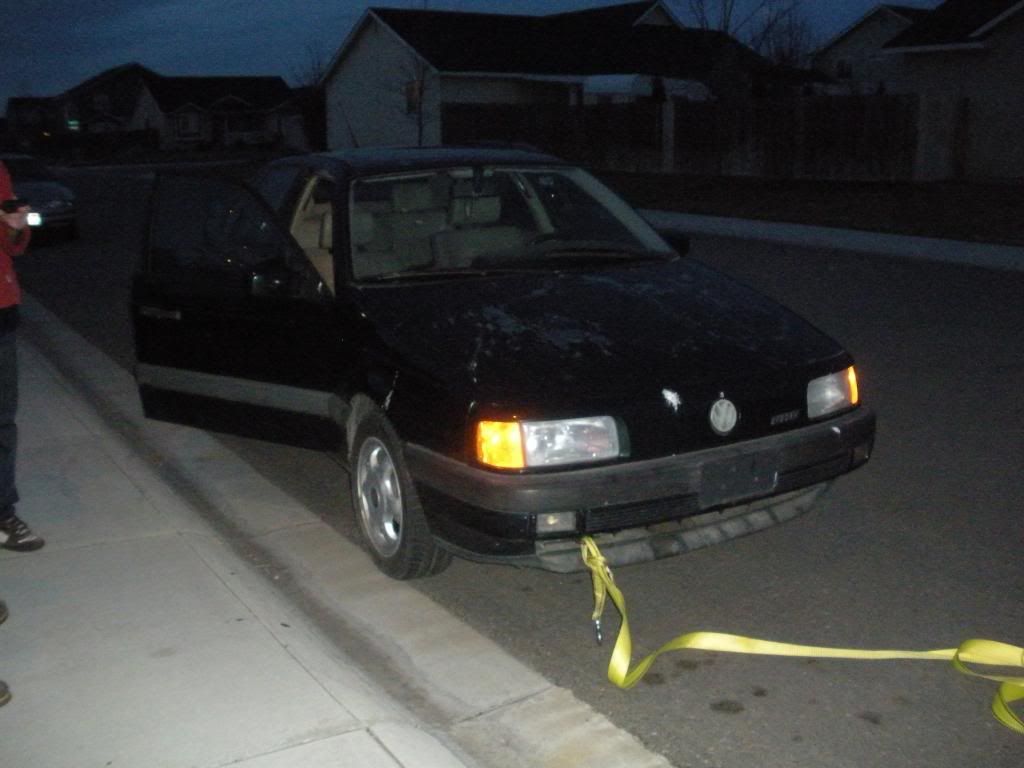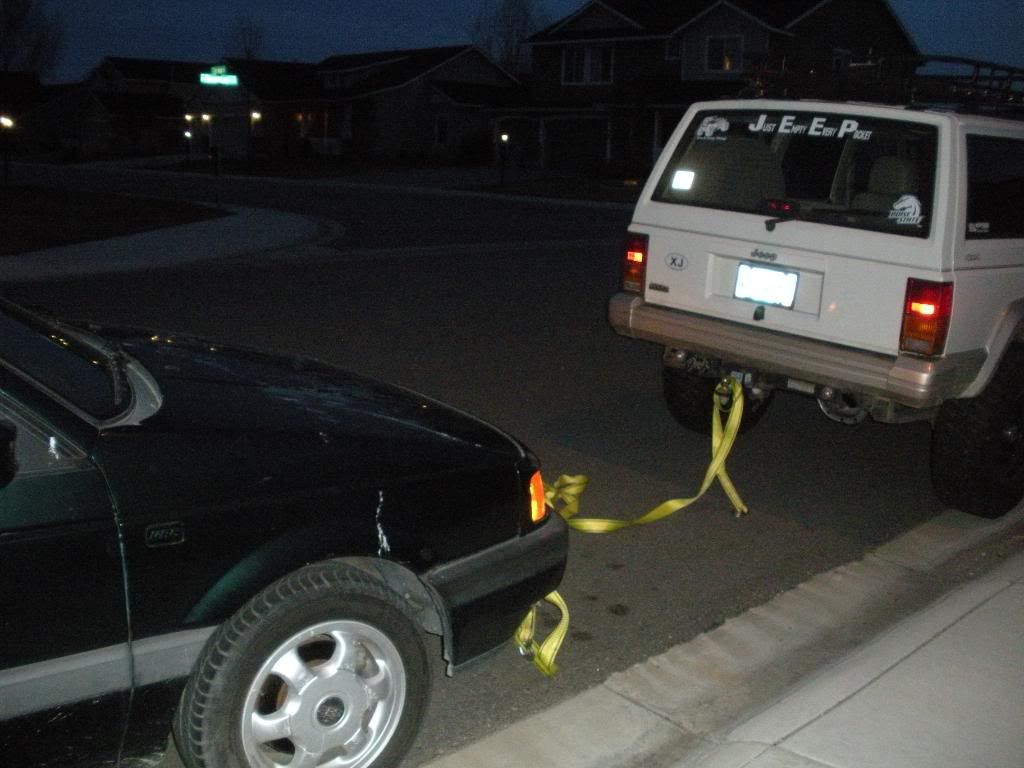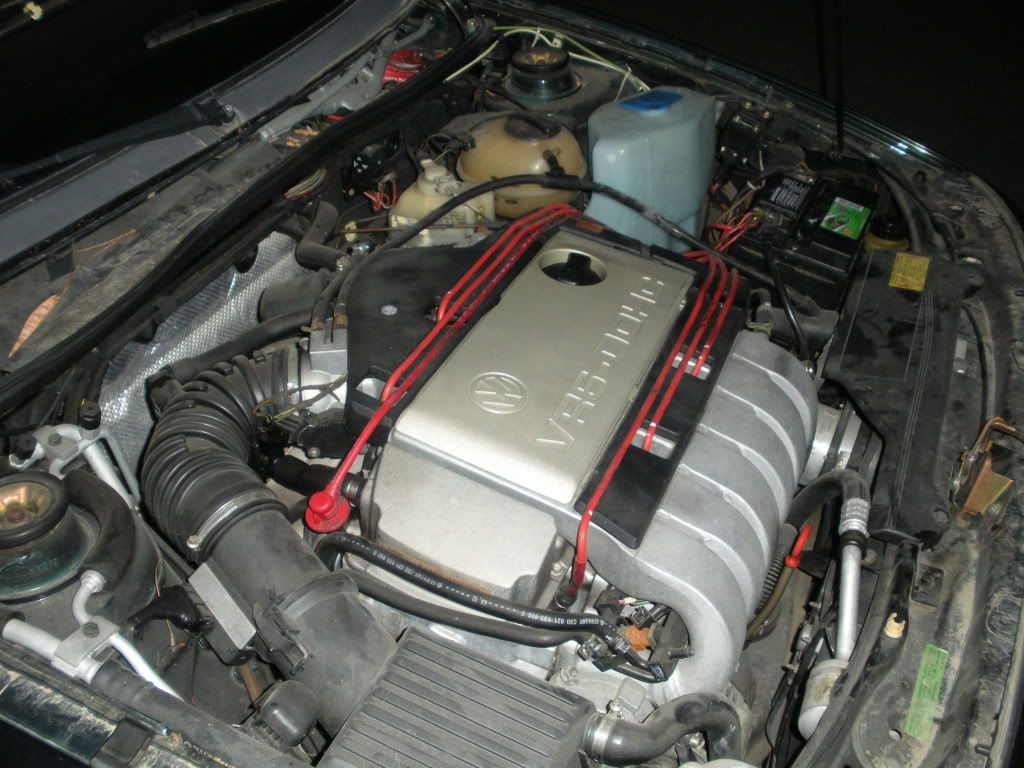 It's a 94 VW Passat with a VR6. It's deosn't run so they got it for a steal. 450 bucks! It's in really good condition and was very well taken care of. It even had the origninal window sticker from the dealership. This thing cost 25 grand in 94.
The car is going to get parted out. The VR6 is going in Seths Jetta and the transmission is going in Robert's wifes Jetta.
__________________
_=====ooooo
//__l_l_,\____\,_____
l_/-\_l__l_/-\_|lllllll|
_\_/==== |; _\\ \\_|;
_(o)_)___(o)_)--o-)_)
96 Jeep Cherokee 4" lift with 32" KM2's
94 Jeep Cherokee 3" lift with 29's!
JEEP Just Empty Every Pocket my life moto. :)
White Jeep Club Member #109
Jessie The Jeep (lots of pics)